Galleys in the Digital Age
By: Jessica Faust | Date: Oct 02 2015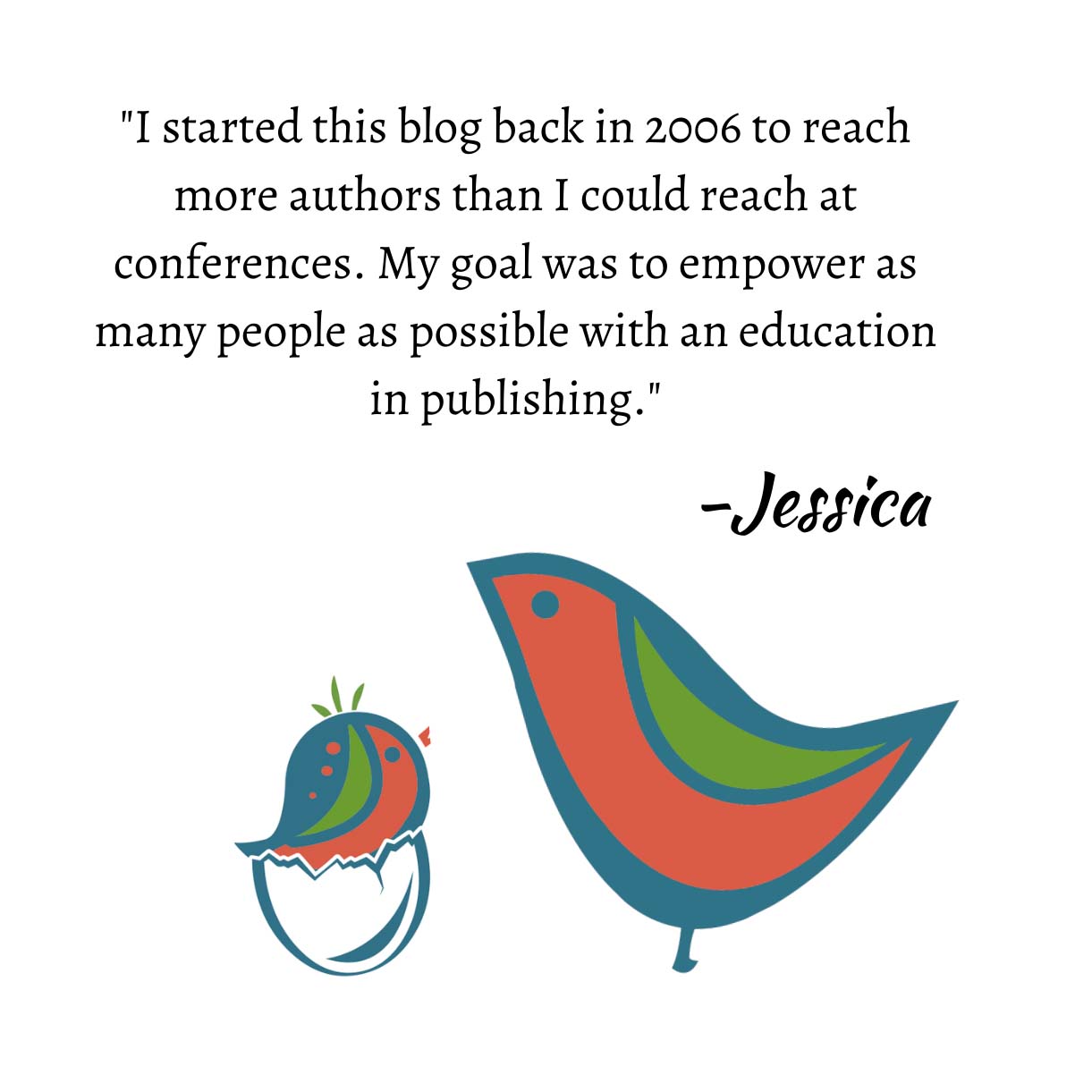 In the age of the ebook, advance reading copies have changed quite a bit. Back in the day of the paper dinosaur (known as a print book) galleys/ARCs/advanced reading copies/review copies/page proofs were bound (although maybe only by a rubber band) copies of your book used to obtain reviews.
Nowadays most people use services like NetGalley to distribute electronic galleys.
Every once in a while however we're treated to a paper galley from a publisher. As you can see from the picture, not every galley looks the same, but each earn the same level of excitement from us and the authors. We're excited to get these galleys in the hands of reviewers and start making magic.