Getting the Most Out of Revisions and Feedback
By: Jessica Faust | Date: Oct 21 2015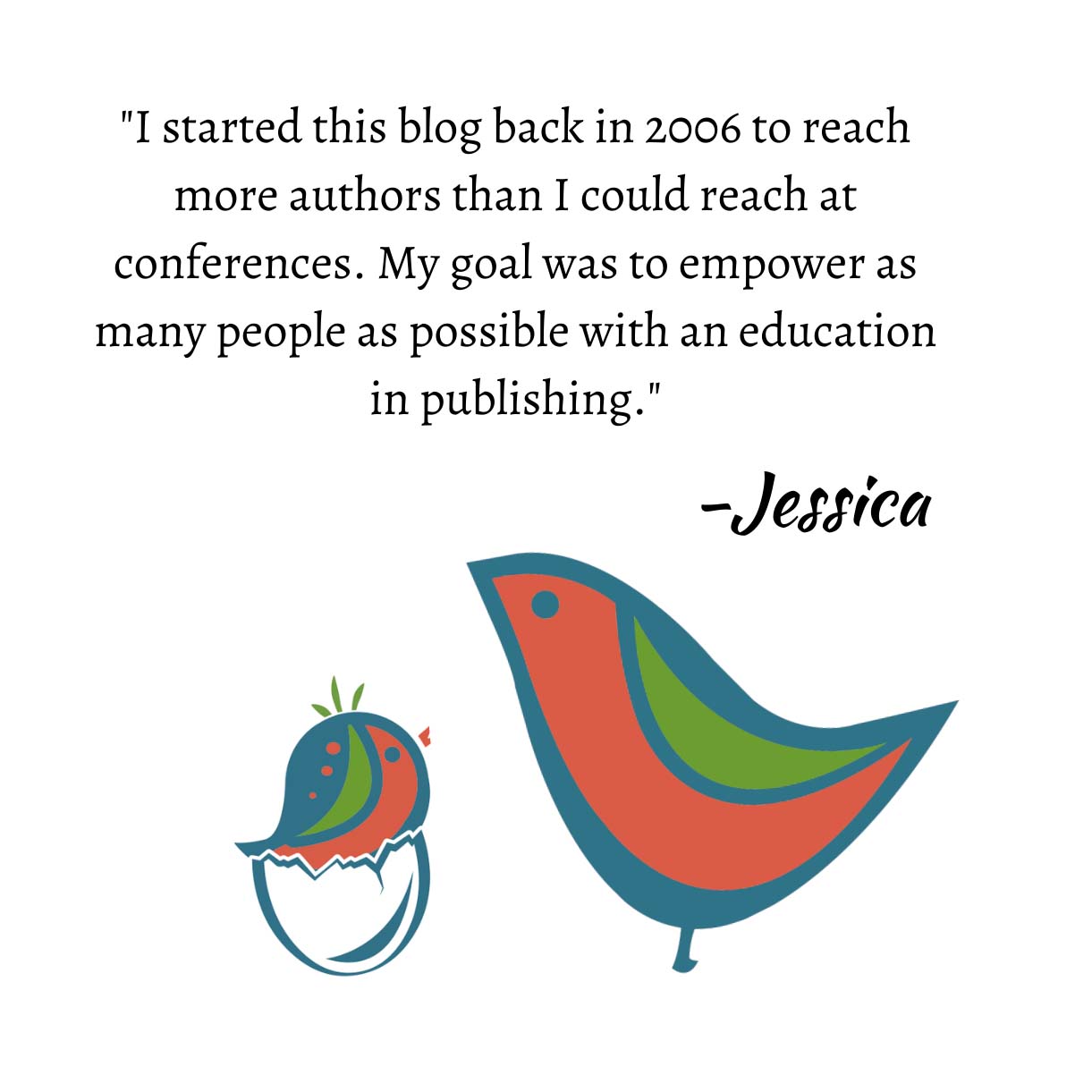 When rejecting requested material I almost always give feedback on why the book didn't work for me. Sometimes it's pretty straight-forward, like not connecting with the characters, but other times, when I really wanted to love the book or really loved parts of it, I might have more specific suggestions about plotting or characterization, things I would recommend fixing. Things that really jumped out at me as problematic.
If an author replies, she'll typically reply with a simple thank you or something along those lines, but every once in a while I get that email that tells me the author is going to toss my letter into the garbage pile (they don't often say those exact words, but I'm reading between the lines). Either what I said doesn't resonate with her, she disagrees, or my suggestions are so overwhelming that she's going to ignore them. Whatever she decides to do with the letter is fine by me, but taking a look at any feedback you get might just help make your book and your writing overall, stronger.
Editing is just as subjective as writing and I've had many authors/clients tell me they don't love my ideas, but it is the successful author who says she doesn't agree with exactly what I'm saying, but what I said helped open her eyes to what the problem is. In other words, I might not always pinpoint exactly why the book isn't working or how to fix it, but a successful author will take the time to read between the lines of what I'm saying to dissect it herself.
I understand how frustrating submitting to agents is and how annoying it can be when an agent gives you feedback you don't agree with or feel would change the entire book, but take the time to try to hear what she's saying. Put the letter aside for a few days and come back to it later. Read what was said and see if maybe there's some truth to it. Maybe there's not. I know I've told many clients to ignore some rejection letters. Some of it is just personal. But maybe, just maybe, that one sentence will be the lightbulb moment you need.