Getting Your Work in the Right Hands
By: Jessica Faust | Date: Jul 10 2007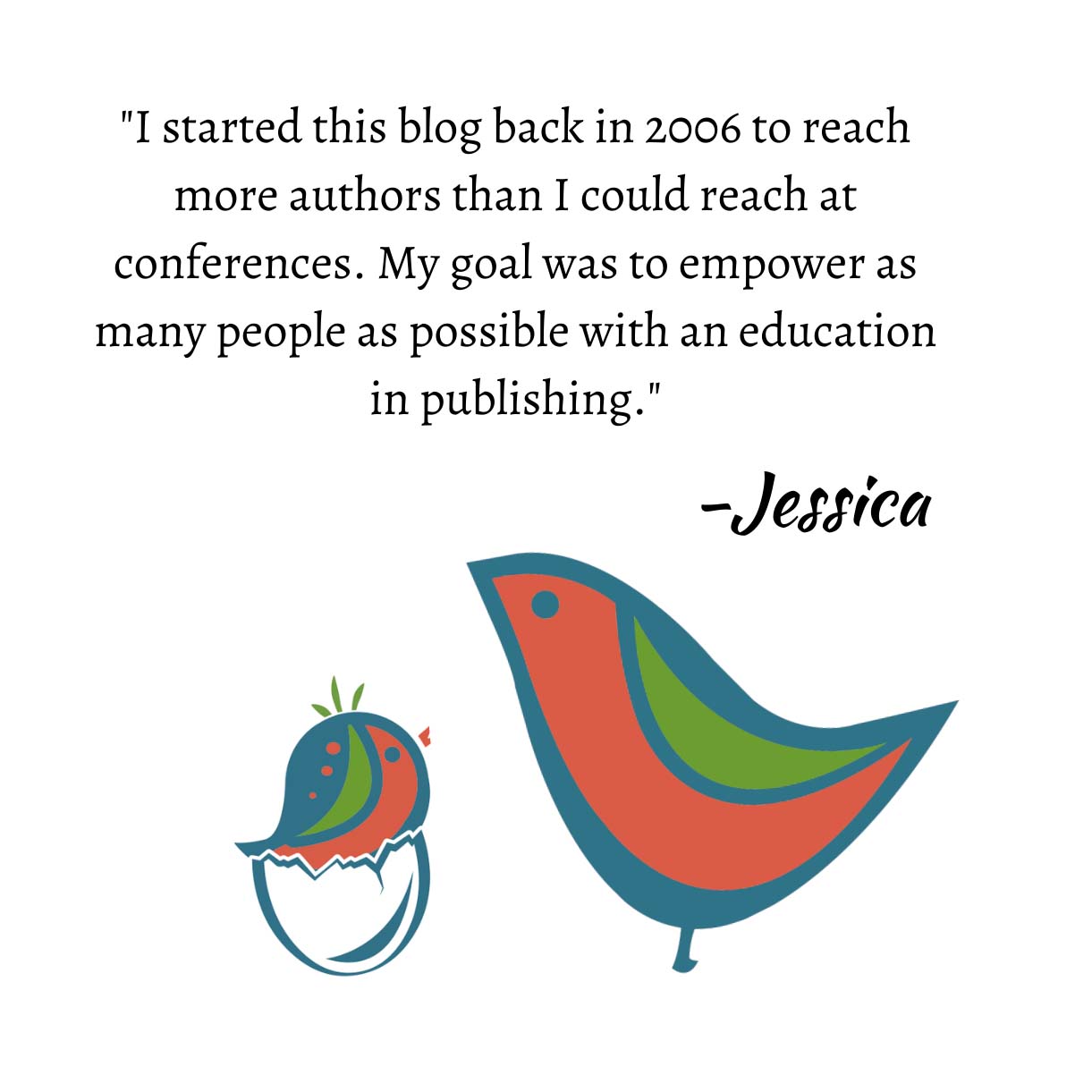 I received the following email recently:
It's a bit hard to tell who does what at the various listings because although the opportunity is there to advertise yourselves selectively you all tend to not want to be left out of an opportunity. We writers in turn end up sending off a lot of mailshots, particularly with tough books like this one, to people who are not in the patch or whose feelings might be hurt with the material. Any tips you might have to avoid this problem would be much appreciated.
You all know by now that it's imperative when looking for an agent that you do your research and make sure you submit only to those agents who represent the types of books you're writing, but as this reader points out, there are a lot of nuances to what an agent represents that may or may not get listed.
Some examples . . .
An agent may have just taken on three new authors in a particular genre or sub-genre and might not be actively seeking out what you're writing.
An agent might have a secret fear of cats and can't read anything with cats.
An agent might abhor any book that even hints of child endangerment.
An agent might love redheaded men and is always searching for redheaded heroes.
An agent might be a mosaic artist and would love anything to do with mosaics.
What's my point? You only know what the listings say and from there on out it's a bit of a crap shoot. Your job is to narrow your list as much as possible (for your own sanity as well as that of the agents you're approaching) and then hope you'll find that one person who connects with your book, for whatever reason. There's no way to avoid sending it to people who don't feel they're right for the book, it's an honest reason for rejection.
So do your research to the best of your abilities and don't worry that you're offending an agent if you didn't know that she refuses to read anything with cigarette smoking. How would you know?
Jessica