Publishing: A Business or Personal Preferences?
By: Jessica Faust | Date: Aug 20 2007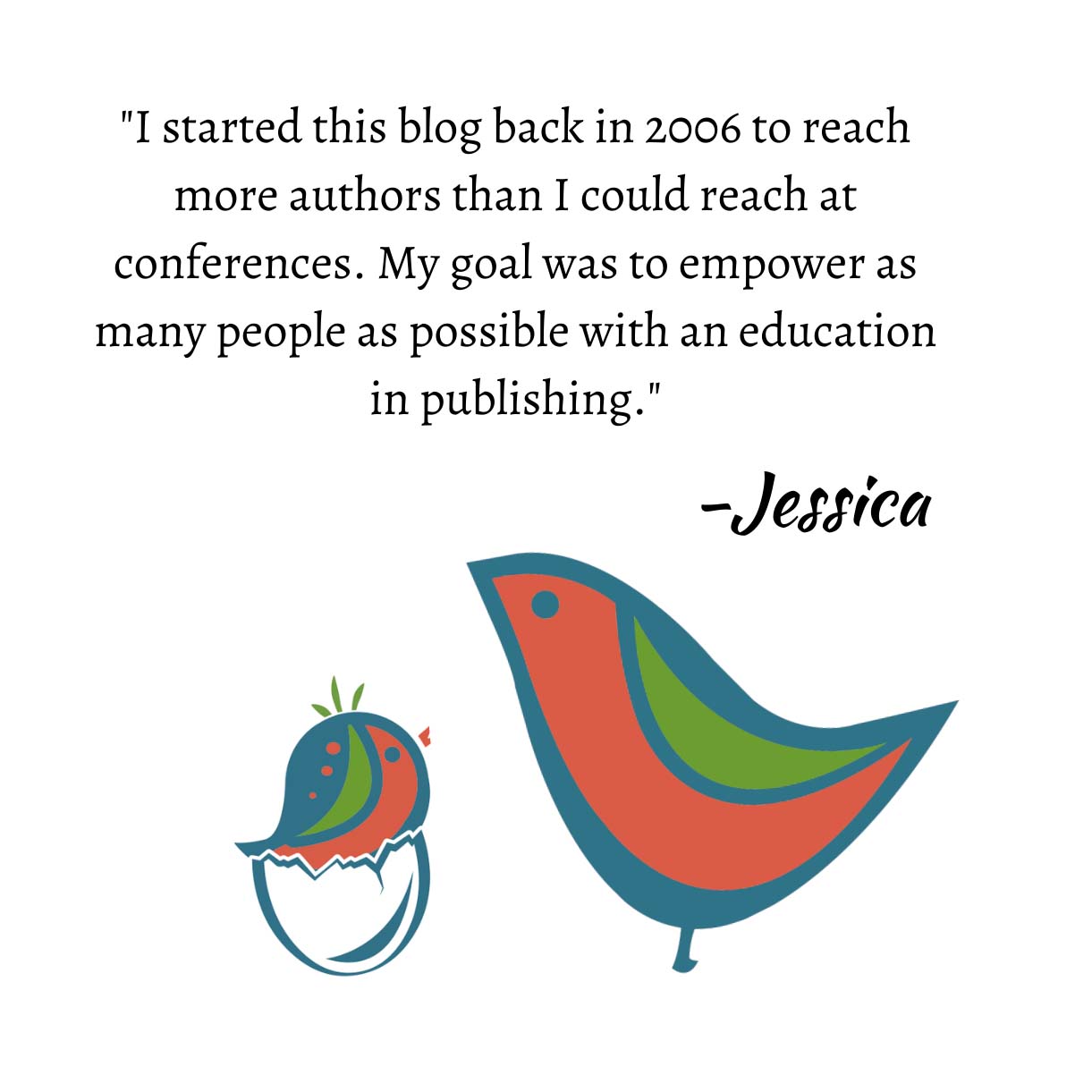 In my blog post on Getting Your Work in the Right Hands, a commenter asked the following:
Aren't agents in the business of finding books that will make them money; sussing out what will appeal to the end user? Are editors like agents, i.e. do they choose books based on their personal likes, dislikes and phobias? Seems to me, that would constitute a very bad business model. Since agents are the conduit for getting a product to market, one would hope they would choose the products they feel are most likely to sell, setting aside their personal foibles as much as possible.
And I didn't think you were being argumentative at all, but asking reasonable questions that any writer should want to know the answers to. You are just asking me how the heck this business makes any sense. Let me start by saying that it doesn't.
And that's the real trick of publishing, or any entertainment business. Choosing what should be published is a little bit about finding books that are most likely to sell and a little bit about personal preferences. Agents and editors are in the business to make money for themselves and their companies, and yes, making money means finding those projects that will sell. But the biggest thing agents and editors have learned to rely on, and what makes an agent or editor successful, is her own instincts, which is why we specialize. But I understand what you're getting at. You're looking at the narrower picture here. It's not about why an agent represents romance and not science fiction. The question is how an agent can reject a work simply because she has a phobia of cats and the characters in the book she's considering are shape-shifting cats? Easy. I receive hundreds of submissions every week, as do most agents, and part of my job is to weed through those and find the books that I not only think I can sell but those books I'm excited to sell. Almost every week I reject something that I know will sell but that I do not feel I have the passion to sell. Does that mean the book will never be published or that down the line I'll regret not offering representation? No, not at all. It means that I'm not the right advocate for that book. Ask any agent or editor and they will all say that at one time or another they rejected a book that later became a success. Keep in mind, though, that part of becoming a success is having the right team and perfect timing. Just because a book is successful with one agent or one house doesn't mean another house or agent could have done as well with it. Of course, it doesn't mean they wouldn't have either.
There are a lot of really great books being written every single day, and by turning down one because of a fear, phobia, or dislike is not going to hurt my business, or any other agent's business. It's also not going to hurt that writer's career. If a book is publishable, marketable, and has all of those things the public wants to see, it will be published. It doesn't mean, however, that every agent would have wanted to take the plunge, or every editor would have made an offer. We all have limited resources. I can only successfully represent so many clients, and editors and publishers can only publish so many books a year, and if I'm choosing between two titles that are equally good and will probably be equally successful I will probably bow to my personal preferences and choose the book I like personally.
Keep in mind that personal preferences play into every aspect of this business. Good writing, a great plot, and strong characterization are all somewhat subjective. We've all read books that friends, family, and even reviewers have adored, books that publishers spent thousands to market and sell because they saw the book and author as the next big thing but that we couldn't even get past page 50 on.
So yes, personal preferences can play a role in why an agent or editor makes a decision. However, those preferences are usually a bit stronger than the examples I used. I really can't imagine anyone rejecting a book that has a dog in it just because they hate or are afraid of dogs (of course, I can't imagine anyone hating dogs). And usually those preferences are somewhat subconscious. Rather than an agent reading the query and thinking, "I dislike that, I won't read it," the dislike comes through while reading and the agent simply loses her enthusiasm or enjoyment for the book.
Agents and editors are successful partly because they have good instincts as to what works and what doesn't, and for all of us, personal preferences do play into those instincts.
Jessica