Happy Halloween from Bear Vallere!
By: Jessica Faust | Date: Oct 30 2015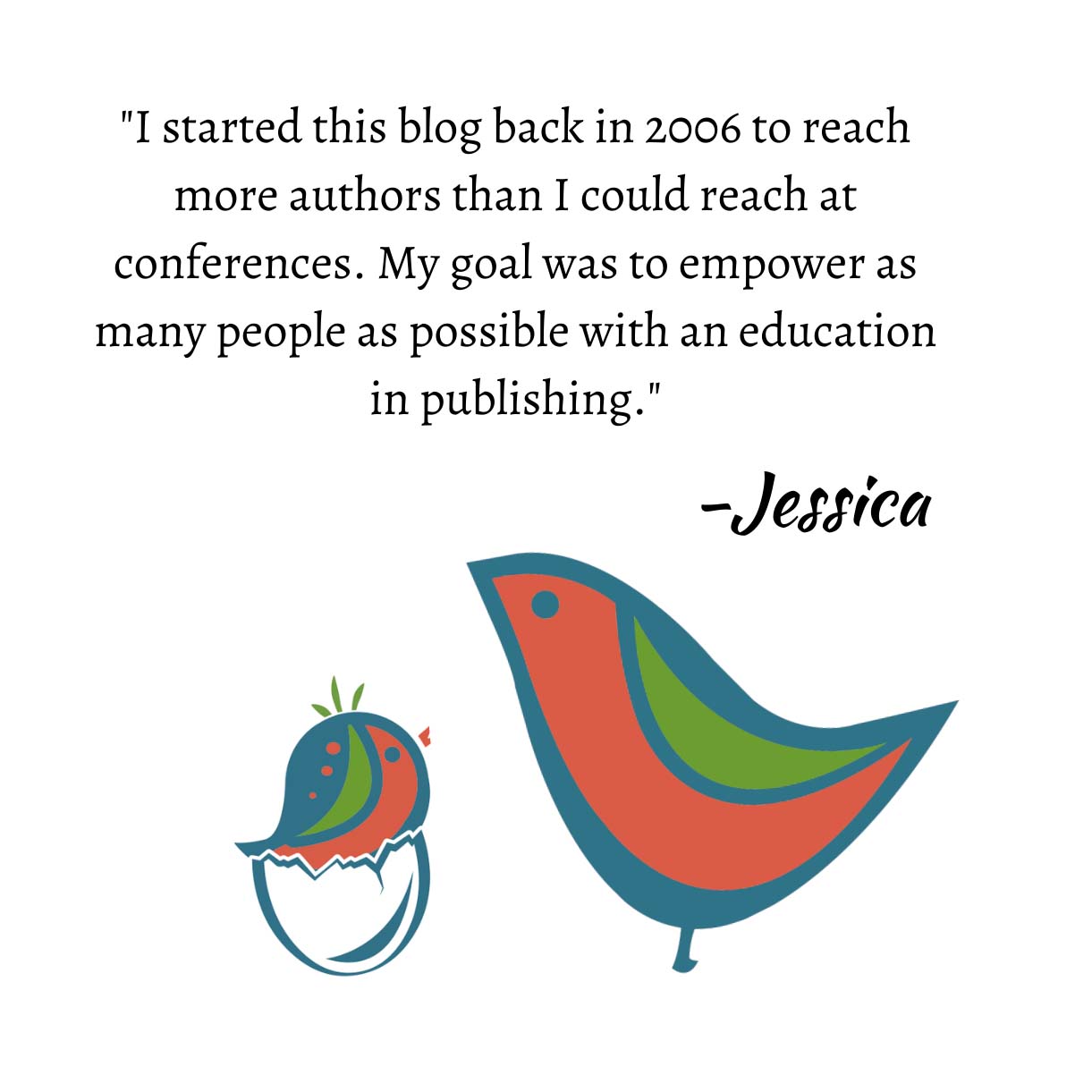 Long ago at a lunch with her editor, Diane Vallere confessed that she actually made Halloween costumes for her stuffed animals. And a series was born.
It was during this meal, filled with great personal stories, true confessions and much laughter that Diane, her editor, and I came up with A Costume Shop Mystery series. Because who doesn't want to read about costumed bears?
Bear Vallere is dressing like the Phantom this year and he's beyond adorable. I only wish he'd come trick-or-treating to my house. I promise a honey stick.
Diane's first Costume Shop Mystery, A Disguise to Die For doesn't release for another few months, but if you're interested to see what other talents she has with fabrics you should definitely take a look the Material Witness Mysteries. I guarantee you won't be disappointed.