Happy #PubDay to Laura Brown!
By: admin | Date: Jun 27 2017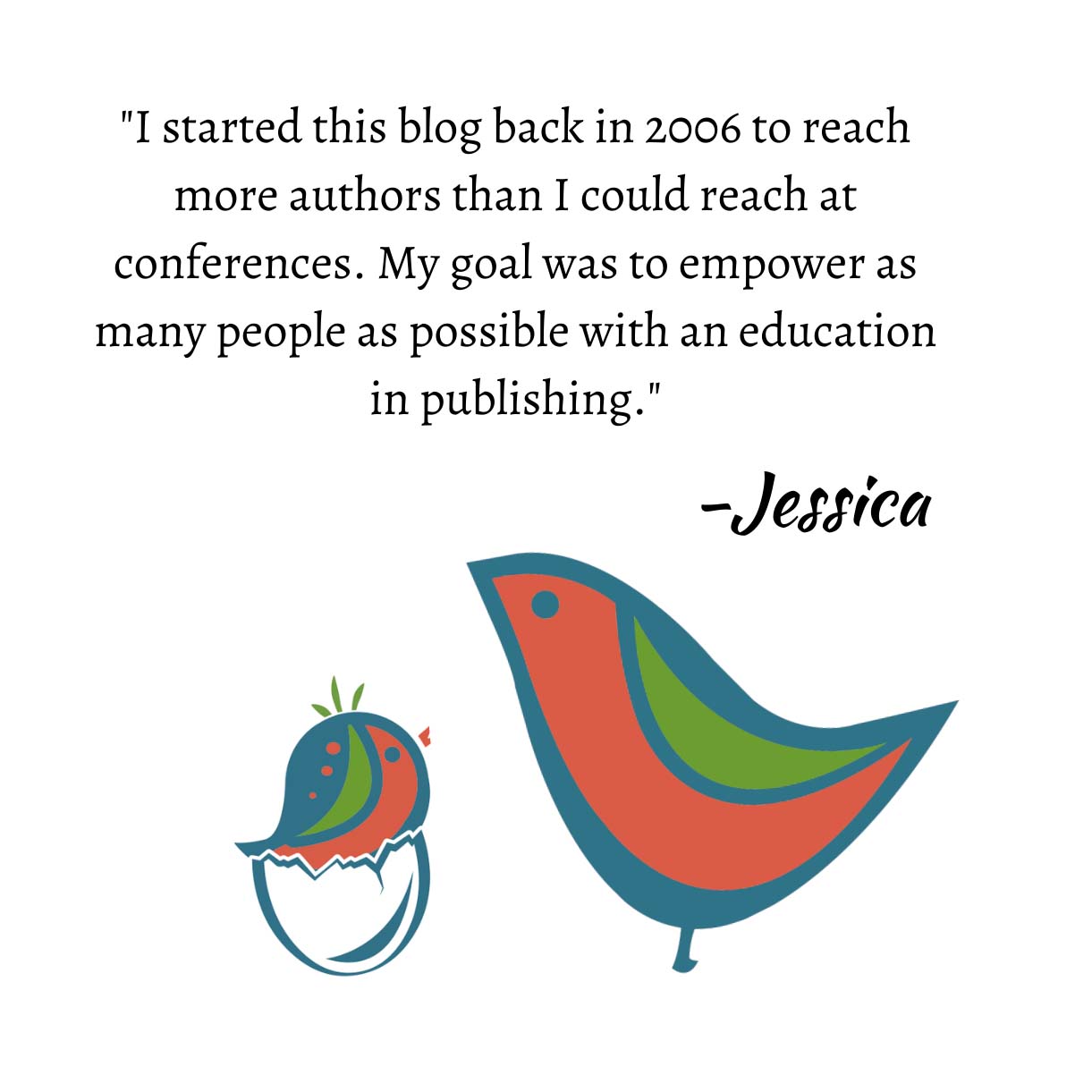 Congrats to Laura Brown on the release of FRIEND (WITH BENEFITS) ZONE!
I'm ridiculously attracted to my best friend.
Today is a bad day. The worst actually. After dealing with the constant manhandling that comes with being a cocktail waitress at a dive bar and surviving a date from hell, I see an eviction notice slapped on the door of my sketchy basement apartment. Great.
When my best friend Devon shows up at my door and uses his stubborn charm (emphasis on stubborn) to get me to move in with him, I give in. We've had about a million sleepovers since we met in the kindergarten Deaf program, but this time it's different because I can't stop thinking about his hard body covering mine, every single night. 
I know Devon would do anything for me, but I'm afraid what I want to happen will ruin our friendship forever. And the more time we spend together in close quarters, the harder it'll be to resist the spark of attraction I've always felt. But maybe it's possible to have the best of both worlds: keep the one relationship I can't live without and indulge in an attraction I can't deny.
I guess the only thing we can do is try…
Grab your copy today at Amazon, Barnes and Noble, iTunes, and Kobo!