Why a Thank You Matters
By: Jessica Faust | Date: Jun 27 2017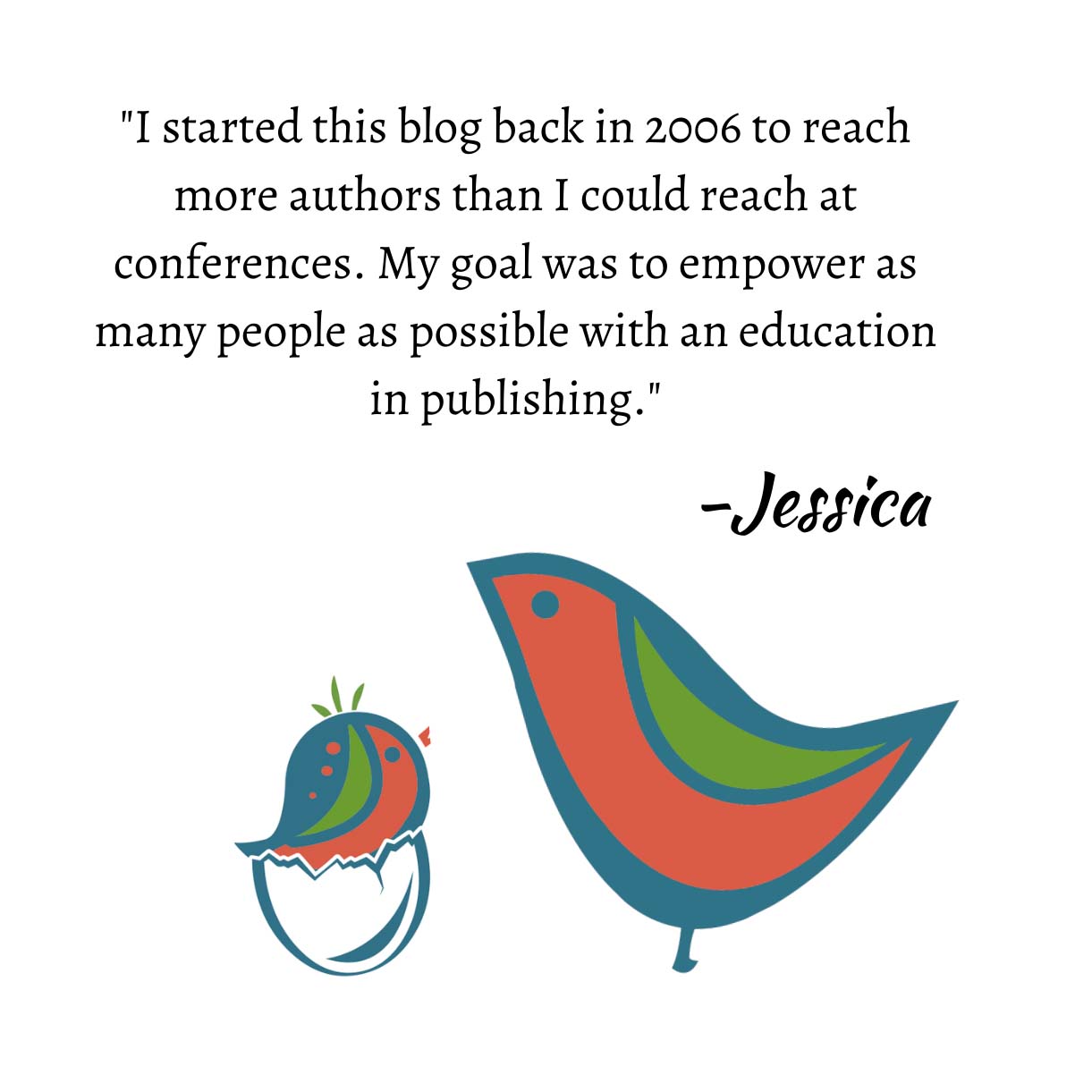 In my post on Interview Tips and Tricks I was asked a few questions about the importance or value of a thank you note. While I don't think a thank you is required after a rejection on a submission, I do think anytime someone goes that extra mile, or you've made it to the next step you do need to respond with some sort of thank you.
If the agent calls to discuss as revise and resubmit, send a thank you.
Anytime you interview, phone or in person, for anything, send a thank you.
If someone agrees to give you an informational interview, send a thank you.
If someone critiques your material (even if it was won through a contest), send a thank you.
If you think the thank you is old-fashioned, instead look at it this way, the thank you note makes you top-of-mind for the agent or future employer. If you're up against five other people for the job and three of them send thank you notes, who do you think the employer is going to remember last? The ones they talked to four days ago, or the ones whose thank you's came into their inbox today? Although the thank you note should be sent immediately after the interview, not days later.
You put so much work into your resume and cover letter, why wouldn't you add the finishing touch? That little thing that takes you the extra mile.
A good thank you note doesn't just say thank you, it gets specific. It talks about what you really enjoyed about the interview, what you learned, or what inspired you to write the thank you and want this job. The thank you note proves to the employer that you really are the best candidate.