Hiring a Publicist
By: Jessica Faust | Date: Aug 17 2009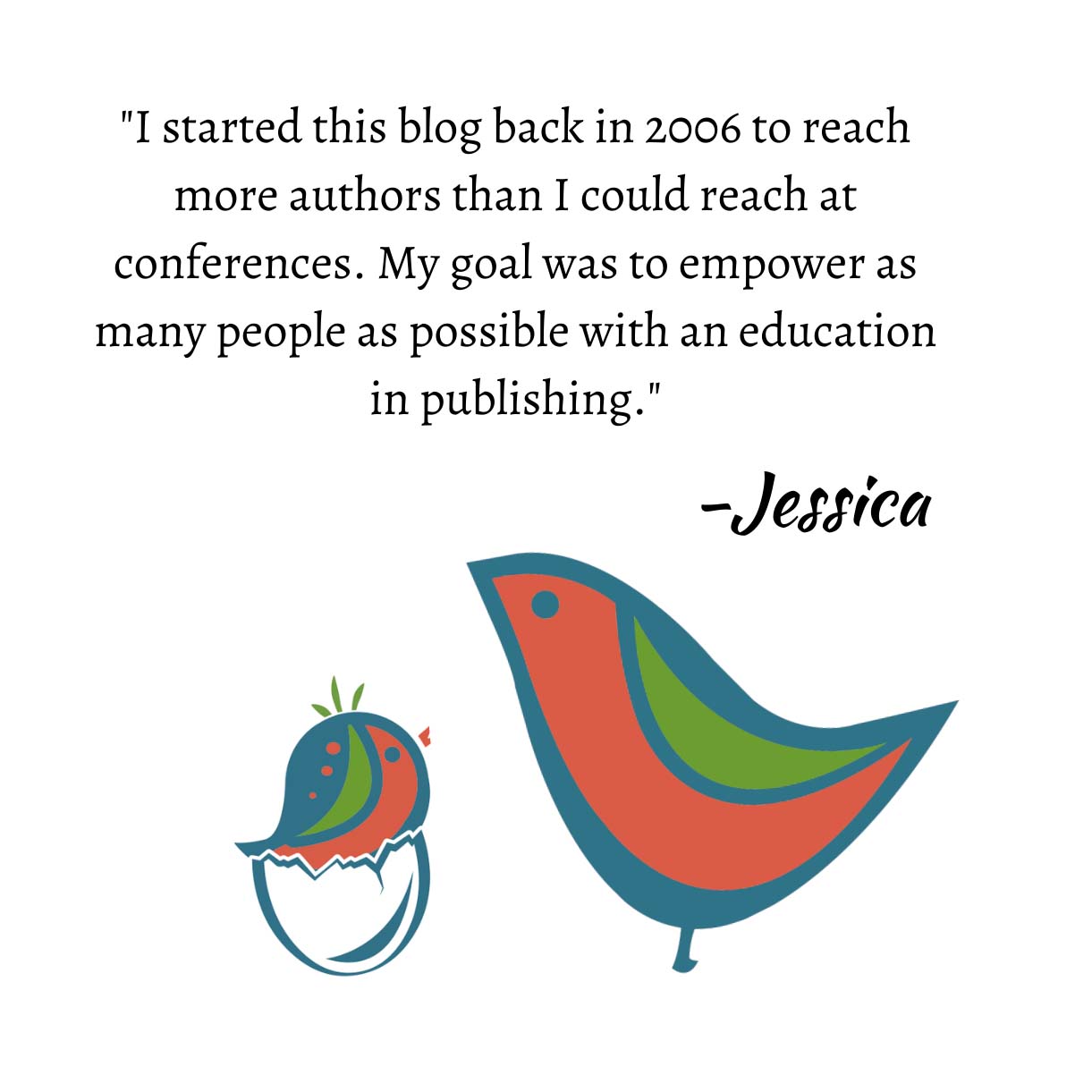 A frequent discussion with all of my published authors is whether or not a publicist should be hired, and while my answer to this is always "it depends," one of the things I want to address here is that there is no magic a publicist can perform.
I think that oftentimes authors feel that a publicist is a necessary expense to success in publishing and that the publicist has some sort of magical ability to move books and create sales. While I think a publicist can help when done right, I also fear that frequently an author pays a lot of money and misunderstands both what the publicist can and will do as well as what the publisher will do for you. Let's be honest, it's been rare that I've been impressed with the work a publicist has done for my clients.
I don't want to bash publicists (although I seem to be doing a good job), but I do think authors should go in with a very clear idea of what a publicist will be doing and how much the author will be spending. In other words, does it sound like the plan will actually earn you back that money in book sales or does it sound very similar to what the publisher will? So here are some of my thoughts…
If you are writing a series of any kind it does not work to hire the publicist once sales have started declining. A sinking ship is a sinking ship, and throwing money at it is not going to save it now. A publicist is best used to launch the beginning of something new or to take what you already have (and what's working) to that next level.
Check with your agent and the publisher's publicist (if you have one) or your editor before finalizing any deals. Find out what the publisher has planned and ask specifically their thoughts on whether hiring a publicist would be beneficial and what a publicist could do that the publisher is already doing. I have had plenty of discussions with publishers who felt at certain points in an author's career hiring an outside publicist was a waste of time. At other times I've had publishers express enthusiasm for the idea, feeling the time was right.
Do not hire a publicist to send out review galleys. Your publisher does and should do this. If you have a list of your own (to knitting magazines for your knitting mystery, for example, or alumni magazines) ask if you can send the addresses (already on labels) to your publisher for them to add to their mailing.
Make sure any publicist you hire will work in conjunction with your publisher's publicist and make sure your publisher's publicist feels the same way (in other words, don't hire a publicist your publisher has had bad experiences with). It will not do you any good if the two people trying to get you publicity are working at cross purposes.
Hire a publicist with interesting and new ideas. Guaranteed radio spots? Where? If it's NPR, go for it, if it's the local radio station, my guess is you might be able to make that call yourself. More important though, does radio really sell books? I'm not the expert here, but that sounds very old school to me. I'd be much more interested in a new and different Internet blast of some sort (a Facebook page is not new and different) or unique ideas for viral marketing.
Is your publicist promising a press release? Guess what? The publisher does this too. Do you really need to pay someone when you can probably get a copy for free?
Okay, I admit, it sounds like I'm telling you publicists are useless. They aren't, not at all. In fact, I think a publicist can do a great job, if it's a publicist who is innovative and fresh. Most of what I see, I admit, is stale and boring. In fact, most of the best publicity is not coming from publicists, but from the authors themselves. So go ahead and spend money on a publicist because someone with fresh ideas can make a huge difference. Just make sure that the ideas she's promising are fresh.
Jessica