Eureka
By: Jessica Faust | Date: Aug 14 2009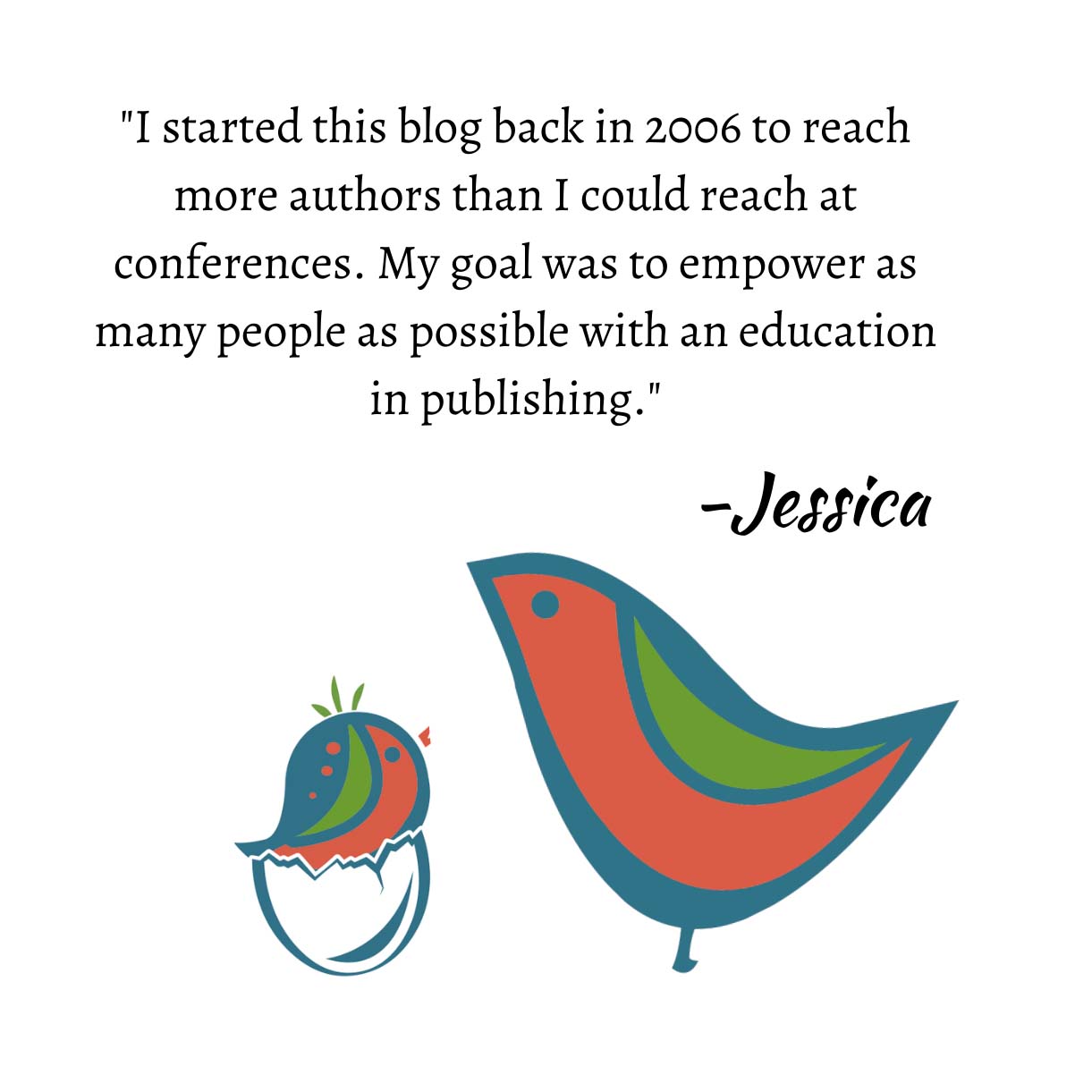 I often discuss with you how a big part of my job is career planning, and to me that doesn't mean just sitting down and plotting how to make the bestseller list, but discussing what direction the next writing project will take. Should a series writer continue her current, successful series and add yet another to her plate or would she be better off dumping this series altogether for something fresh and new? Should a historical writer change her style to meet some of the current trends in historicals (more sex, more sex) or is part of her appeal the fact that she hasn't embraced market trends? Should a contemporary author with declining numbers move away from contemporary altogether (is it the genre?) and embrace the paranormal trend, or is it less about the genre and more about the hook or the ideas she's coming up with?
Just as it is for unpublished writers, published writers are constantly looking within themselves to discover their strengths and find out what would be the next best direction, and as an agent it's my job to help support them in that as well as to give any input they might want. For each author this is a different experience and I really let my authors decide how they want to use me best. For some we have many, many email exchanges and phone calls, while others prefer to spend "alone time" writing, reading, and exploring new and different directions. Either way, I will tell you that this is a frustrating and nerve-wracking time for the author, and if I can do anything it's really just be there as a show of support and try to guide the author in a positive direction.
What is fascinating for me through all this is watching the author process work. It's different for everyone and it should be different for everyone. We're all unique individuals with unique experiences and ideas so why should we expect a writing process to be the same? However, one thing that is the same is the reaction the author has when suddenly she reaches that Eureka moment, when after endless hours of discussion and writing, some of which just wasn't clicking, it suddenly strikes. Like lightning from the sky, the author does a 180 and just knows what needs to be done. I swear it changes her as a person. The heavy burden of writing lifts and putting word to page is joyful again. What is so fascinating about the Eureka moment is that I know when it hits too. Not that I have some psychic premonition, but when I get the email or phone call that suddenly this is it, I know it in my heart, in my bones, in the same way the author does. I can honestly say, I get chills when it just feels right.
Jessica