How a Proposal Guides Your Book
By: Jessica Faust | Date: Oct 28 2021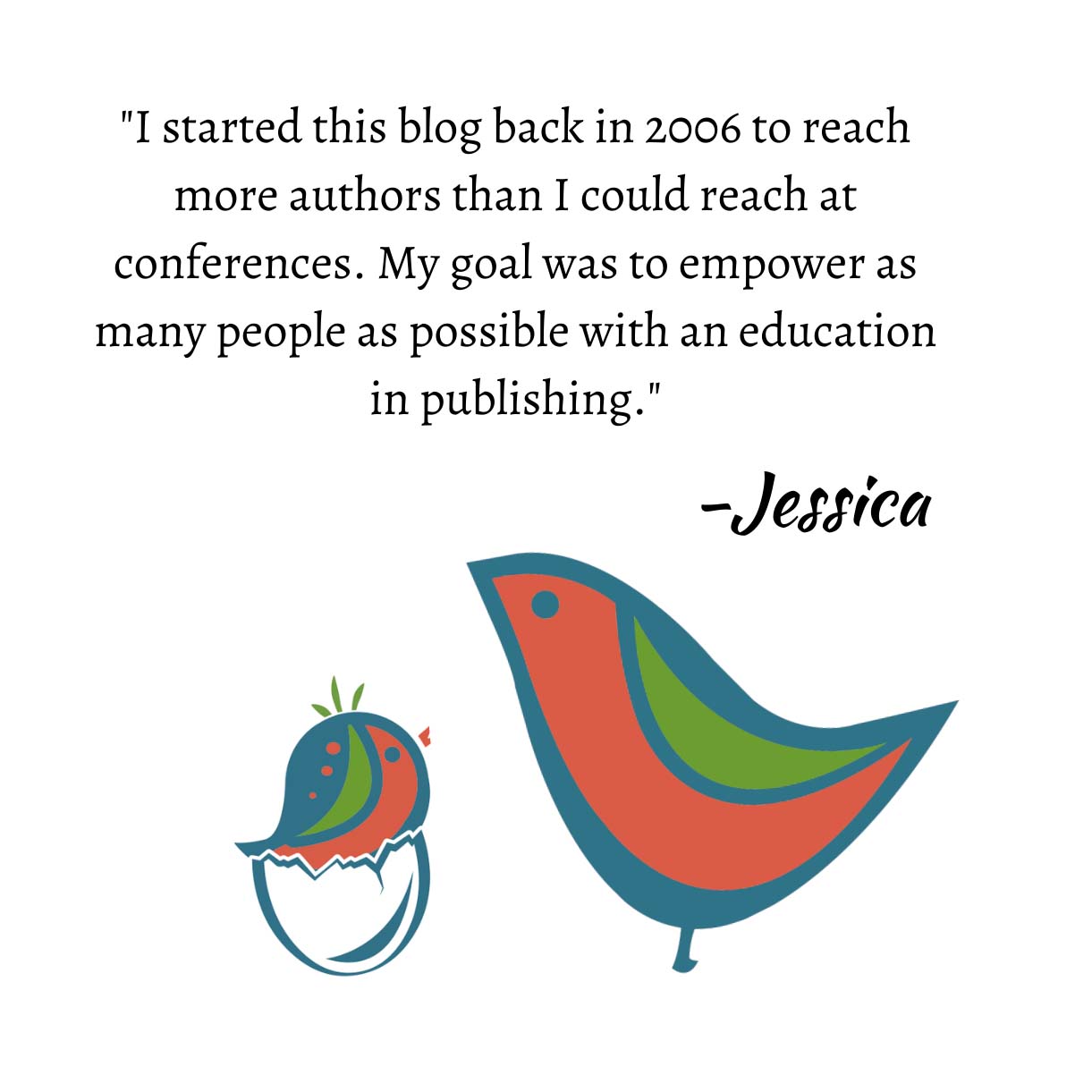 Right now I'm sitting on between five and ten query requests for which the proposal has never arrived. These are all nonfiction. My assumption, as often happens, is the author was testing the idea first without a book proposal. The problem with that, is they were testing the idea with agents, but not themselves.
The Proposal is Part of the Process
Sure your book proposal is what we use to sell the book. It's also a key component in a writer's arsenal. The proposal is what you use to develop the entire idea for your book.
It's one thing to have the idea to write a book. It's completely different to write the book. Having an idea is easy. I could write a book on publishing, gluten free cookies or kettlebell lifting. Well those are ideas. Could I write the book? I only know if I sit down to map it out. That's where the proposal comes in.
The proposal guides not just the direction the book will take, but whether you even have enough material to write 60,000 words. Or, if you have too much material. What do you focus on? What's the heart of the story?
The Query is Easy
If you've ever attended a wedding with me you know that everyone wants to write a book. It's the first thing they tell me after asking what I do. But not everyone will write a book. It's not for the faint-hearted.
The first step though, isn't querying, it's trying.