How Books Can Change the World
By: Jessica Faust | Date: Jan 31 2017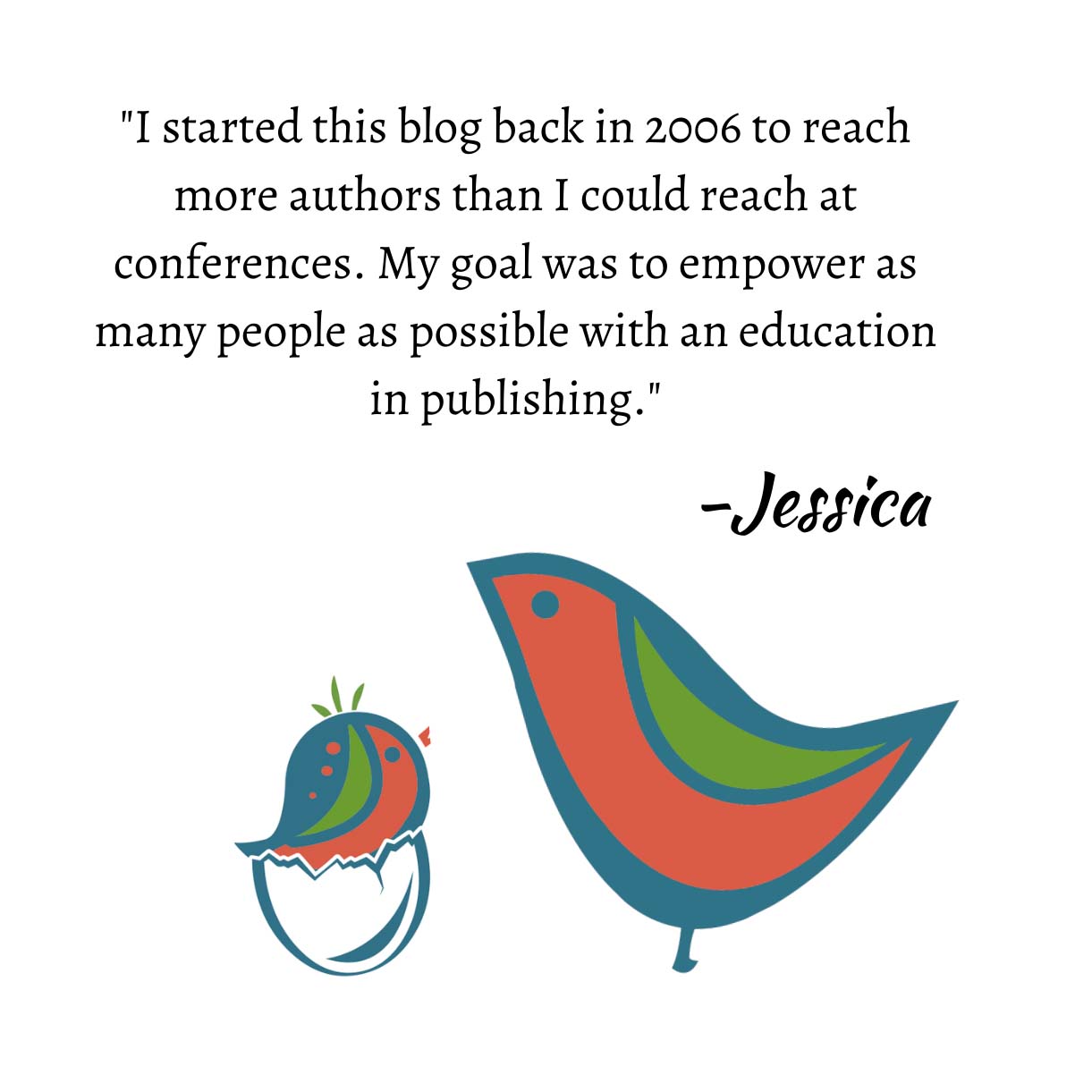 I have a confession to make. I have spent the past 20+ years underestimating the power of my job. For that I'm ashamed.
While I love what I do with everything in my being, I never felt like I was doing something that would make a big change in the world. I wasn't giving shoes to poor children, or providing clean water to third world countries. I wasn't feeding those who are hungry or saving lives. I am a literary agent. "I represent authors and sell their books to publishers."
I did pride myself on being a dream maker. I was making the dreams of authors come true, people who imagined that they would one day be published. That was it. And it's big. Making people's dreams come true is a big-ass deal. I get it, but it never felt quite as big as I wanted it to be. It wasn't making a difference to the scale I wanted to make a difference.
Times have changed. Dramatically. We are living in a world that many of us never imagined. That we only read about either in history books or, some would say, Dystopian fiction. And I have changed. I have come to realize that the job I do is of utmost importance in this world. That I have the power to change and shape lives. No, my job hasn't changed. I'm still going to be sitting on the other side of this blog 3-5 days a week. My worldview has changed, and with it my view of who I am and what BookEnds is.
Books change people. They make people. They form who we are and who we will be. I see this in almost every single biography/autobiography/memoir I read. Have you ever noticed how many of today's most successful women will say that they were big readers in childhood? I might note that many of them cite Nancy Drew (who I loved).
The books I represent are no different. Every single one of them has changed someone in some way. Fiction and nonfiction can empower and teach. We find courage from the protagonist and knowledge from the villain. We can find refuge when we need a safe, quiet place to hide. We can see other cultures through the eyes of the characters and find new friends and discover entire worlds.
In these times, when many are struggling with what's happening all over the world, when families are torn apart by differing political views, and a country is clearly divided, books can become a lifesaver. We need more books, and BookEnds is determined to make that happen. We also need more diverse books from diverse voices and BookEnds is determined to make that happen. Because, as I told my team during a time when many were struggling, "I believe people can be changed through books so it's super cool that we have the sorts of jobs that can help bring that change."