What You Get from an Organization Might Not Be So Obvious
By: Jessica Faust | Date: Feb 01 2017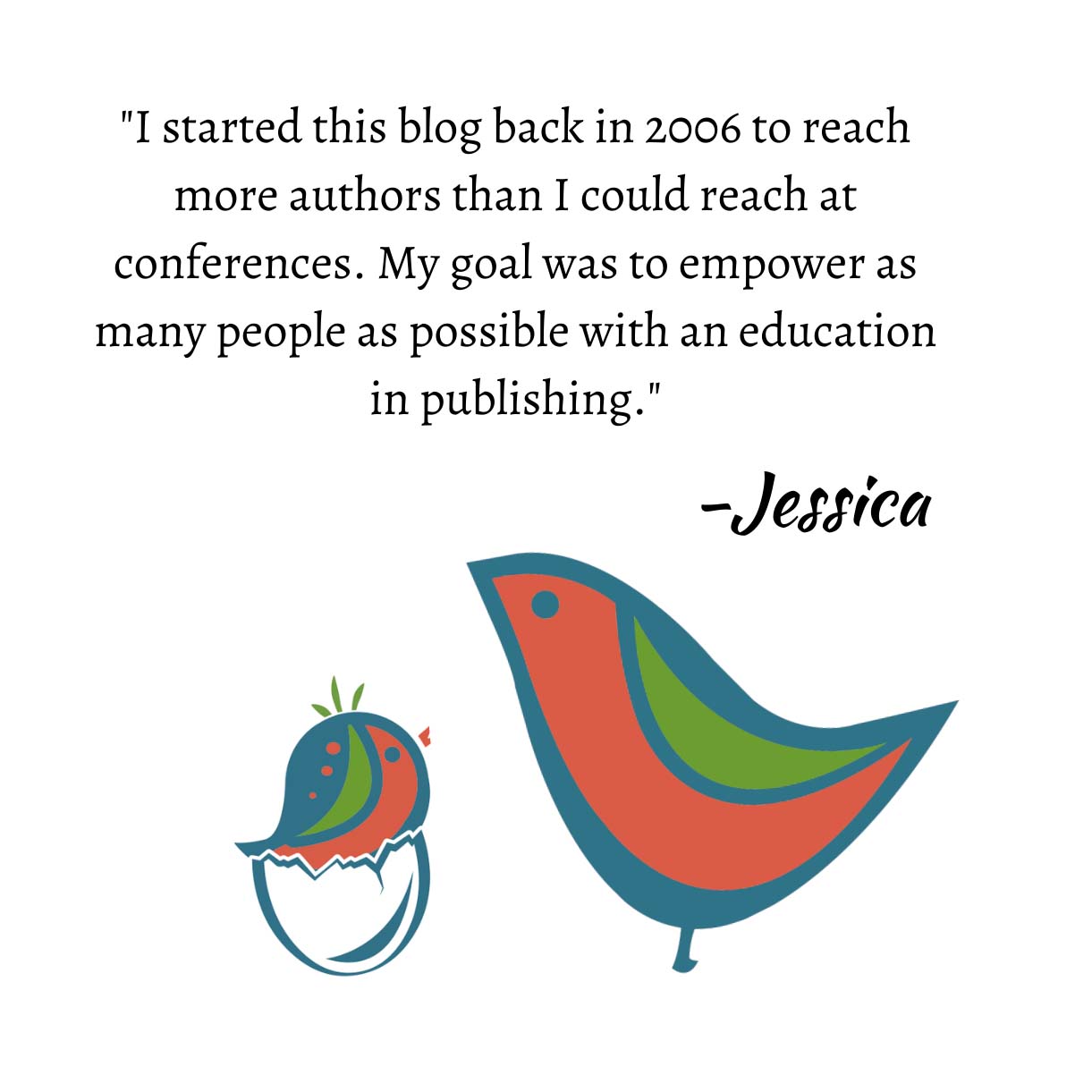 I was recently evaluating some of the organizations I belong to and what I get out of them. Not only was I looking at the organizations I already belong to and whether or not they continued to have value, but I also took a look at some of the organizations I chose not to join so many years ago. At the time, my primary goal for becoming a member of an organization was to grow my publishing career and business. It meant I primarily joined publishing organizations.
What I realize now, by ignoring non-publishing organization I might have missed networking for other aspects of my business (outside of just publishings advice or finding new clients). I'm not talking about the obvious business advice, lawyers, accountants, etc., I'm talking about the mental and psychological support that's just as important as the physical.
As a writer you will likely always attend conferences and be involved in writers organizations. They might even become more important as your career grows, but what you will probably be getting out of those conferences/organizations later in your career is very different from what you're getting now. I hear a lot of stories of authors who attend conferences "just to see friends." I hope they are downplaying what they are really getting from these expensive, tiring, and time-consuming weekends. In fact, I very much suspect they are downplaying what these conferences really give them.
As business owners (you too authors) we need to surround ourselves with people we learn from and who push us to the next level. Writing is a solitary career. Most of the time is spent isolated in your office with only the occasional email to your editor and agent. Some of you might have a critique group or a writers organization with monthly meetings you attend, but not everyone does. Working in that sort of environment can be lonely, but it can also be limiting.
While you might be attending conferences or chapter meetings to see friends, hopefully you're also spending time with people who encourage and push you, people who might be living the dream or the career that you someday want and just through osmosis (and of course conversation) you are learning from. If not, maybe its time you do.