How Agents and Editors View Revisions
By: Jessica Faust | Date: Jul 09 2019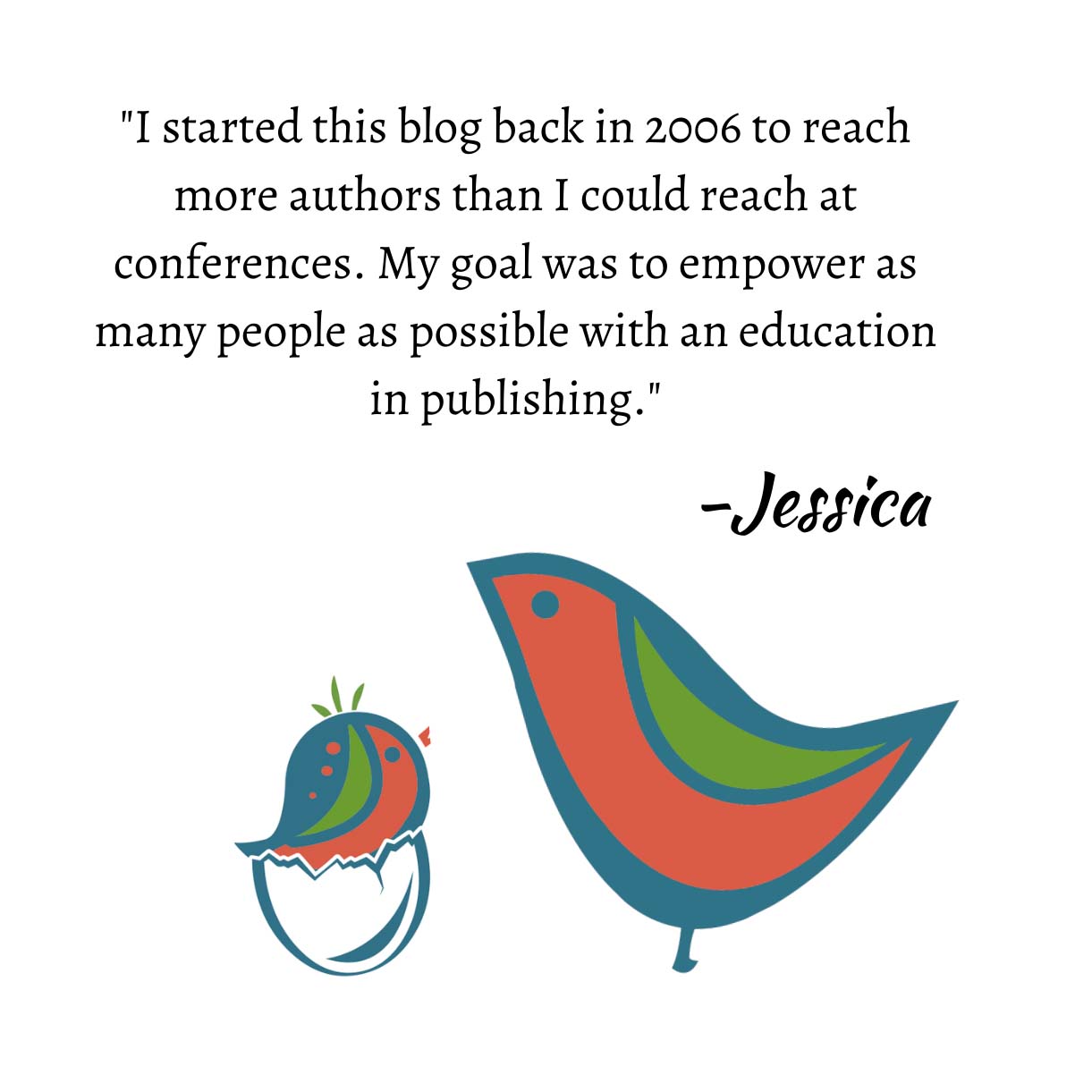 You have worked hard to perfect your book. You've done rounds of revisions and edits and more revisions. Finally you've nabbed yoruself an agent. And the first step is revisions.
Then you nab a publisher and editor. And the first step is revisions.
I once heard an author say she had revised her book 80 times before it was published. I believe it. It's one of the many reasons I will never be an author. I don't have the gene that would allow me to keep working on something for 80 rounds of revisions. Hats off to authors.
An Author's Voice
A reader asked in my post on The Art of Revisions,
I know when working with critique partners and beta readers, they'll often present edits, but I can read those edits as "this doesn't work" and fix it any way that makes sense to me.

When working with agents and publishers, is there as much freedom in determining what *I* feel is right for the story? Or do I need to have good justifications if I decide to go 'off script' for my fixes?
There is, and should be, TOTAL freedom in determining what you feel is right for the story. The one thing I remind the Agents of BookEnds, and sometimes editors, is, "its the author's name on the book." In other words, it's the author's book. No matter what. You have the final say.
My View of Revisions
Every agent and editor will handle revisions differently. I tend to brainstorm and give a lot of suggestions for changes. A lot of "what if this character did this…." That being said, I'm not married to any of my ideas because, well, I don't have to write them.
My suggestions are just that, suggestions. They are a way for me to explain further what I mean and to show why something might not be working for me as a reader. I hope that by giving suggestions I open the author's mind to new ideas and ways to create the book. Often my clients will ignore my suggestion to follow their own path to improvement. That's all I really want. Improvement.
One of the many reasons I promote a trusting author-agent relationship is because of revisions. The author needs to be able to have honest conversations with the agent and trust that she owns the book and needs to do what works for her and the book, not just what the agent says. That being said, she needs to trust that if the agent sees a problem, editors and readers will too and a change would only make the book stronger.
That trust will transition over to the editor-author relationship should the author ever be at an impasse with her editor and need the support of the agent. There have been many times I've dug into an editor's revisions to help the author see a new way to correct the problem, but in a way that worked for her.
One of the many jobs an author learns is balancing revision suggestions with what is true to the book. Those who learn the art of the revision and "letting go" are those who will succeed in the biggest ways.