How Long to Query
By: Jessica Faust | Date: Apr 24 2009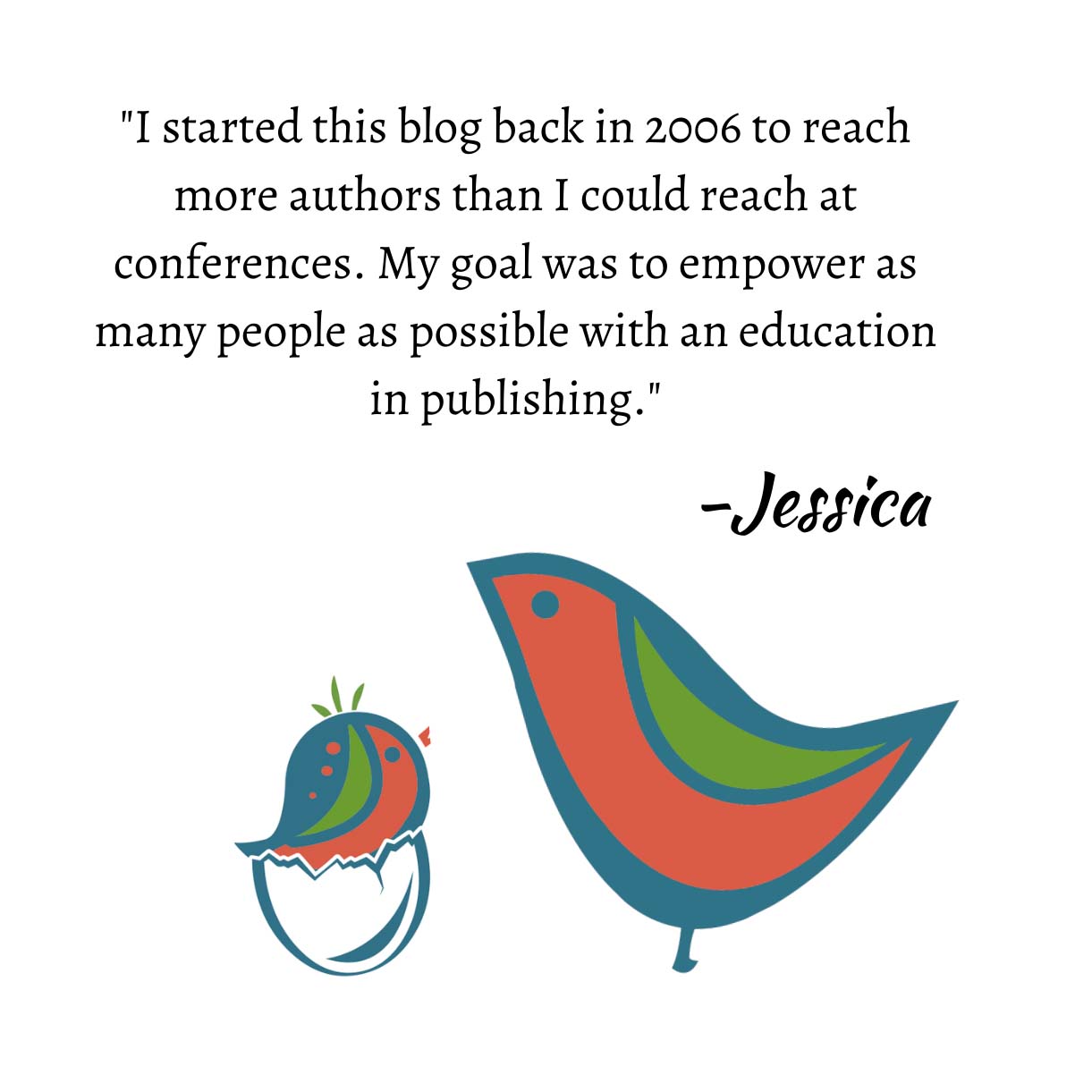 I know I've answered this before, but it's a question that comes up again and again and it's something I frequently think about. At one of my recent conferences a discussion came up about how authors should query and for how long. When should they quit? I made the suggestion that authors should never even start querying until they finish their first book and have started on the second. At that point, continue querying until the second book is done and ready to go, if you still have no bites, put the first book under the bed and start querying the second while writing the third.
Tough advice, I know, but after much thought another agent did admit that he agreed with my plan. So let me explain.
Hands down one of the biggest mistakes I see authors making is spending all their time and energy revising, rewriting and reworking that first book. I know from experience that over time you can do more damage than good with all of that revising. Most important, the goal is to move forward, and I fear that by not working on that second book you are instead spinning your wheels.
In addition, by working on that second book you are back to doing what you love and that's writing. So when the querying starts to get you down you can go back to something you enjoy and learn and grow through that next book. Since I have no answer for how many agents to query, the best answer I can give about when to quit is when that next book is ready to go out. It gives you a goal and a clear indication of what's next.
There are of course still things you should be working on with that first book. The query, for example. If you're not getting any bites, you'll want to rework your query, and if you get revision suggestions from an agent, suggestions you strongly believe in, you should definitely go back and make the changes. Otherwise, let it be. Take all of your newfound writing knowledge and focus it on your next work. Trust me, I think you'll benefit more from that than you will working on the same book.
Certainly this is not a perfect plan, but for those of you who need to know when or how long, I think it's a plan that makes sense. More important, I hope it's a plan that keeps you writing because in the end the best path to a publishing career is just to keep on writing.
Jessica