I Dedicate This To . . .
By: Jessica Faust | Date: Aug 15 2008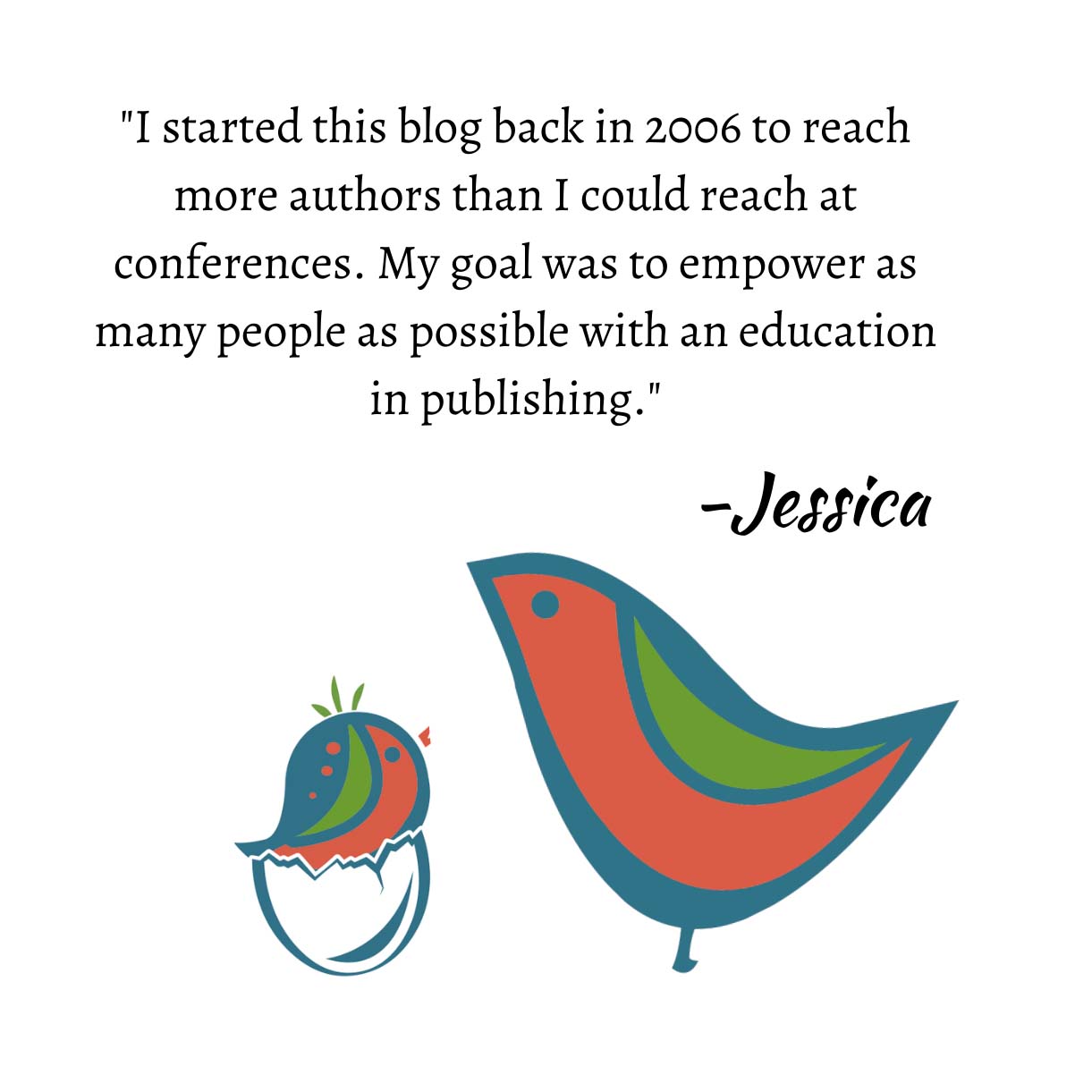 Every month I get a new stack of books from publishers, books my clients have written. I'm always so excited to see these books in final form and thrilled for the authors. Well, confession time, the first thing I do when getting each book is admire the cover and spine, flip through the pages to see how it feels, and then find the acknowledgments. I never expect to be acknowledged by any client, but am always flattered and pleased when I am (and curious, of course).
Well, a month or so ago I got a very special treat. When flipping through the pages I found the dedication and there I was! This author didn't just acknowledge me, but dedicated her book to me. Even writing this, all these weeks later, I'm still a little verklemped. A book is an amazing thing to write, and to be acknowledged as part of that process is honor enough for me, but to actually have it dedicated to me. Well, that's truly touching.
I'm still thrilled and excited daily by what I do and awed by what you writers can do.
It's such a cool business!
Jessica