I Went on Vacation
By: Jessica Faust | Date: Sep 07 2010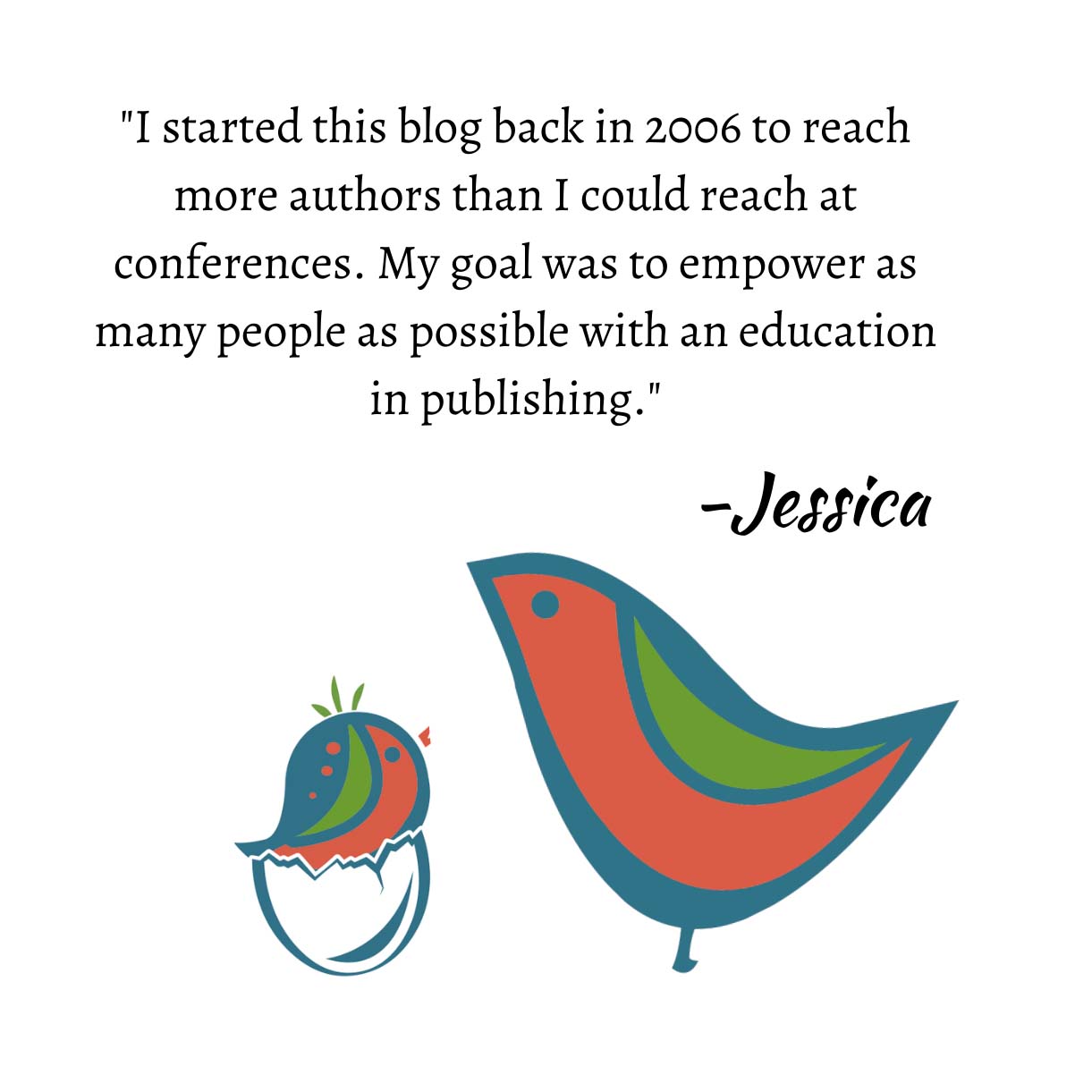 Gasp! I did it. Sadly, I think August is the one time of year I go on vacation and actually stay on vacation. It's August so it helps that pretty much everyone else in publishing is away too. For 10 blissful days I stayed away from email, submissions, or proposals of any sort. Okay. I lie. I did my best to stay away, but it's almost impossible.
Before telling you a little about my August, I want to apologize to Sally MacKenzie, because while I fully intended to get to her proposal during that time, it did take me an extra week. I'm afraid I just couldn't get out of vacation head long enough to give it a fair read, so I waited.
Since I was closed to queries in August I had a lot of extra time to actually read books. Such joy. Here's what I read:
The Girl with the Dragon Tattoo. I'm not kidding when I say that agent Ginger Clark told me I had to read this a year ago. I finally got to it and am glad I did.
Hunger Games. The book Kim handed off and I dropped everything to finish, then immediately read Catching Fire and waited impatiently for Mockingjay, which I read.
Wicked Lovely, which I enjoyed, but after reading Hunger Games had trouble truly dropping the world for, which is what I wanted.
I started a few more, but didn't finish them yet. Still working on them.
Jessica