In Fact, This is A Query Letter
By: Jessica Faust | Date: Mar 31 2016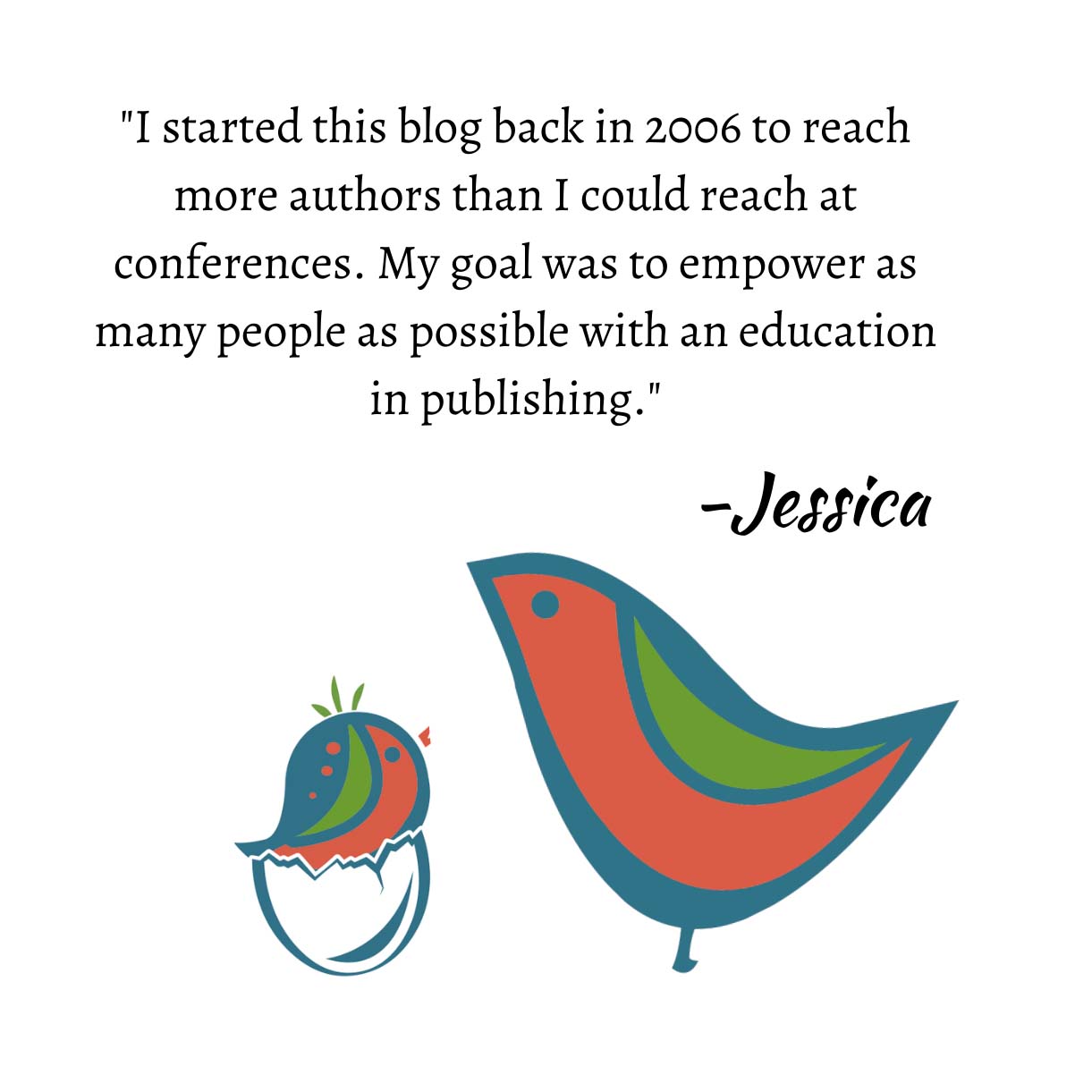 Before submitting a query letter and items outlined in your guidelines I am inquiring if you consider submissions for a collection of short stories that fall into the women's fiction area.

The manuscript is complete. I've been published in a local newspaper and my work has been compared to other famous writers.
I've talked in the past, the distant past, about the prequery query and that there is no such thing.
Anytime you contact an agent to ask if she might be interested in your work, even if you're asking if she might be interested in the type of work you're writing, you are querying. So put your best foot forward and make sure you're sharing all the information you want that agent to base her decision on.