Is AutoReject an Urban Legend
By: Jessica Faust | Date: Oct 14 2010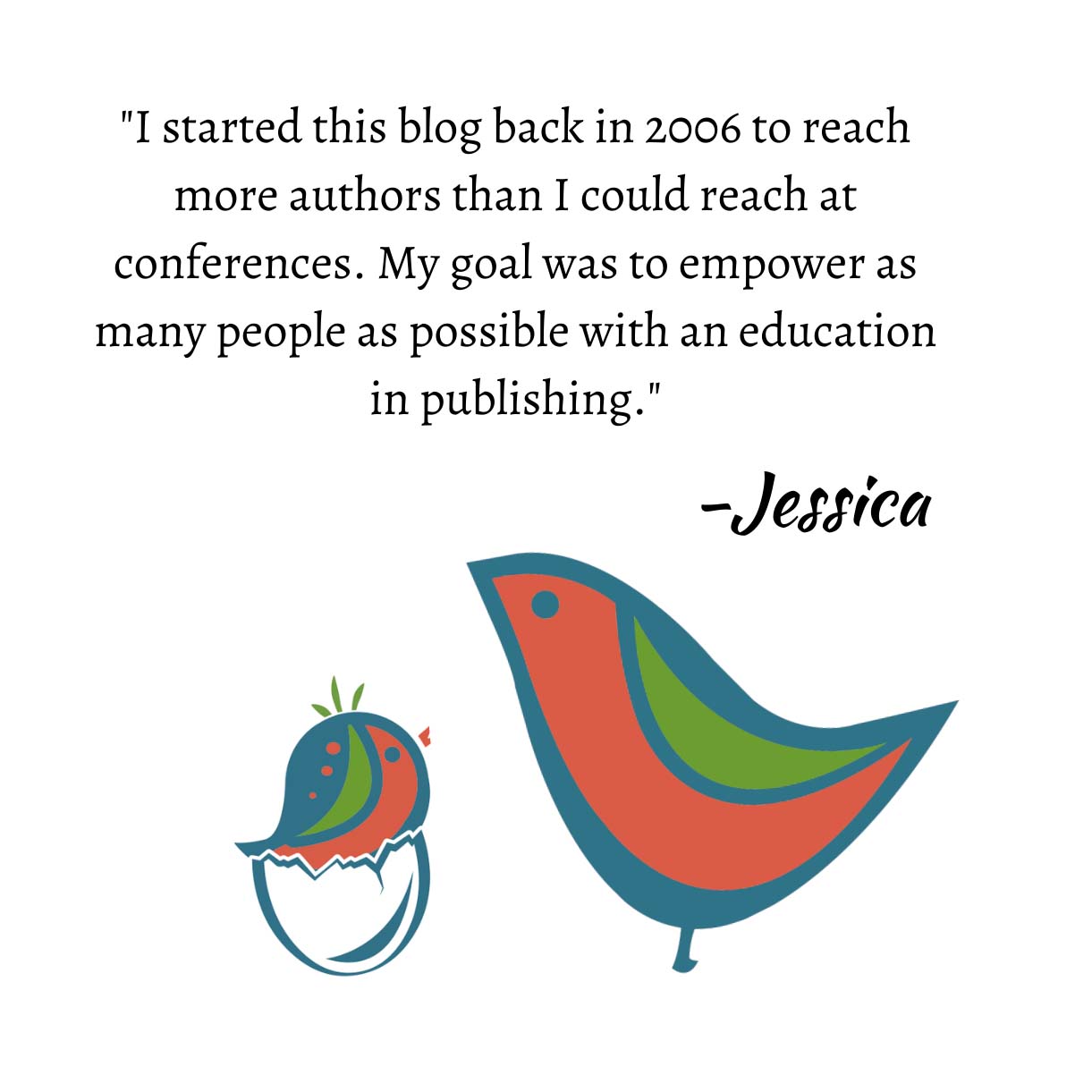 There is a controversy ongoing on one of the query tracking services I frequent that you might be able to resolve. Some of the writers there are convinced that some agents sometimes utilize an 'autoreject' for queries. The thought is the agents may go to an autoreject when they are on vacation or are so flooded with queries that they simply autoreject incoming queries for a time so as not to have to deal with them until, presumably, they catch up. Does this, to your knowledge, happen? Or is the query 'autoreject' theory simply another Urban Myth?
Interesting. I never considered this. So instead of closing to queries or even bothering to read queries, I could simply set up an automated reply that answers and then deletes the query. Interesting.
Honestly, I can't say definitively that this is never done. I can say that it's never done at BookEnds without you knowing about it, without the reply letting you know that the query isn't being read, but as for other agents, I suppose it's a real possibility that this could happen. I suppose there are agents out there who are afraid that by closing to queries they will miss out on something, but when they get overwhelmed they put on the autoreject. It's possible.
All that being said, I also think there's often a feeling that a quick rejection is an automatic response, when sometimes it just happens that, in my case anyway, the query comes in, I'm sitting there and immediately respond. So while I can't say for sure that this is never done, I can say that it's probably rare.
Jessica