A Little Help from Your Friends
By: Jessica Faust | Date: Oct 17 2010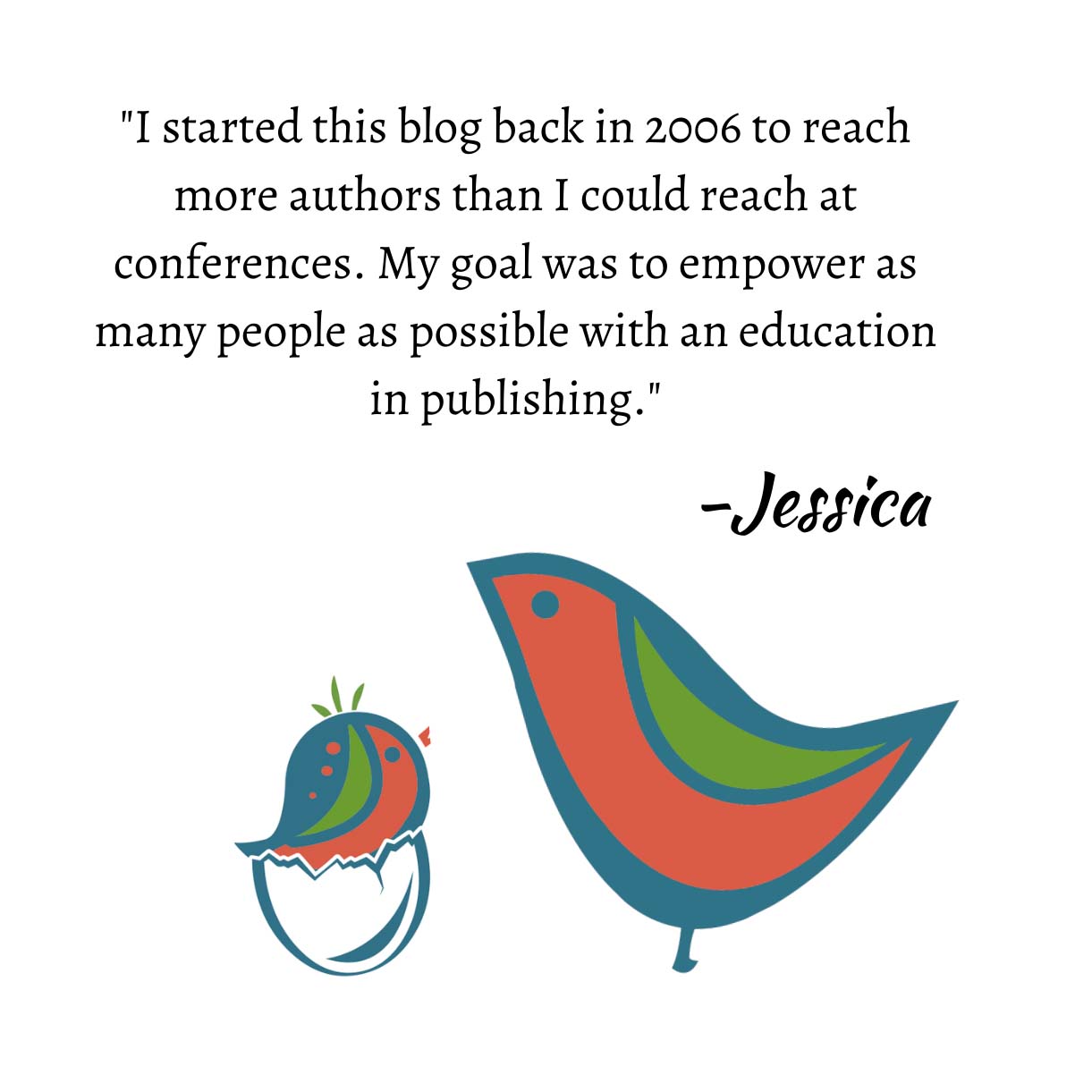 This is a rare post from me, something I normally don't do. But while huddled in the office on a Sunday afternoon this email came in from a friend and my first thought was, who better to help then my writing community.
So thank you in advance for anyone who can contribute.
Dear Friends and Family,
As most of you know, I teach at Valle Vista Elementary, a Title 1 school in the poorest area of Albuquerque's south valley. We have a population of 640 students in preschool through fifth grade. The children at Valle Vista are some of the most amazing children you will ever meet. They are eager to learn and succeed.
Each year on the last Friday in October, our school hosts an event called Read-O-Ween for our students, their families and the community surrounding the school. Instead of collecting candy, our students move from room to room in the school. In each room a staff member reads a different story. At the end of the evening students are given a book to keep and take home. For some of these students, this is the first book that they have ever owned.
This year we had a major sponsor drop from our program at the last minute and as a result, do not have enough book donations to allow each child to receive a book at the end of the evening. Additionally, we've had no donations of books written in Spanish for this year's Read-O-Ween festival. Because many of our students speak English as their second language and come from homes were Spanish is the only language spoken at home, it would be of huge benefit for these children to be able to receive a book that can be read by and with their families.
I am writing to ask that you forward this request to anyone who might be able to provide book donations appropriate for the preschool through fifth grade students at Valle Vista.
Books can be mailed to the school at this address:
Valle Vista Elementary
Attention: Bertha Torres, Bookroom Coordinator
1700 Mae Avenue Southwest
Albuquerque, NM 87105
Thank you so much! Kris
*****An update posted 10-20-10
I received new information from the reading specialist at Valle Vista who said that for this year we don't have Paypal, Donors Choose, or an Amazon wish list, but the suggestions have inspired her to look into each possibility for next year.
She did say that in English they are most in need of Kindergarten through second grade books. In Spanish they need everything from pre-K through fifth grade.
I also got this, "Thank you so much for spreading the word. I am awed by the support provided by the writing community. They are truly contributing to the success of this event and I'll update with Read-O-Ween details at the end of the month."
*******
And thank you.
–Jessica