Is Self-Publishing for You?
By: Jessica Faust | Date: Feb 04 2015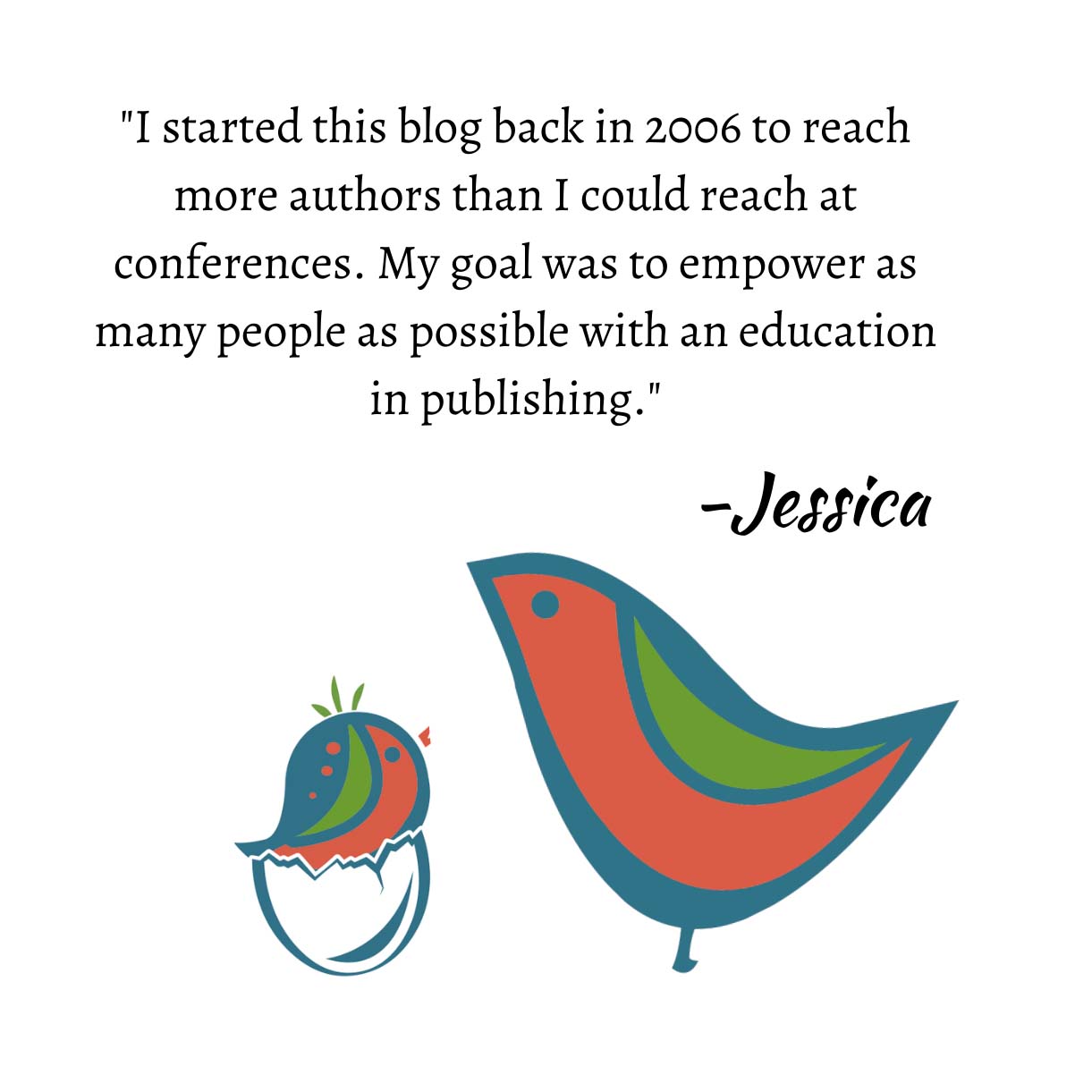 This has been a question under endless debate for the last few years. There are many who stridently stand on one side or another and a few who balance that line. I tend to be among those who balance the line. I think choosing self-publishing versus choosing to work with a publisher is a very personal decision, sort of like choosing to run a restaurant owned by someone versus owning your own restaurant. There are pros and cons to both and the decision you make has to be one that's based on what you're looking for and what your strengths are.
Author Claire Cook wrote a very informative post for the Bookbub Blog. Now I think it's worth pointing out that since this post was for Bookbub it's not surprising that it leans toward pro self-publishing. That being said, what I liked about it is that it's an author who is effectively looking at both sides rather than touting how one is so much greater than the other.
The beauty of publishing in today's world is there are so many different options. No matter what you decide to choose you need to know that choosing what's best for you is the right decision, no matter what anyone else says. It's also important to know that if you choose one route now it doesn't mean that you can't change course. As evidenced by the history of BookEnds, I'm a big believer in exploration and a change of course. It's probably why my GPS broke. Way too much "recalculating".
–jhf