Jessica Faust Has Serious #MSWL Goals for 2017
By: Jessica Faust | Date: Feb 10 2017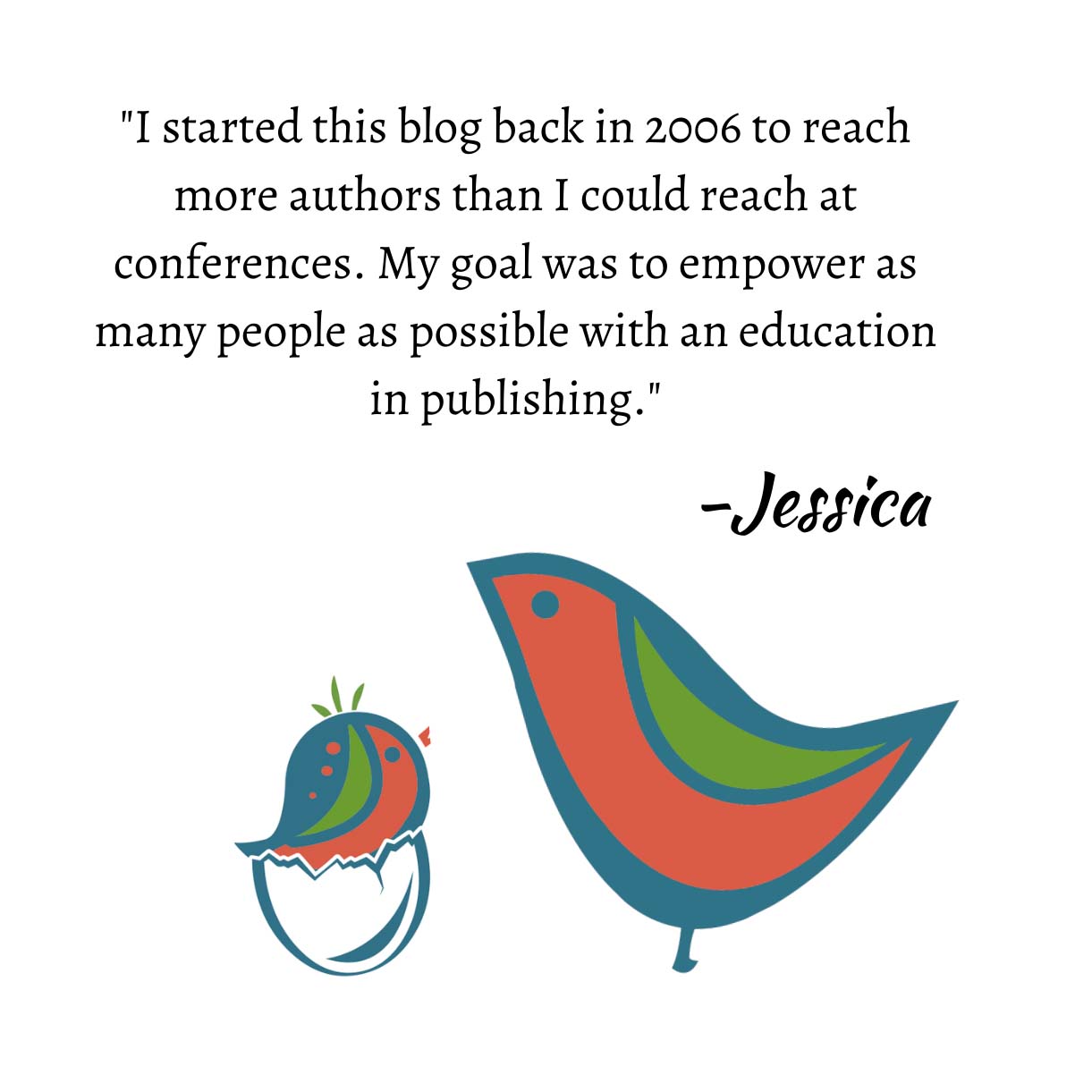 I'm excited about the possibilities of a new year and nothing excites me more than new books. I have a lot of amazing projects publishing this year and I'm looking to round out my list with some things I feel I've been missing.
While I know we just did one of these, I'm feeling inspired to do another.
I've been busy reading business and personal development/personal growth titles. I'd love to add more to my list. I also have a passion for leadership and career books. Here are some examples of recent sales that excite me.
Business development expert and founder of Bunnell Idea Group, Mo Bunnell's THE SNOWBALL METHOD, effective business development habits that busy professionals of all stripes—from lawyers to freelancers, to book editors—can integrate into their routines to help them find the momentum to win more clients, build stronger relationships, and do more business, to Colleen Lawrie at Public Affairs (World).
I love books on building better habits, growing in your job, becoming a better leader and manager and, generally, becoming a better person and a badass all at one time.
I've been looking for a bucket list book for a long time. This is an example of something I'd love to see, but of course with a new and original take:
Author of THE REGULARS, Georgia Clark's THE BUCKET LIST, about a young woman living in New York who has a major health scare and decides that, after years of playing it safe in love and life, will embark on a year-long journey of sexual mis-adventure and self-discovery, to Emily Bestler at Emily Bestler Books
And of course, I'd love to find more domestic thrillers. I LOVE stories about past secrets coming to light. I also love stories about someone returning home to deal with past issues or stories.
Nova Jacobs's THE SEVERY EQUATION, a debut featuring the granddaughter of a recently deceased mathematician, patriarch of a family of geniuses, who finds herself unexpectedly charged with ensuring that his final bombshell equation and its grave implications for humanity won't fall into the wrong hands before she can figure out where the formula has been hidden.

Investigative journalist Jeremy Finley's debut WHERE THE WATER FALLS, when a four-year-old boy vanishes without a trace from the woods behind the family's home, the boy's grandmother realizes that a long-buried secret from her past may be the only key to finding him.
Of course I'm looking for all sorts of mysteries, but those ideas represent books that excite me on the darker end. I'd also love to find an author who is writing stand-alone mysteries ala Lisa Unger or David Bell.
I've always thought domestic suspense was the dark sister to women's fiction. So I'd love more women's fiction. I want, desperately want, magical realism, but I also love anything connected to food and cooking, to best friends, to failed relationships and to messed up moms. I love messed up domestic stories (with or without the suspense). You know, basically, I'd love women's fiction with any of the same themes/hooks of my favorite cozy mysteries, but also messed up moms.
Debut novelist Emily Belden's BURNED, the story of a young woman thrust into the Chicago restaurant scene when her recovering addict turned celebrity chef boyfriend vanishes after she sinks her life savings into his hip new restaurant.

Debut novelist Jamie Raintree's PERFECTLY UNDONE, about a woman struggling with her sister's death—and the role she played in it—while her own picture-perfect relationship unravels around her.

Author of The Coincidence of Coconut Cake and Luck, Love & Lemon Pie, Amy Reichert's THE SIMPLICITY OF CIDER, about an aloof but gifted cider-maker whose quiet life is interrupted by the arrival of a handsome man and his young son at her family's struggling orchard.
And lastly, but not at all least, I want more diverse books, that includes multi-cultural and LGBT stories. I'd like to see them in all of the above areas, which is why I left this request until last. I want all of the above, plus this.
I look forward to hearing from you. Help make my 2017 dreams and goals happen.