Jessica Faust's Latest #SummerReads
By: Jessica Faust | Date: Jun 27 2016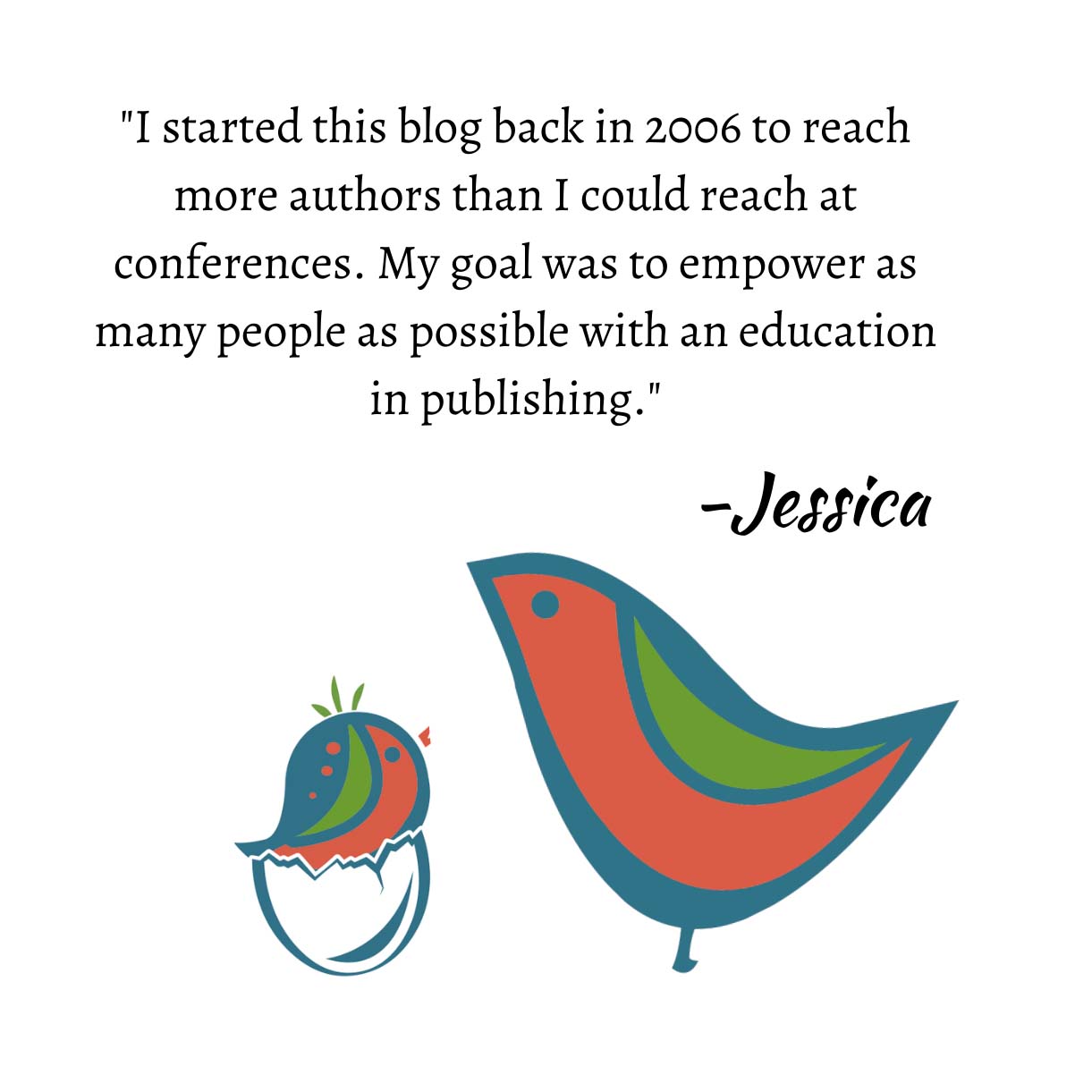 I feel like it's been a long time since I picked up a book that I absolutely couldn't put down. It's an experience I missed, but I'm not sure I knew how much until it happened again.
Hachette was kind enough to send me a galley for Baby Doll by Hollie Overton and I actually had to hide the book so I'd be sure to get some sleep. This is a book I'd love to see on my submission list. It's creepy, it's dark and it is about the victim of a kidnapping.
Finally I've gotten back into some pleasure reading. It must be the light nights and summer hours. I also finished Lisa Scottoline's Every Fifteen Minutes and while I did finish it, it wasn't quite as dark or thrilling as what I'm looking for these days. I think I like a little more action or psychological suspense.