The Agent's Job is to Be Your Reader
By: Jessica Faust | Date: Jun 23 2016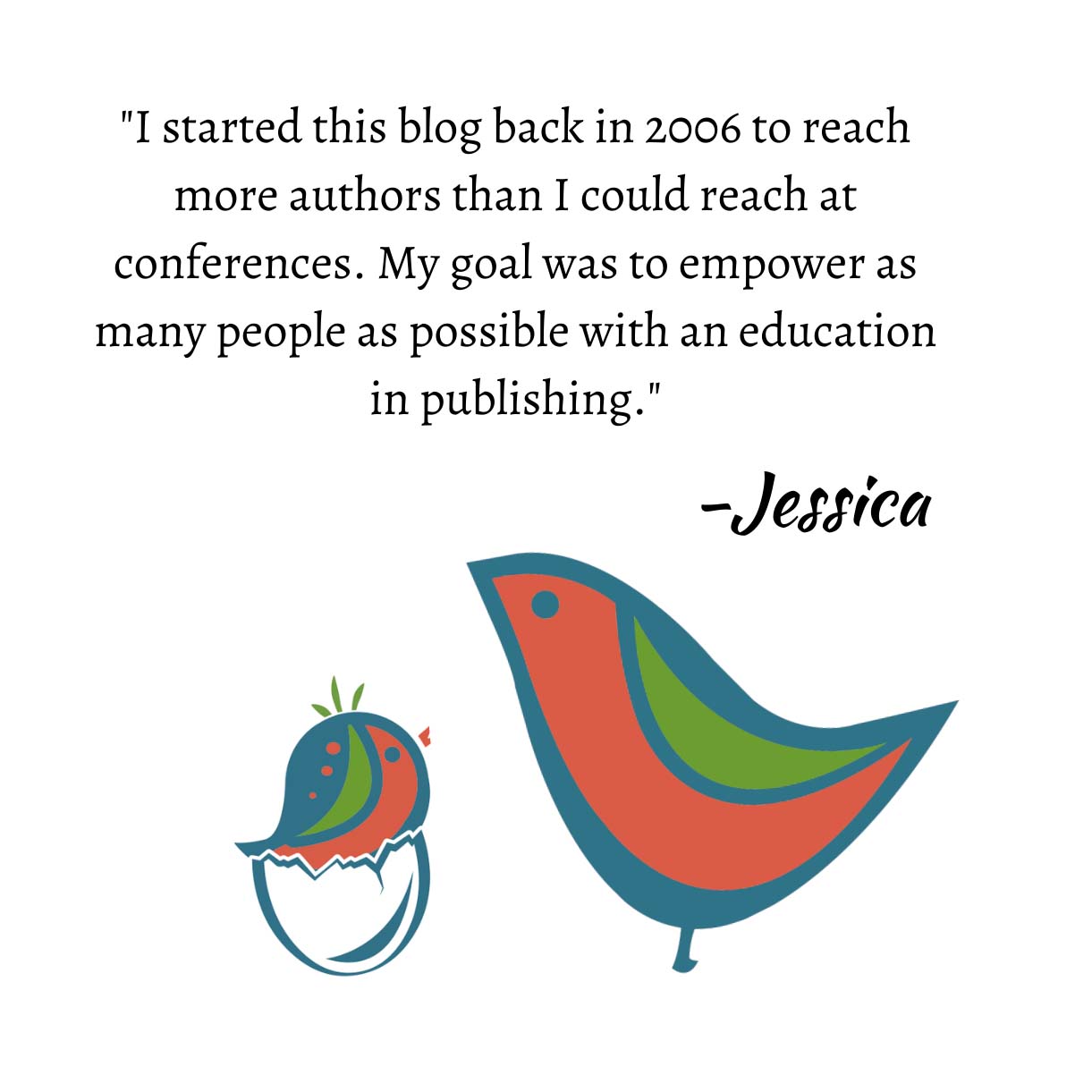 In the past month two interesting things happened that made me know there was a blog post I had to write.
The first was this reply to a rejection from a reader in which she said, "(and it seems you approached from more of a reader's perspective, rather than that of an agent)"
The second was an article I read by Gail Hochman, President of the Association of Authors' Representatives, in which she discussed how an agent, to do her job, has to be a reader first.
When I consider a book for representation I read the book first as a reader. I turn my editorial eye off and just sit down to enjoy. As long as the editorial eye (and agent brain) stays off I know I have a winner. Usually, once I reach the point where I know I'm likely to offer representation, I'll start trying to find things that might need work so I have something to talk about in that initial conversation with the author. If however I find I'm having no trouble seeing problems and things that need to be fixed, or editing the book, it's usually not ready for me to offer on.
Agents and editors are readers first and when we edit your book we're not looking to change what you're writing or your voice, we're finding things that the reader might struggle with. Are you talking about something that I'm not fully understanding? There will be a reader who feels the same way. Is your plot lagging or is a character coming off as too crass? A reader will feel the same way. My job is to make your book sing, yes, but it's also to make the reader's experience with your book as pleasurable as possible. The happier the reader is, the more books you sell.