Jessica Faust's #MSWL
By: Jessica Faust | Date: Mar 06 2019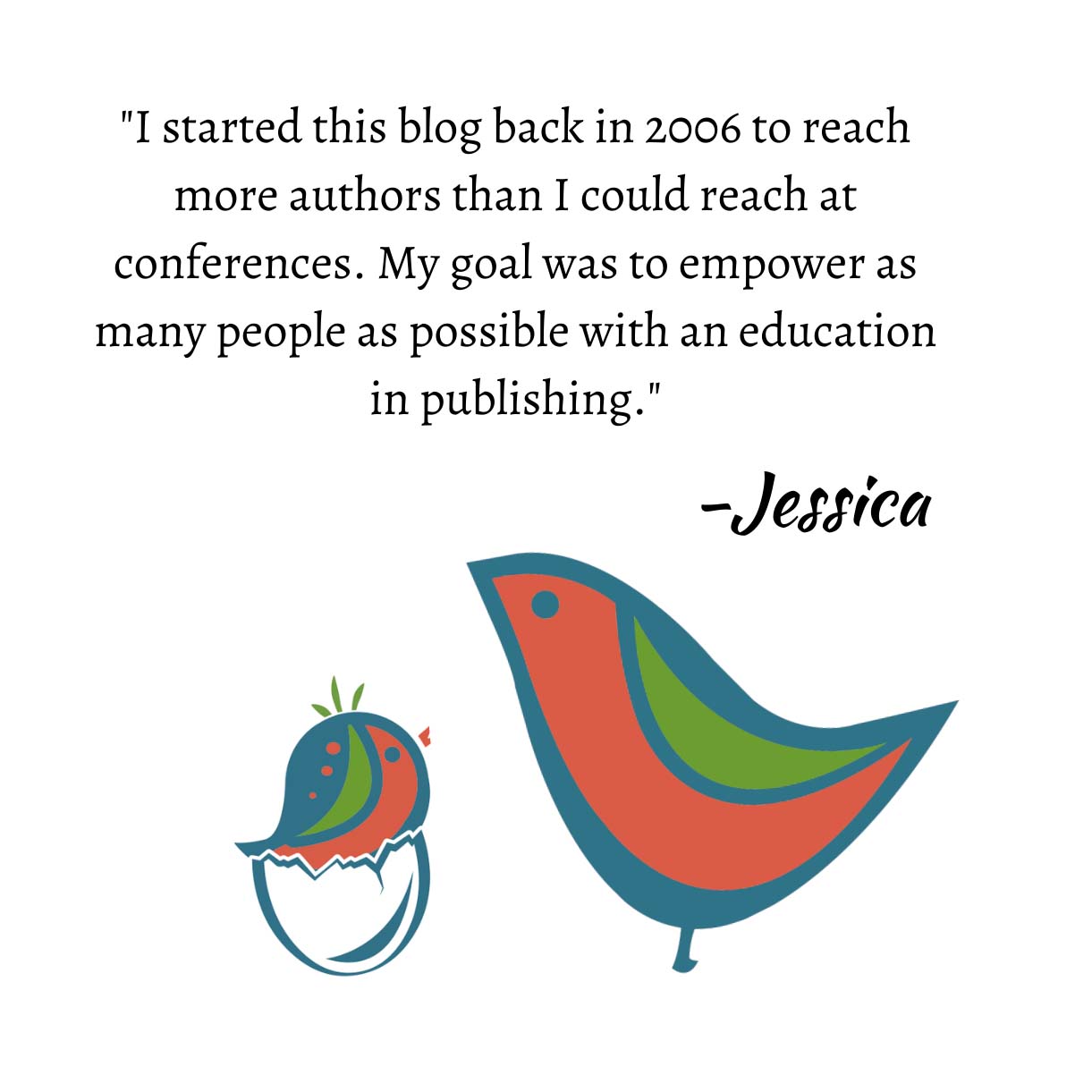 It's March and we're back at it. James has us celebrating #MSWL Madness and I'm excited to kick things off.
My desires haven't changed much since last year's #MSWL Madness, although I am happy to report that some of my wishes have come true. Publishing in 2019 will be Paige Shelton's newest mystery series set in Alaska and Heather Webber's women's fiction debut, a story of magical realism set in the South. Both of these were once my #MSWL.
Now let's get to this year's list.
Multi-generational: As you've heard a million times by now, I loved last year's hit NEXT YEAR IN HAVANA. One of the many things that resonated with me about the book was the dual stories of a granddaughter and grandmother. I would like to see more books like that, especially if there's a love story involved. Just so you know, I'm a sucker for grandaughter/grandmother stories.
Mom Fiction
I find myself gravitating toward stories of moms. I like Lianne Moriarity's dark and suspenseful take with BIG, LITTLE, LIES. I fell in love with Abbi Waxman who writes light, funny women's fiction and I am also a fan of Laurie Frankel whose emotional tale of the mom of a transgender child I will never forget. In other words, stories of moms–dark, light, funny, scary and teary–all appeal to me.
Stories set in other countries
In 2018, I read a number of books set in other countries–NEXT YEAR IN HAVANA, CRAZY RICH ASIANS, STAY WITH ME, and BEARTOWN–and I would like to read more. In general, I do want to add more diverse books to my list as well as more authors of color. By the way, if you happen to have a hockey story like BEARTOWN (especially a mom hockey story) I'm your agent.
Nonfiction
I'm happy to have re-entered the world of nonfiction although I'm very specific about what I'm looking for. I want business (especially leadership), self-help and personal empowerment books. I'm hungry for books written by people of color and women, but I don't want a business book for women necessarily, I want a business book for everyone, like START WITH WHY, but written by a woman or author of color. Books that inspire my nonfiction list include: YOU ARE A BADASS, SPARK, START WITH WHY, THE ONE THING, THE LITTLE BOOK OF HYGGE, and BIG MAGIC.
In general I want domestic and psychological suspense, mysteries, women's fiction, and upmarket and literary fiction.
Follow me on Twitter for regular updates as my #MSWL grows and evolves over the rest of the year.
I look forward to hearing from you!