Just Send the Query
By: Jessica Faust | Date: Oct 14 2008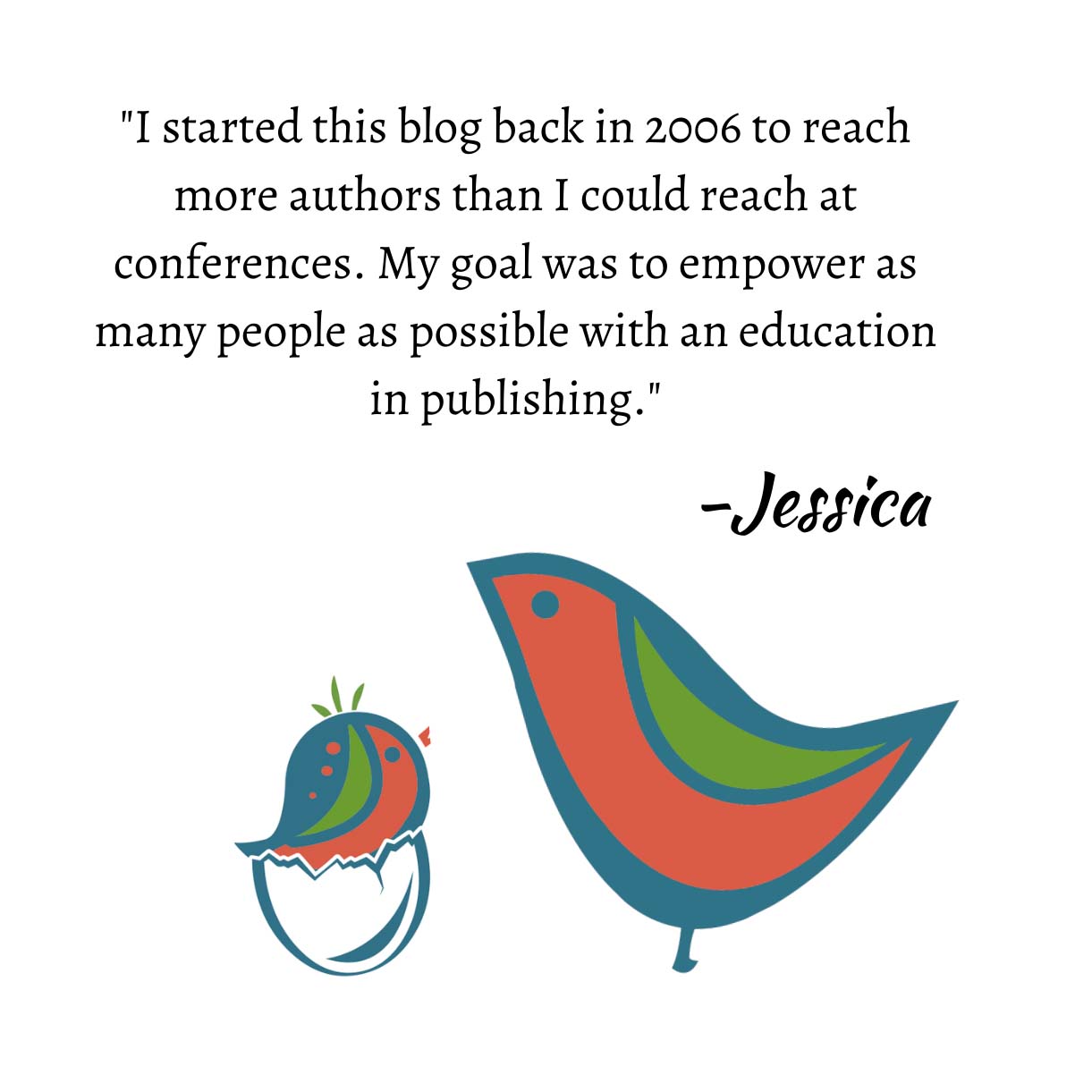 Periodically I get into an email exchange that takes on a life of its own. Inevitably it starts with someone asking for submission guidelines, which I happily reply to by sending them to the BookEnds Web site. Then suddenly I get a follow-up email asking for clarification that might say something along the lines of, "It says you represent romance, but does that also include fantasy with romantic elements?" To which I'll reply, "I'd have to know more about your book." To which I'll get back, "It's about a vampire who lives in space. Is that something you'd like to see a query on?"
Just send the dang query!
It makes me wonder if the problem is me or is the Web site unclear? Because what you've done now is annoy me enough that when the query comes I'll probably reject it. Who has time for a client who can't just simply send the query, because that's really what you're doing now in a line-by-line email exchange?
Anyway, that's my thought for the day.
Jessica