Know Thy Reader
By: Jessica Faust | Date: Aug 28 2009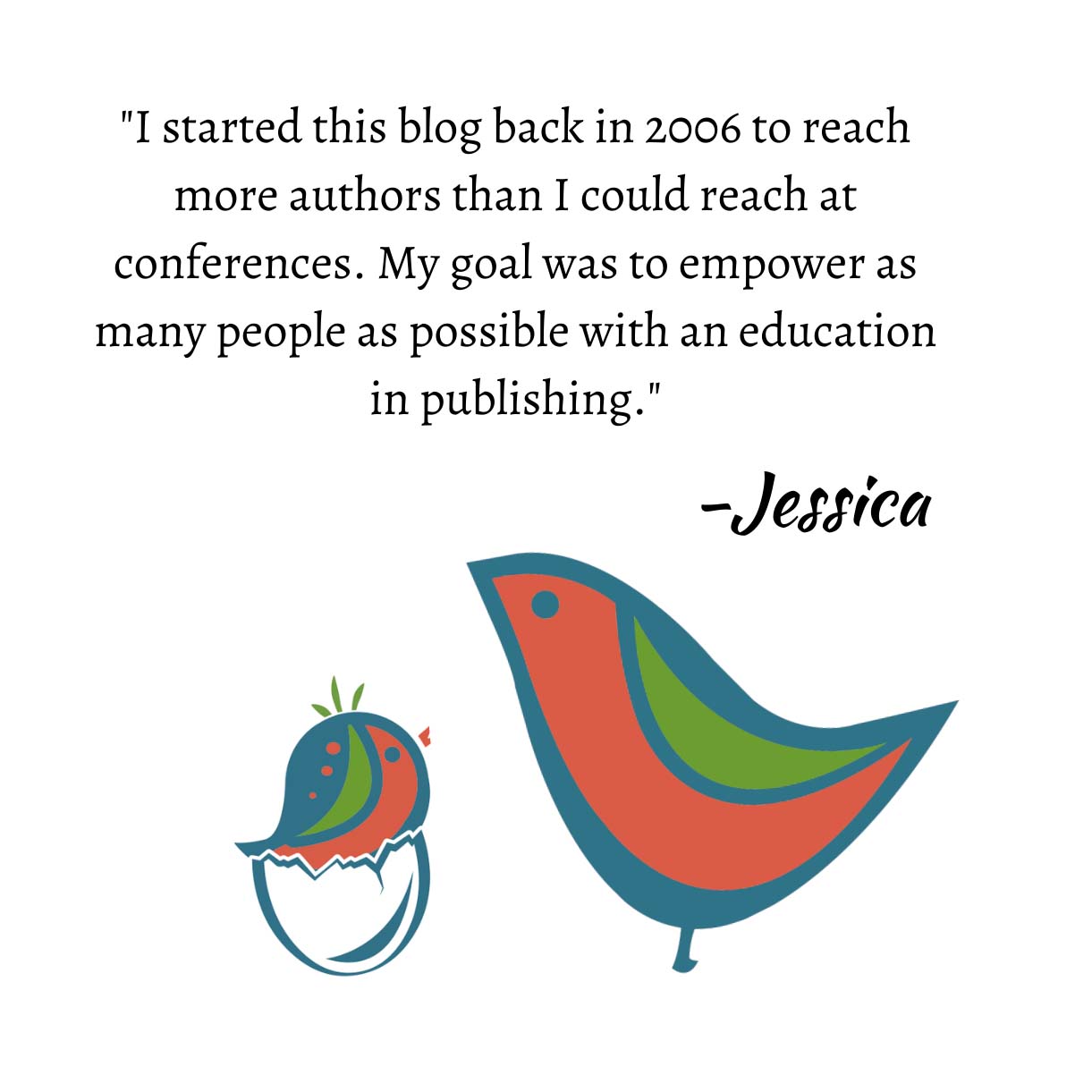 It seems that daily I'm receiving comments about how sad it is that the people who really need to hear my advice aren't reading the blogs, and while that's true when it comes to those of you who have been here for a while and have been reading the blogs of other agents, I'm not convinced it's true across the board.
Just the other day, for example, I received a very lengthy email from an author who, after querying me, discovered the blog and spent most of her evening reading all my past posts. She was new to the publishing world and was thanking me for all the insight I'd provided. Every day I see comments from some of my die-hard readers and every week I see a comment or receive an email from someone who has just discovered me.
One of the biggest challenges I face is trying to appeal to as many people as possible, but I think as writers we can all agree that I'll never please everyone. I work hard to write my blog for all audiences. In the end I know that who I appeal most to are the unpublished, although I do know that a number of published writers also read fairly regularly and I hope they too find information they can use from time to time.
When I post something that you feel you know already, I apologize, but please keep in mind that to someone else this might be new information. While I have no real statistics of whether or not the blog makes a difference, my queries tell a different story. I do think my blog is making a difference in a much bigger way than just those who comment. I think the blogs of all agents make a difference. I think we'll all agree that query letters are getting better. Most important, though, professionalism has improved. Authors are coming into publishing (from the beginning) with an understanding of what exactly it is they're getting into. They know it's not easy and they know it's a business. I have to say, that's a vast improvement over what I was seeing five years ago.
So I think this is the best time to remind you that if you want to see something specific on the blog, the best way is to ask. Many of my posts are based on the emails I receive from readers. I keep all identifying information confidential if quoting the email directly and frequently I simply use your question as a launching point for a post of my own. So if there's anything you'd like to see more of or a question you'd like answered, don't hesitate to send an email to blog@bookends-inc.com. As always I have a backlog of questions, but I'm always looking for a new topic.
Jessica