Know When to Fold 'Em
By: Jessica Faust | Date: May 07 2007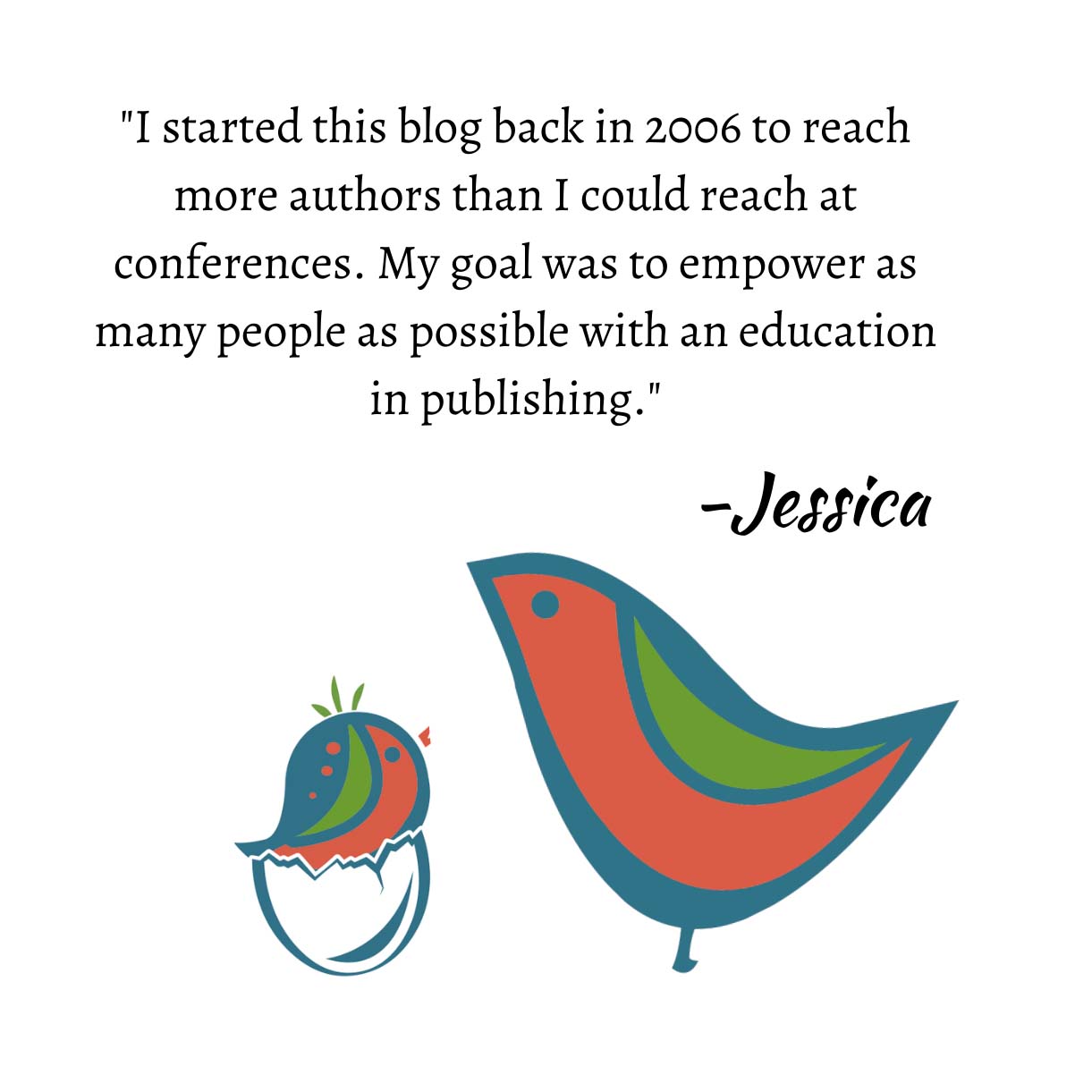 In response to a recent post I wrote on whether or not to hire an editor, I received this email:
My quandary is that I have a thriller that has gotten extremely positive feedback by my writer's group (a harsh group of folks, some of them published) and two college professors (one of whom I was a student of and who is known to be brutal in his criticisms). Over and over again I have heard how good the book is (with one main criticism, which I mention below).
So . . . of course . . . the manuscript has been rejected over 100 times now. I get more than form letters most of the time (handwritten notes, advice, etc.), which is nice, but I'm getting hit for stuff that seems unfair (I am male and my main character is female and the novel is a thriller written from the first person perspective which I guess is a no-no, especially for a rookie novelist). One editor nibbled but did not bite.
The main criticism is that the first fifty pages (of 400) moves slowly, then the novel really takes off. I set up the entire novel that way (sigh) and tossing the first fifty pages impacts almost every single chapter thereafter. I have struggled for six months now on how to get my head around fixing the issue and I am plain stuck. Do you think an editor could help dig me out of this hole? If so, is there one you could recommend?
Publishing is not about selling a good book. Publishing is about selling a book that will sell, and rarely does that have to do entirely with how good the book is. Usually it has a lot more to do with how marketable it is. Sure that has a lot to do with how the book is written, but it also has a lot to do with plotting, characterization, and hook. In this case my recommendation is to put this book safely away under your bed and start over. You know what's wrong with it, you know you probably can't fix it (or you don't want to), so move forward. Take what you know about this book and use it to write something else.
—Jessica