Limitations of Common Knowledge
By: Jessica Faust | Date: Sep 01 2011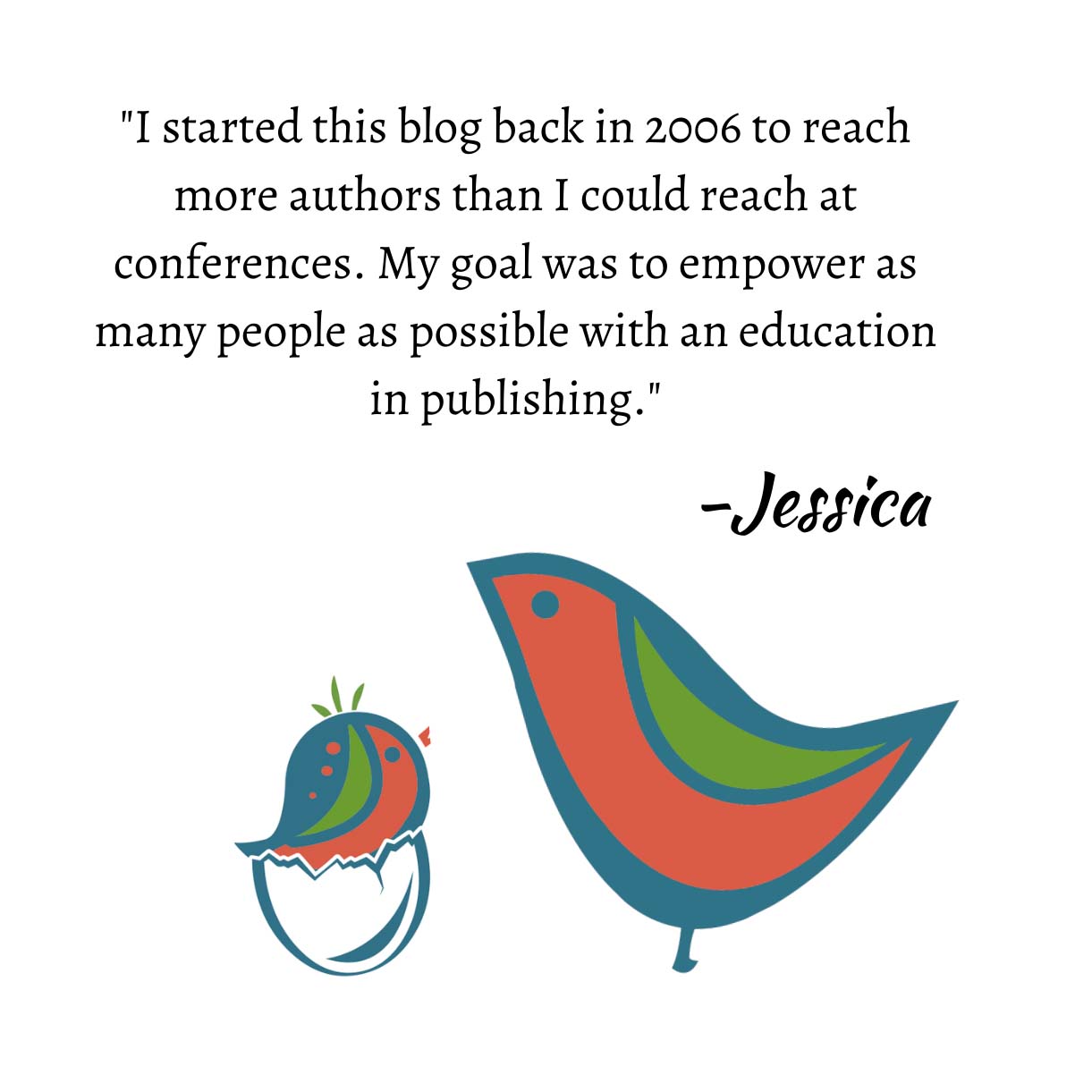 What are the limitations of common knowledge?
The better portion of my manuscript is about Ragnarok and at some point in my working query I mention it.
So while going around the AW and QT forums, one person so far has asked: (Who or what is Ragnarok? I'm left guessing and guessing isn't good.)
I figure you would know better. I assume what is common for some isn't common for others, but where do we make that distinction? Our education levels and personal experiences make us different.
Actually I didn't know what Ragnarok was. And here I always thought I was a good Swede.
This is an interesting question because there are limitations to what all of us know or should know and we have no idea what limitations others might have. One of the most important aspects of writing fiction is the world building, not just in fantasy or paranormal but in any piece of fiction. Even in a contemporary novel the author is required to create a world the reader, any reader, can connect with and understand. The same holds true for a query letter. A common problem I see in queries is when the world isn't defined and therefore I don't understand the query.
It's hard to give an opinion without actually reading your query, but I think that if even one reader questions an aspect of your query it's worth assuming others will as well. I wouldn't assume that this reader is less knowledgeable than your average agent.
The truth is that we all hold a vast amount of knowledge, and assuming someone knows something just because you do, or judging them because they don't know something you assume is common knowledge, is always a mistake. I think in this instance rather than name Ragnarok in your query you might define it without using the name at all.
Jessica