LOL
By: Jessica Faust | Date: Apr 25 2011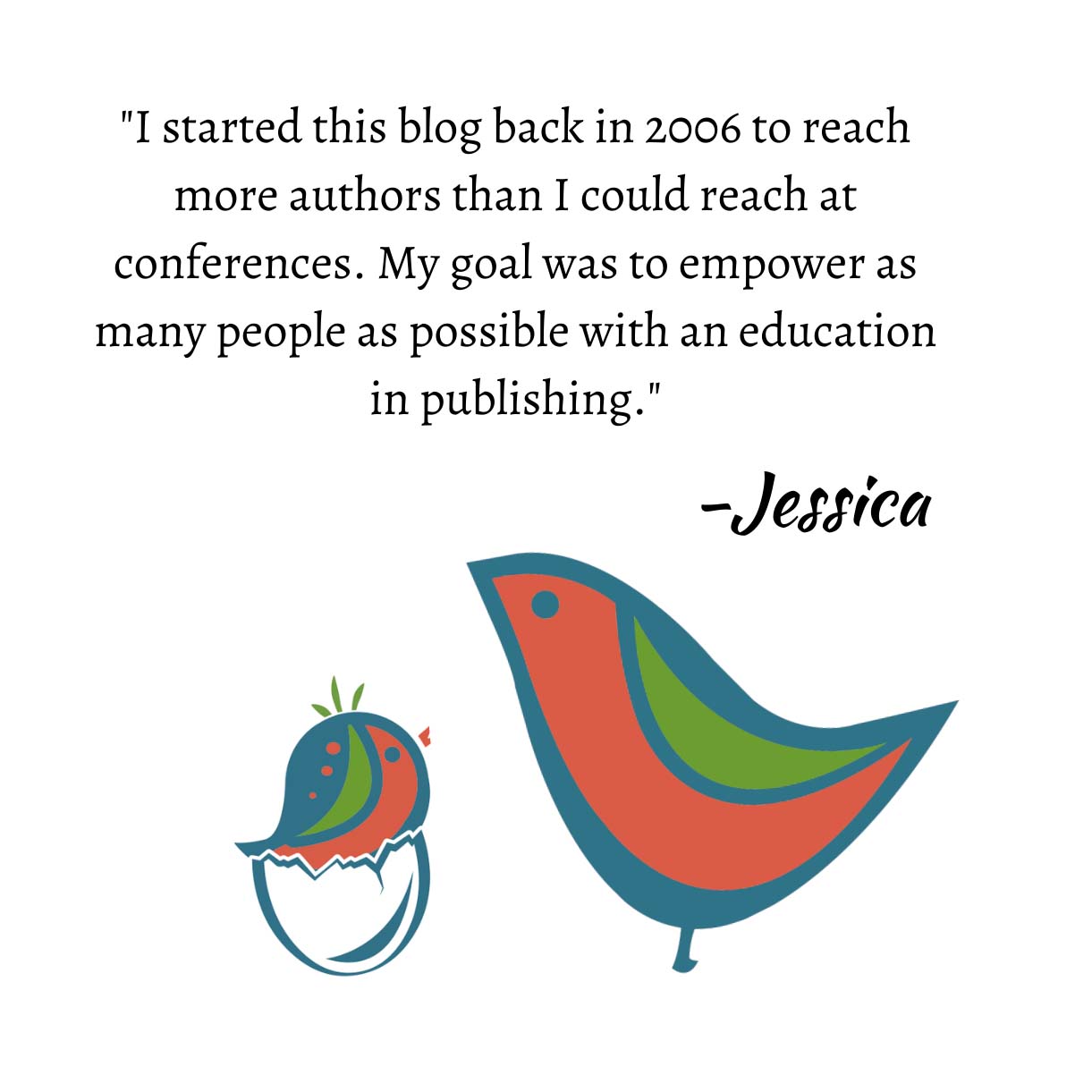 It's been a while since I've shared some of the laughter here at BookEnds, but the minute this came into my inbox I knew I had to pass it along:
I discovered you through reading [Your Client's] books. I enjoy them, but I think my cast of characters to be more interesting and my story a better read.
And here's another . . .
This is one of many books I've written. It is not necessarily the best, I have two more as good or better . . .
And lately I've been getting a lot of responses to my rejections that say something along the lines of . . .
I just signed a great deal with a small press so luckily for me I don't need an agent any more.
That's okay, I just signed with someone else.
Jessica