LOL
By: Jessica Faust | Date: Jan 19 2010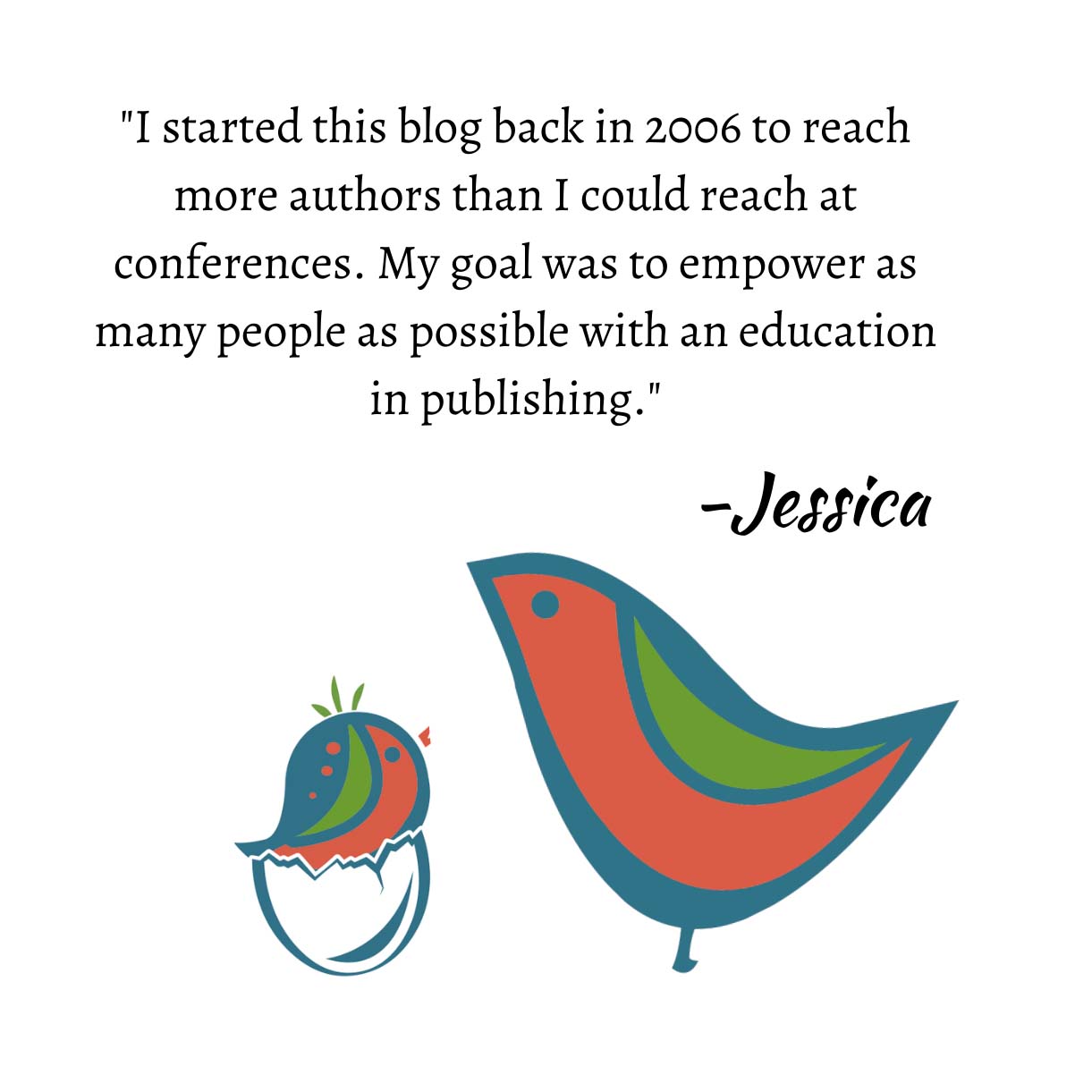 Oh those things that makes us laugh, and luckily there are many. . . .
Like the persistent querier who wisely changed email addresses and created aliases, but labeled the query "Query47," and that was at last count.
The query that suggested I "Kindly refrain from Self-delusion on Your part about arrogance on My Part & We'll get along Just Famously."
(This one really more of a sad sigh than an lol): The author who admitted she's not very far into the story, so is "not able to give you a correct summary of the book, but I will do my best."
The query that was really not a query at all, but a warning that the author would keep sending queries every few months and use alternate email addresses if the one currently being used was blocked.
Jessica