LOL
By: Jessica Faust | Date: Aug 11 2009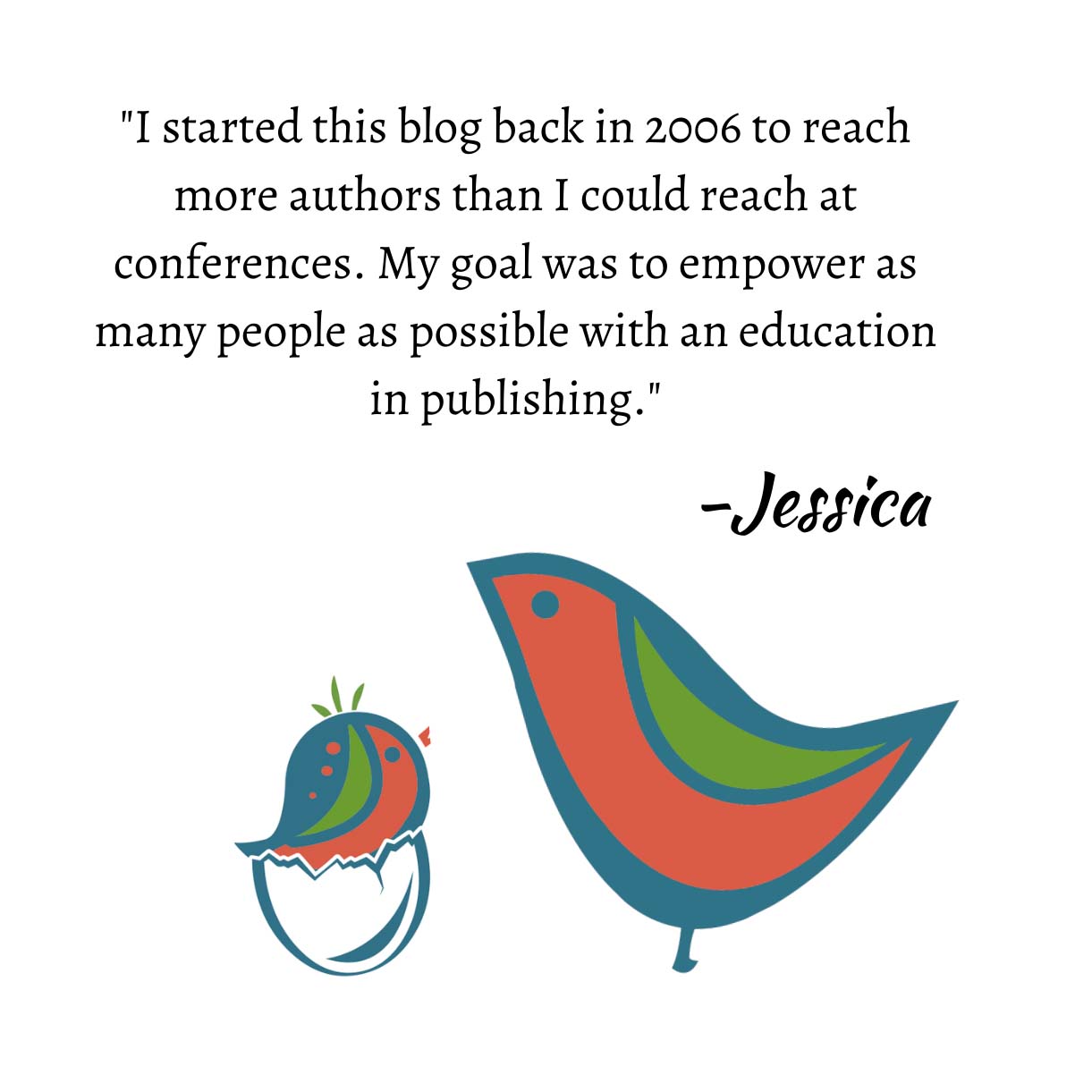 More of those things that happen around the offices of BookEnds to make us chuckle.
I actually rejected a client. I think I know exactly or almost exactly what happened. I had opened her email to read it and pushed it to the side of my monitor to answer later, then continued reading e-queries. I must have tapped her window by accident and hit the signature for a rejection and of course send. Luckily she didn't take me seriously (I think she rarely does) and apparently I made her day. In fact, she might still be chuckling about this.
I found simple irony in this email: "I thought you might enjoy forwarding these quick (60-second) video writing tips along to the aspiring writers that probably clog up your inbox or you could add them to your blog or website."
Another author discrediting herself before even getting to the pitch: "Yeah, I know, fiction sucks because it's so boring." So why write it?
And I wasn't sure whether to laugh or cry at this, but I actually received a query for a book (and I'm still hoping it's a typo) that was nearing 1 million words. That's lunacy! All I can say is that I admire the writer who can write one, a one million-word book.
Jessica