Random Questions
By: Jessica Faust | Date: Aug 12 2009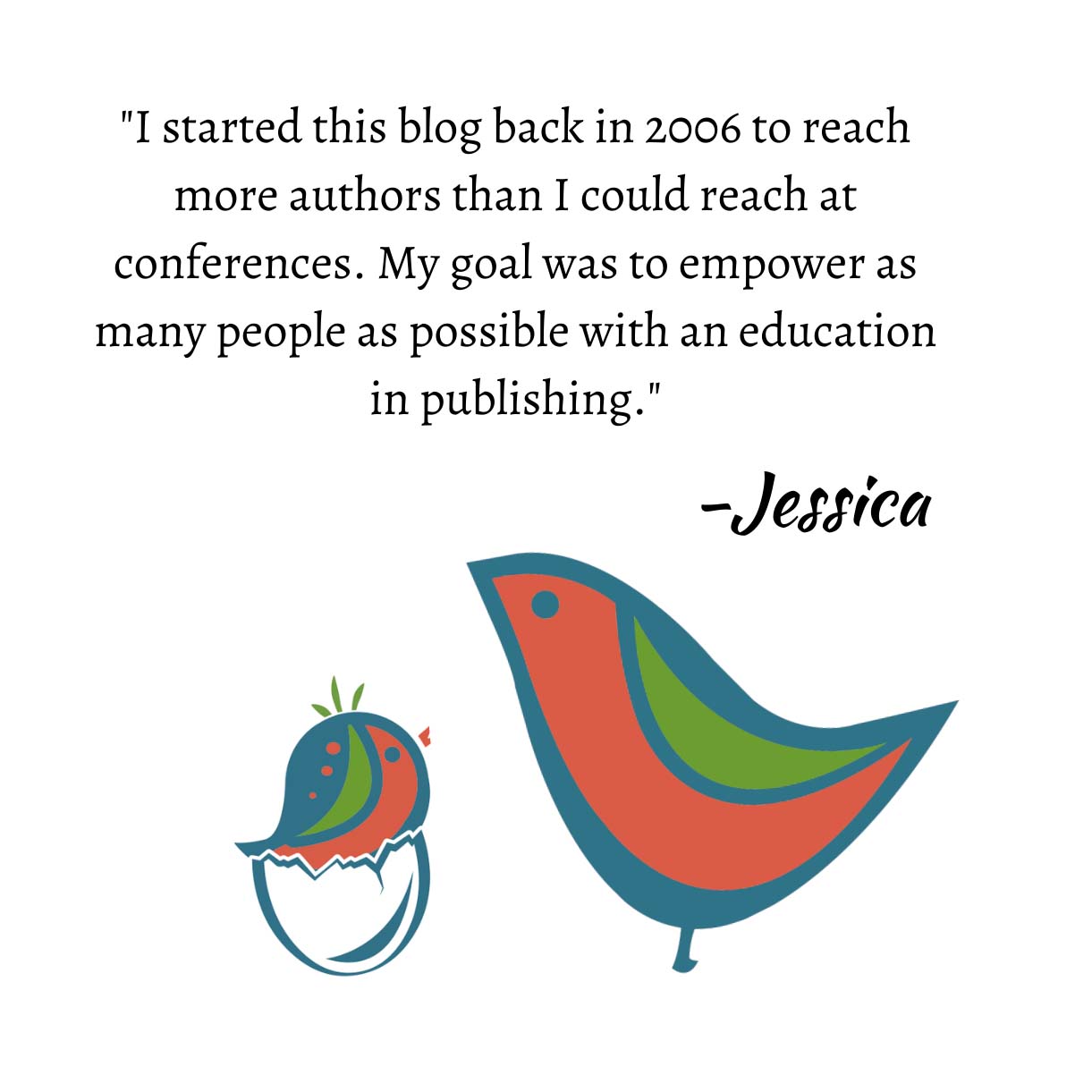 I get a lot of questions to the BookEnds blog and I thank you for each and every one of them. Trust me, they really help keep this blog running. Unfortunately, I have yet to get to them all and yes, some are a year old. But some of you ask some really tricky questions. Today is random question day. These are the questions that aren't "big" enough for a full blog post, but still need to be answered.
Can memoirs be sold on proposal or do I need to finish the entire manuscript?
Memoirs fall in the area of narrative nonfiction and any time you're doing research on how to submit your book you should treat narrative nonfiction as if it were fiction. In other words, debut writers always need to write, rewrite, edit, and proof the book before even querying. Once you've established yourself (sold) as a fiction or narrative nonfiction writer, you'll have the luxury of being able to sell on proposal.
I've received requests from editors through conferences and contests and have sent material off to them. Should I mention this to agents when I query or will it turn agents off because the book is already out there?
Definitely mention it. It shows agents that others in the industry have already expressed interest in your work and gives you that little oomph that others might not have. Make sure you mention that Jane Editor from Publishers Anonymous has your work "by request."
Is it okay to send thank-you notes for personalized rejections?
Even the reader acknowledged that this question has been done to death. So why ask? I don't know, but go ahead. For personalized rejections I think it's fine. The truth is, if someone is going to blacklist you for a thank-you note they have bigger problems, and are probably rude themselves. Just send the note; it can't hurt and might keep your name at top of their mind.
I've been told that some popular magazines don't respond until after a year or more. And some don't ever respond, putting your work into limbo indefinitely. Is this true? If so, is there anyway to avoid casting one's labors into a black hole?
Well, I don't work on magazines, but I imagine if it's true in books it's true in magazines. Just send it, check on it occasionally, and eventually forget it. Work on your next project. The only way to avoid the black hole is to never submit, and we certainly wouldn't want that.
If a book has previously been published at a small press, would you still be willing to represent it? If, of course, it met your criteria for submission and representation.
If the book has sold well, really well, I would be willing to consider it (I'd have to read it before knowing if I'd be willing to represent it). Better yet though, I think I'd rather see your next book instead.
When applying for a job or internship would it be inappropriate to deliver my cover letter and resume to an agency in person?
Yes, I think almost every agent I know would be annoyed by this.
How does Bookends feel about applications from interns that have queried and had full manuscripts requested by the agency?
I never thought of it. I guess I would consider the application. It might be kind of odd, but there's no harm trying.
Do you know of any university that offers MFAs in fantasy writing?
No, but maybe some of my readers do.
This is a rather silly question, but if someone is interested in working with an agent or editor as a slush pile reader, how would they go about finding such a position? Is it happenstance or are job postings used?
No silly questions here, but sometimes silly answers. I've never seen job postings for slush readers, but that doesn't mean they don't exist. I would advise you just randomly canvass agents with resumes and see what happens. We don't use slush readers so I don't have a great answer for you.
Are sales figures easily available? Some editors expect the writer to be educated about the sales of similar novels in their genre. How can a writer get access to this information?
Sales figures aren't even easily available to authors (until royalty statements arrive). I don't think editors expect you to have the exact information, they just want you to have knowledge of those books that seem to be the most successful, and for that you can easily look at what bookstores give the most attention to or how they rank on online bookstores.
Jessica