Looking for a Beach Read
By: Jessica Faust | Date: Sep 02 2008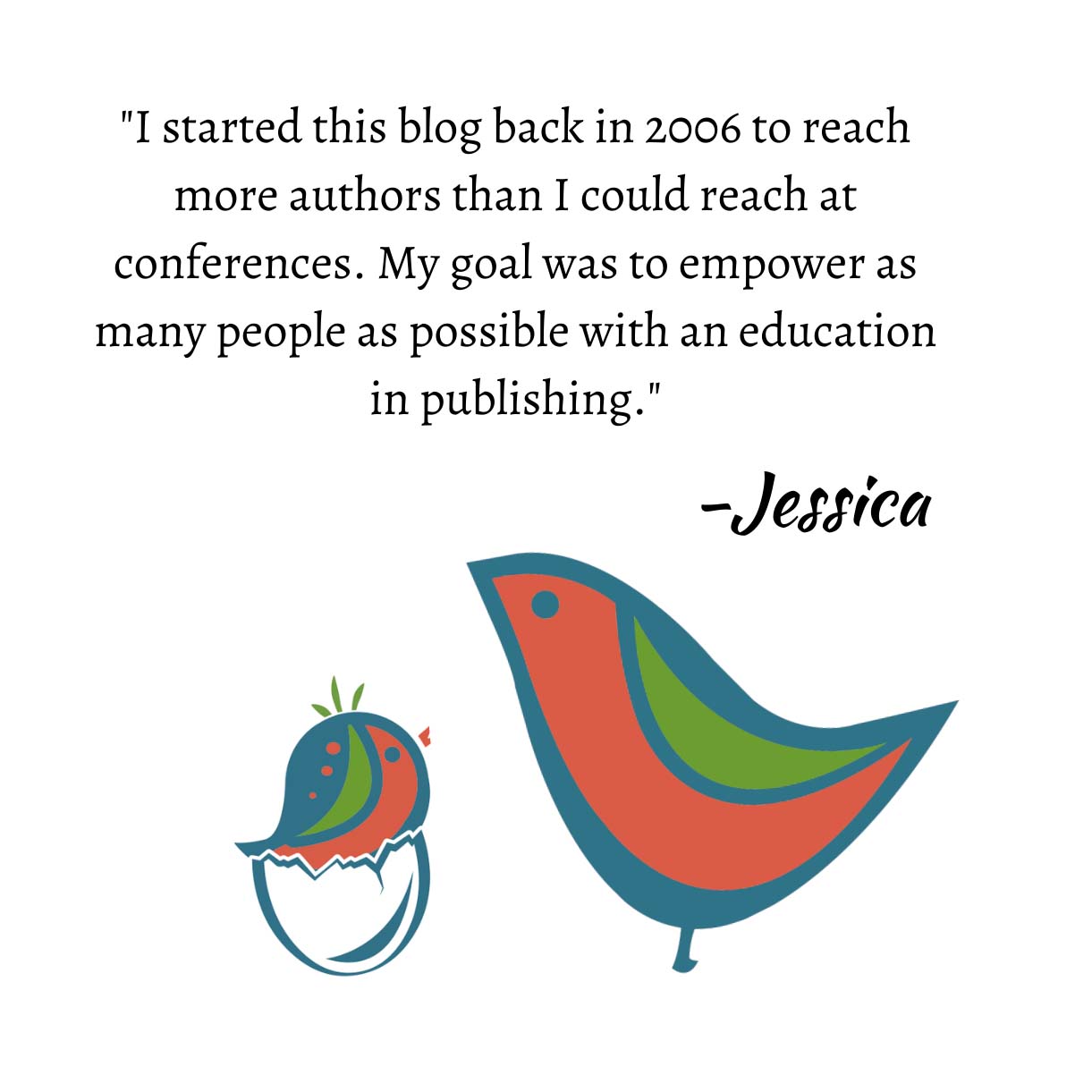 I was asked recently about the term "beach read" and what this really means to both industry insiders and to readers. I don't think that publishers or editors typically go in search of the beach read; instead it just sort of happens. It's a book that is usually at some point or another published as a mass-market paperback and is a fairly quick and easy read.
To me beach reads are fast-paced and, most important, engrossing. But they aren't books you have to think about too hard. In other words, Anna Karenina would not be a beach read for me. If I had to put it down for a quick dip or because I was distracted by a beach volleyball game, it's hard to pick up without thinking about where you are. Nora Roberts, however, makes a great beach read.
Another interesting tidbit about beach reads is that it seems that on the beach readers tend to like to read books set on a beach and that, strangely enough, beach chairs on the covers of books sell books.
But what about you? If headed for a day at the beach what's your choice of the perfect beach read?
Jessica