Make Your Query Letter Rejection-Proof!
By: BookEnds | Date: Sep 27 2021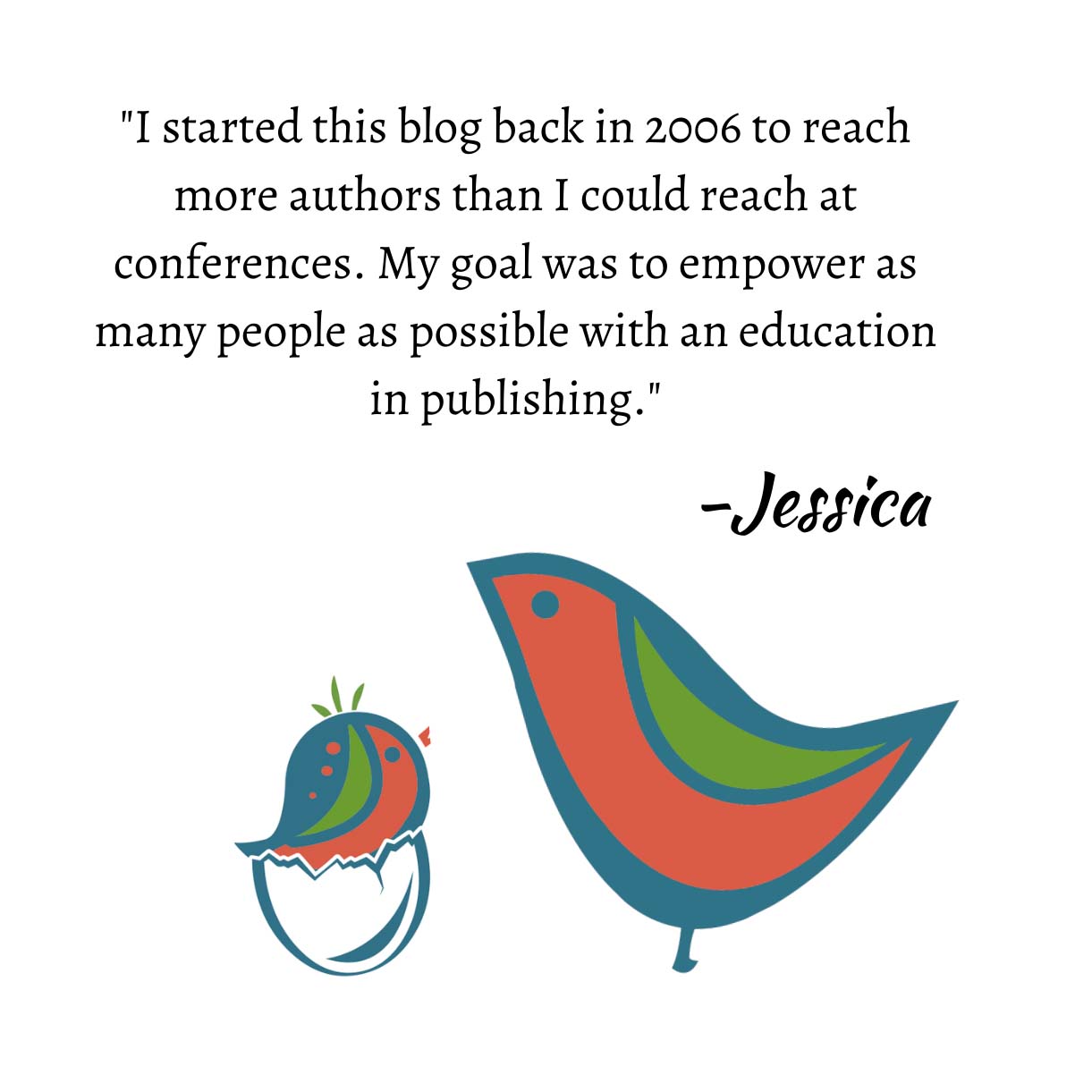 If you don't already know, our very own President and Founder, Jessica Faust,is also a Founding Faculty Member at Speakeasy.
She has worked with them to create powerful workshops for authors who want to make their query letters rejection-proof, as well as craft a nonfiction proposal that sells.
We are thrilled to let you know that she's offering several more events for these workshops! We would love to have you join us. Learn more about the events below:
---
REJECTION-PROOF YOUR BOOK QUERY
Jessica is offering two more events this year, held in October and November. In this two part workshop, you'll learn everything you need to know to craft a strong query letter and have the chance to workshop yours with Jessica and fellow attendees.
WRITING A NONFICTION BOOK PROPOSAL (AND QUERY) THAT SELLS
Jessica is offering another event for nonfiction writers held in January 2022. In this two part workshop, you'll learn everything you need to know about nonfiction proposals, including the necessary components, how to write it in a way that highlights your idea, and how to grab an agent's attention. What's more, Jessica will offer feedback on either your query letter or proposal overview in Session 2, with an eye towards building the strongest pitch your work in progress.
To visit Jessica's Speakeasy Speaker page and learn everything you need to know about these incredible opportunities, please go here. We hope to see you there!