The Superpower of a Critique Group
By: Jessica Faust | Date: Sep 23 2021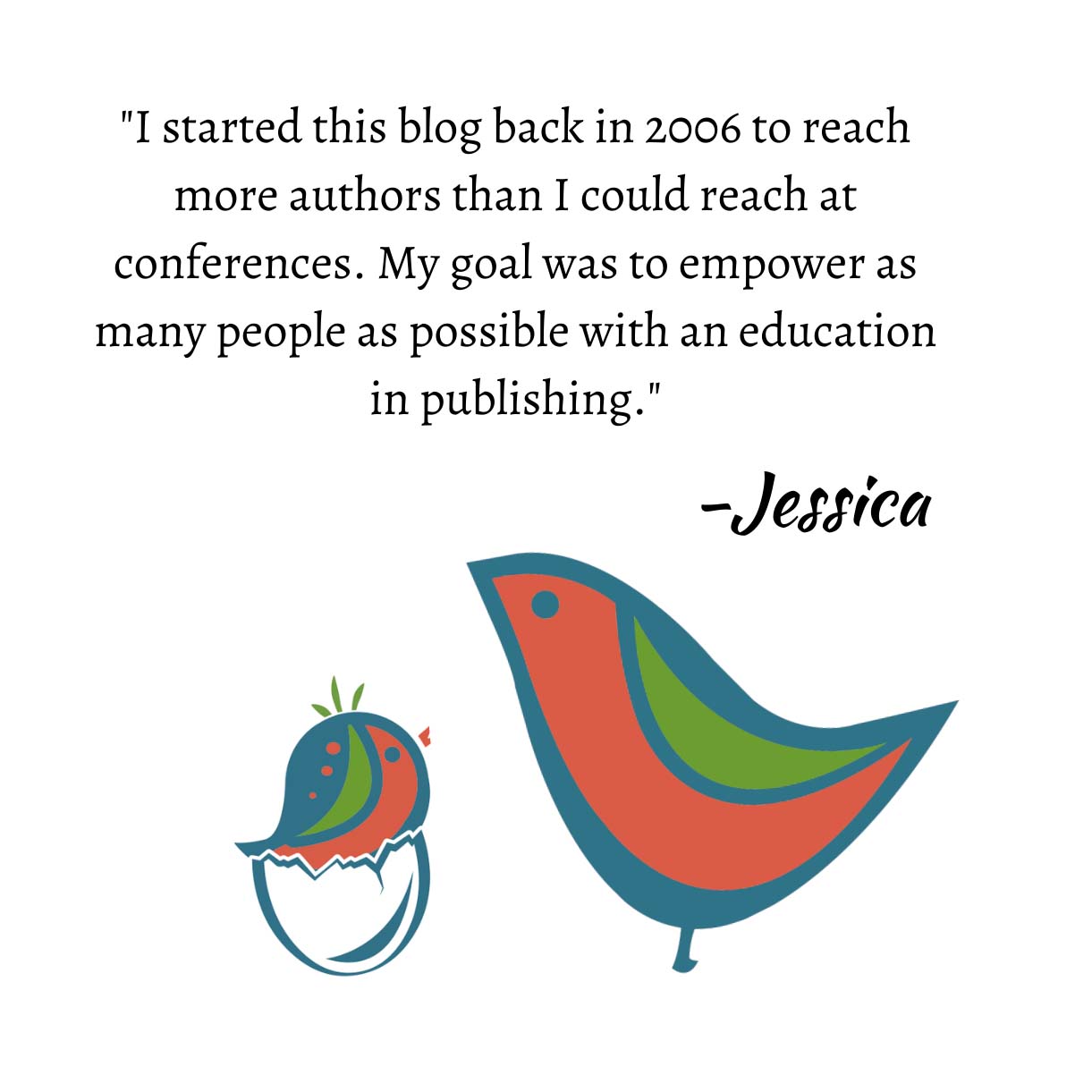 Almost everyone finds a critique group because they are told they should. Writers go in with the idea that they'll get feedback on their book. But the feedback you receive isn't actually the real superpower of a critique group. The real superpower is the feedback you'll give.
Receiving feedback is invaluable. It helps you see things you didn't previously see about your writing and book, but no matter how unbiased you try to be, there's still emotion involved. You have a favorite character or scene and sometimes because you love it so, it's hard to see why it must go.
When giving feedback you have no bias. You don't care about these characters or scenes. You only care whether the book is working and what needs to be done, or chopped, or rewritten to make it work.
Reviewing the work of others allows you to see your work in a different light. If your critique partner struggles with pacing you begin to understand what others mean by pacing. More than you would if trying to figure it out while revising your own work.
Things I've Learned from Others
Over the course of 20 years of agenting, I've learned so much more from others than I have from the critiques I've given or received. From editor rejections, I'm able to see my own blind spots when it comes to editing. I know that I'll overlook weak characters for a great plot. It's why I look extra hard at my client's characters.
I've also learned from my agents. From all the years I push them to negotiate harder, to negotiate scared, I've learned that I also need to negotiate scared. Often saying to myself, well what I would I tell my team.
If you don't have a critique group that you're learning from, that you're enjoying giving critiques to, find one. Even if it's a new one.