Market News
By: Jessica Faust | Date: Nov 26 2008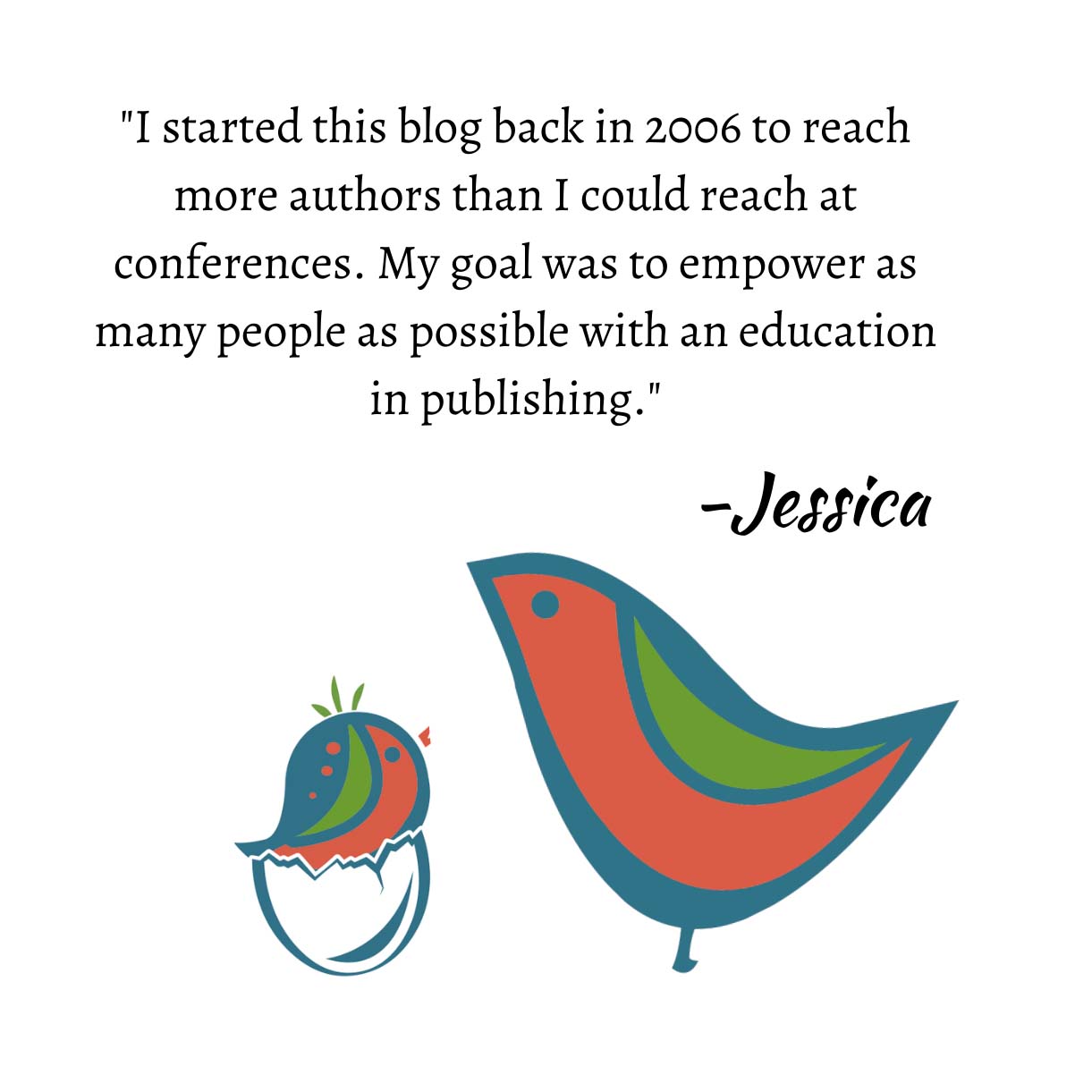 You asked for it. More market news. . . .
When you think of Harlequin almost all of you think of romance. Well, guess what? For a long time now Harlequin has been a lot more than romance. Just ask authors like Jason Pinter, Brenda Novak, or Susan Wiggs.
So what is Harlequin and what are they looking for these days? Harlequin still publishes their very successful and popular category romance lines—Silhouette Desire, Harlequin American, or Harlequin Superromance are some examples—but in addition to that Harlequin has increasingly popular single-title lines. What are they and what do they publish? Well, hold on to your hats and listen carefully.
Mira Books
MIRA publishes diverse fiction from commercial literary fiction and historical novels to paranormal suspense and thrillers. They are looking for women's fiction centering on women's relationships as well as strong historical fiction, thrillers, and paranormal romance.
HQN
HQN focuses on romance. A number of Harlequin category authors have moved "up" to HQN, but they are also looking for fresh voices. Right now they are particularly interested in sexy mainstream historicals, romantic suspense, and big contemporary romances.
Steeple Hill
Steeple Hill is Harlequin's Christian fiction imprint. For obvious reasons Steeple Hill's focus is fiction to help women "lead purposeful, faith-driven lives." Steeple Hill is looking for stories with strong family values and high moral standards in women's fiction, historicals, and even thrillers.
LUNA
LUNA is Harlequin's answer to the very popular fantasy and paranormal trends in publishing. LUNA is looking for fantasy with strong romantic elements. Typically their books will feature strong heroines and a compelling romance. They are looking primarily for urban fantasy and otherworld fantasy. No historical fantasy.
SPICE
I think it's obvious that SPICE is for erotic fiction. Published in trade paperback, SPICE does not necessarily need to focus on the romance, but editors are looking for full-length novels or anthology collections with great erotic content. They are looking for historical, contemporary, mystery/suspense, fantasy, multicultural, time travel . . . whatever authors can dream up.
Kimani Press
Kimani Press publishes both African-American fiction and nonfiction in a number of imprints. Arabesque is looking for contemporary romances, New Spirit is looking for multicultural inspirational fiction and nonfiction that can encourage and motivate readers, Sepia is looking for mainstream fiction featuring predominantly African-American characters, and KimaniTRU is looking for books that illustrate real-life situations that young African-American readers can relate to.
So for those of you who never considered Harlequin an option, you might want to look again. Maybe, just maybe, this is the place for your book.
Jessica