Meet Kim Lionetti
By: Jessica Faust | Date: Oct 14 2014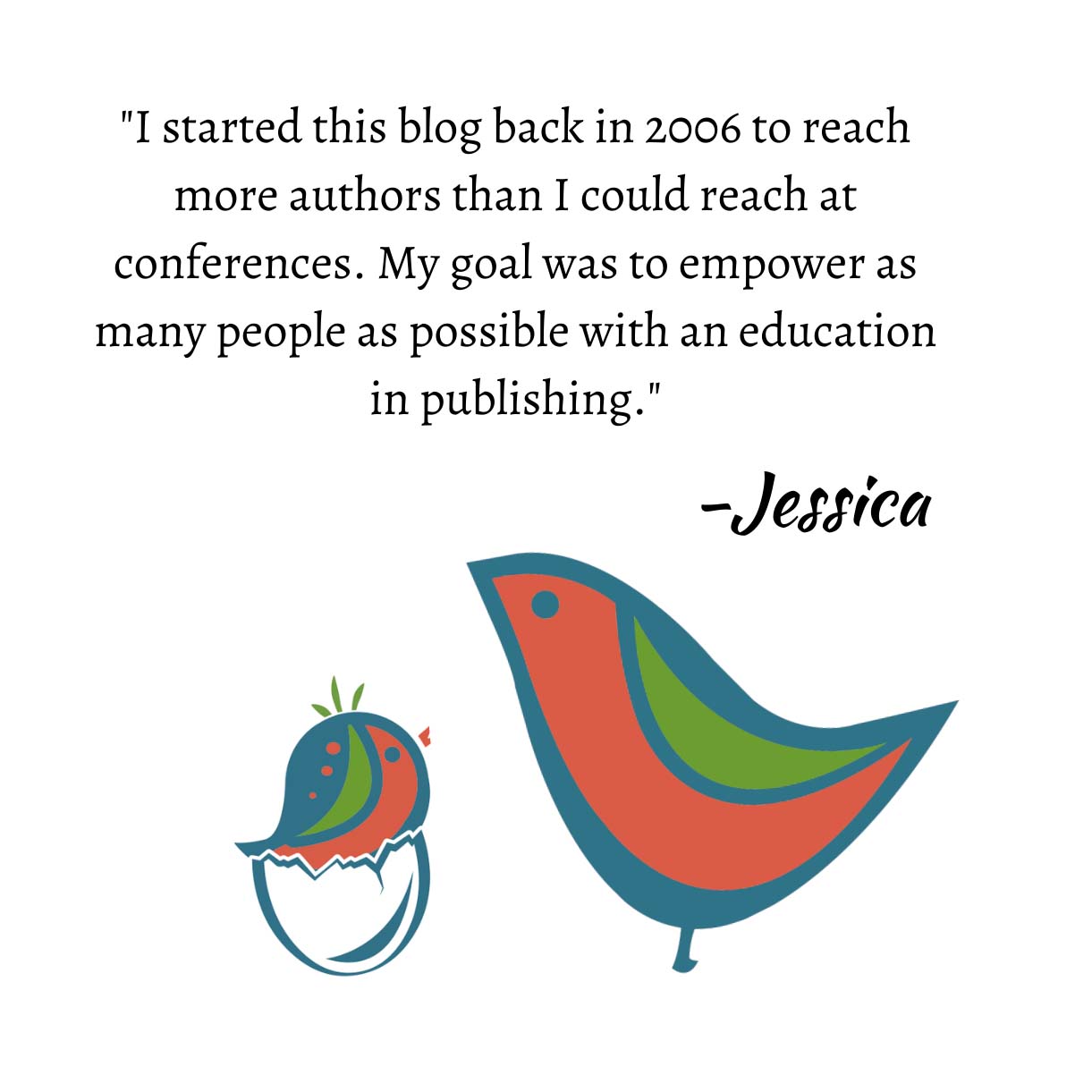 Kim Lionetti
Literary Agent, BookEnds
Tagline: Puts the "chic" in book geek and the "bestseller" in storyteller…
What book characters would you want to have as your love interest, best friend and arch nemesis?
Love interest — Darcy is too easy an answer, so i'm going with Julian McCabe from Phyllis Whitney's SNOWFIRE, because he's dark, enigmatic and damaged, just like I like all of my heroes. Plus he's got a cool house with a tower.
Best friend — Cassie Sullivan from Rick Yancey's THE 5TH WAVE, because she's kinda insecure but still kickass and would totally come in handy in an alien apocalypse.
Arch nemesis — Tracy Flick from Tom Perrotta's ELECTION. There's nothing I hate more than stuck-up know-it-alls, so I'd love to be the one to take her down a notch. But then again I'd probably eventually feel sorry for her and take her under my wing.
What movie could you watch a thousand times and never get sick of? Hey Girl, I could never get too much of Ryan Gosling in "Crazy, Stupid, Love."
What's the number one thing that jumps out at you in a submission that you're loving? Dynamic characters. When an author can make me believe that the darkest most tortured hero or the funniest, most outrageous heroine or the quirkiest, most lovable sidekick is real, they have me hooked.
What genre of books/movies is your cup of tea? I'm not sure I have one. I have eclectic tastes, but generally, I like anything that makes me feel. If I laugh my butt off, cry my eyes out or jump out of my skin, then I am a fan.
What books/movies do you stay away from? Personally, I'm not a fan of anything that screams "Look at me! I'm clever, clever!" I'm turned off by any form of entertainment that makes me feel as if it was created more for self-interest than for an audience. That's pretty much why I hated "Being John Malkovich" and "Inception."