Meet Moe Ferrara, The Newest BookEnds Agent
By: Jessica Faust | Date: May 20 2015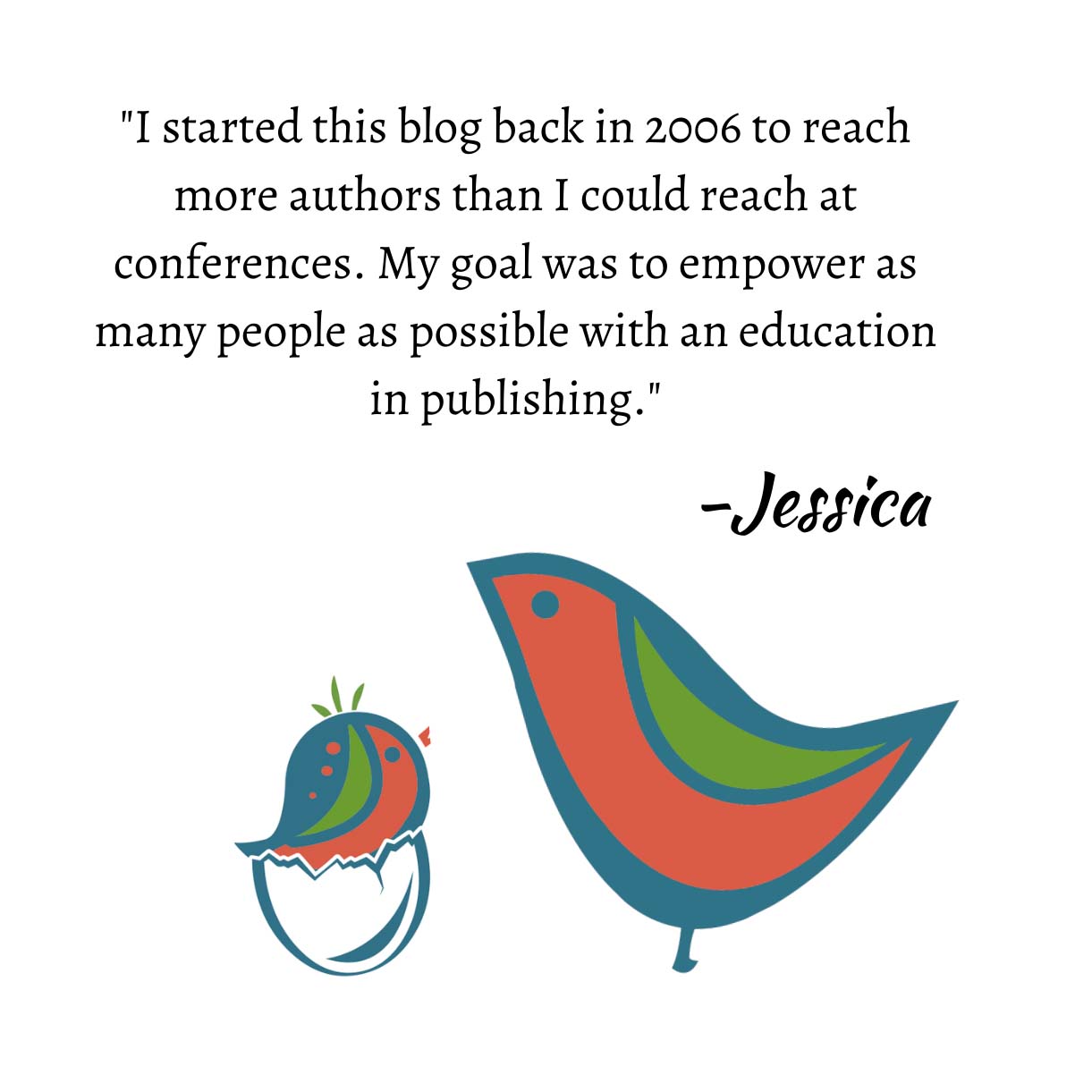 I have been waiting and waiting to announce this news, not necessarily patiently, and here it is. I am thrilled to announce the addition of Moe Ferrara to BookEnds.
The very first time I talked with Moe I knew she was someone I wanted to have a beer with and, therefore, the perfect fit for our team. Before even officially starting at BookEnds she's proven herself to be smart, creative, passionate, motivated and a real go-getter. I feel very lucky that she's chosen to continue following her publishing dreams with BookEnds.
Moe is looking to acquire adult, young adult and middle grade fiction in science fiction, fantasy and romance. She's also actively looking for projects with LGBTQ characters. Queries can be sent to Moe at
MFsubmissions@bookends-inc.com
.
Moe joins Kim Lionetti, Jessica Alvarez and Beth Campbell at BookEnds. I couldn't be prouder of this team and everything they do.
More information on all the BookEnds agents, who they are and what they are acquiring can be found on our
website
.
Today is a great day to celebrate at BookEnds. Please spread the word and help me welcome Moe.
–jhf