The Time to Edit
By: Jessica Faust | Date: May 19 2015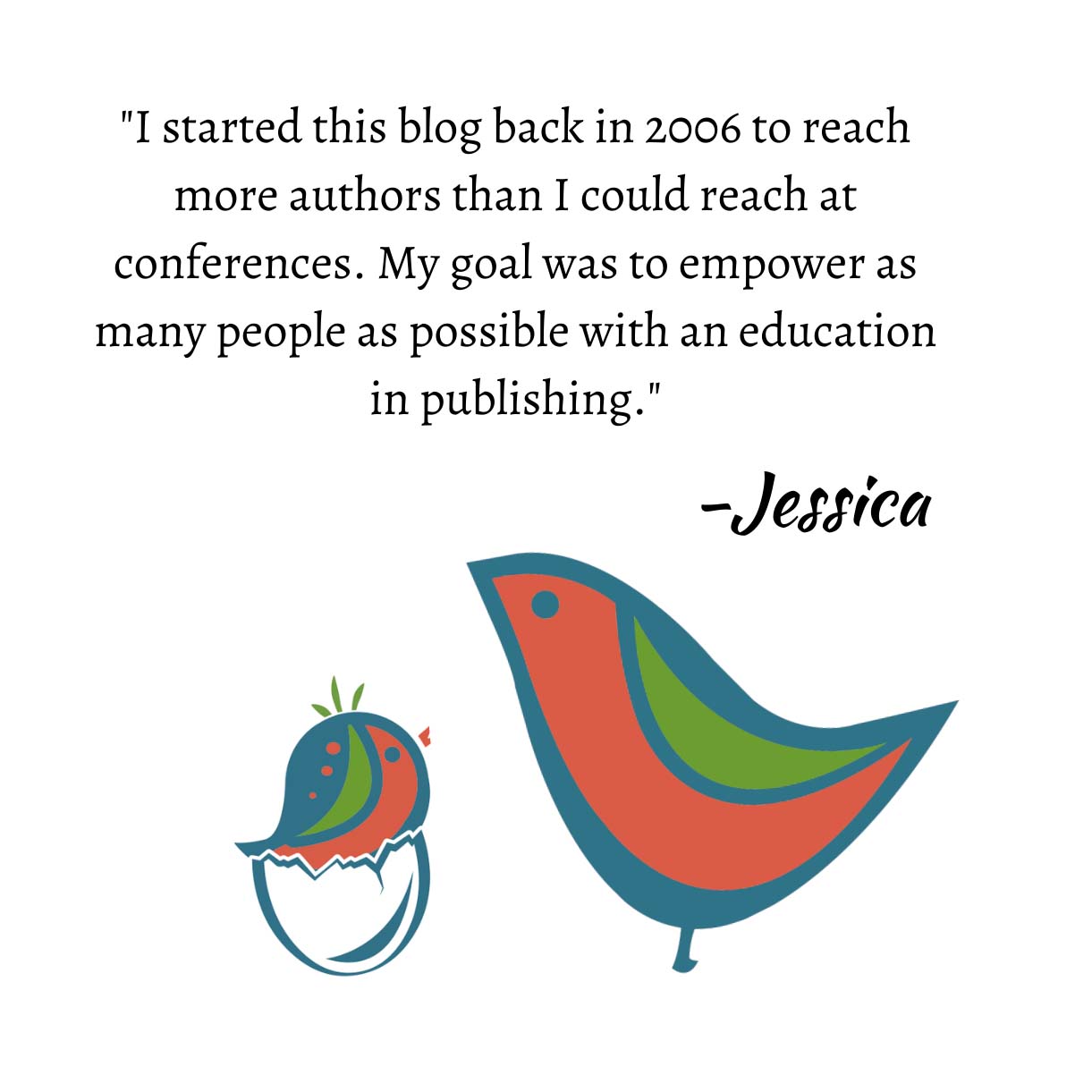 We talk a lot about the writing process and how each writer has her way of doing things.Believe it or not, editing isn't much different. Each editor has a different editing process and, like writing, it tends to be as creative as it is technical.
Most of the editing an agent does, or at least most of the editing I do, is for content. I'm not a copyeditor and therefore that's not my primary concern. My concern is helping the author create the strongest story possible to either sell it to the publisher or, in some cases, sell it to the reader.
A common misconception is that editing shouldn't take much longer than reading. I think you'd be surprised how often I'll get a book on a Monday with a request to have it edited and returned by Friday. That can only be done if I shut down everything else I have scheduled for the week and edit.
On the quick end an edit is more or less reading the book and taking notes as you go. This can be done about twice as long as it takes you to read a book. If however the book needs more work it can take a whole lot longer. Recently I edited a book and timed myself. It took me two-three hours to get 50 pages done. That means with a 400 page book I spent roughly 8-12 hours editing. And editing, like writing, cannot typically be done all in one sitting. I get sloppy, I get tired and I can't focus. So in this case I was breaking it up into 1-2 hour time slots. I still had other work to do after all.
It still took me most of the week go get finished.
My suggestion to authors looking to get an edit from their agent before sending to an editor is to give it to your agent at least 4-6 weeks prior to your due date. Your agent needs time to edit, but you also need the time to revise or incorporate those edits. I would also suggest planning this time well-ahead with your agent. Make sure you get on her schedule and she's aware it's coming. The worst thing that can happen is that you spring it on her, expect it in a week, and she's facing one of the busiest weeks of her year. That's probably not going to make anyone happy.
–jhf