My Favorite Books
By: Jessica Faust | Date: Sep 10 2009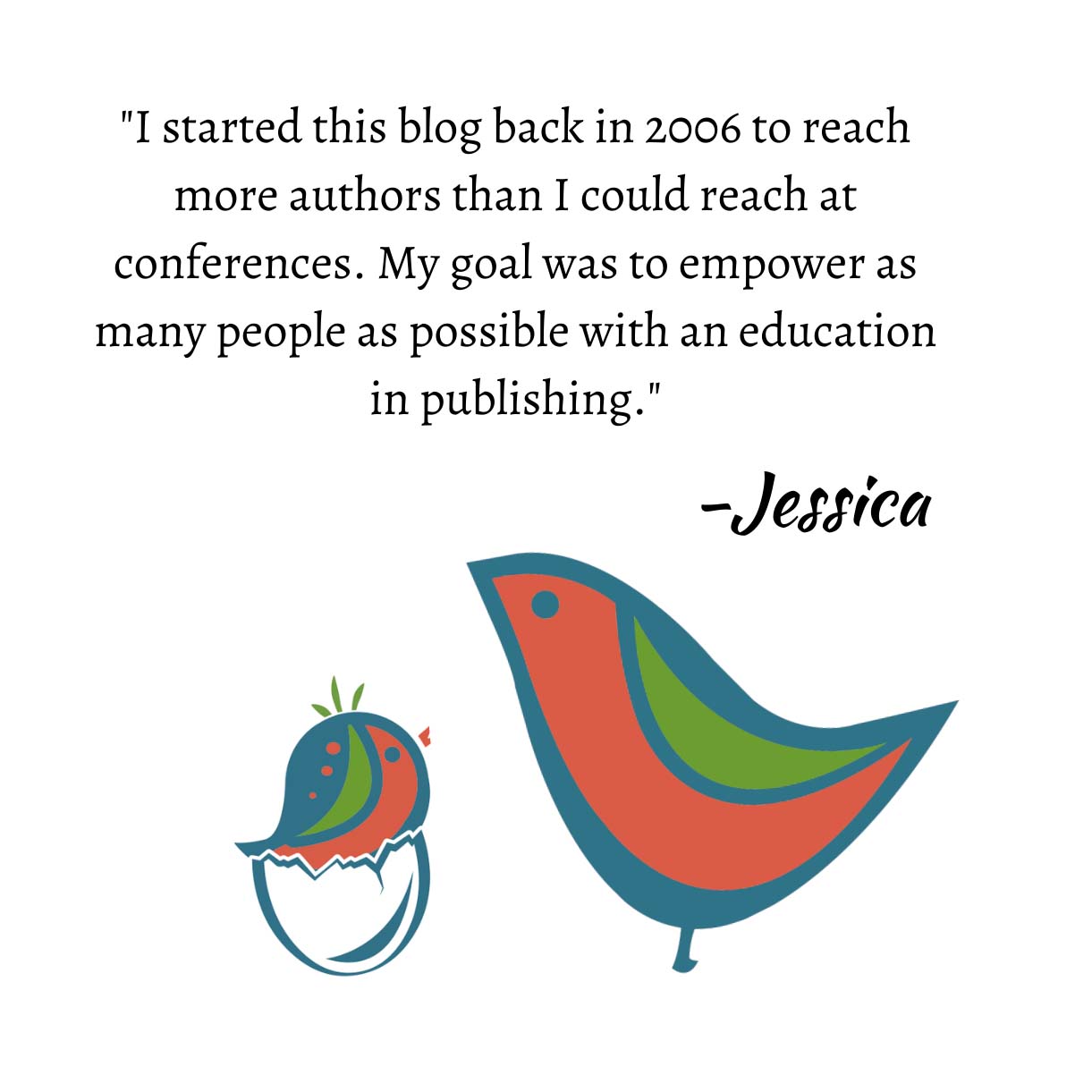 I'm frequently asked by readers, or by anyone really, what I would consider my favorite books, and I have to admit I've never been good at favorites. When asked who my best friend is I always have a list, my favorite color changes with my mood, and as for favorite books, movies or songs, well, I've never been able to have just one. There's no doubt I've read thousands of books in my lifetime, and yet I am not sure I'll ever feel well-read. There are thousands more I need to be reading, should be reading, and want to be reading, so to pick a favorite is impossible. That favorite might be waiting for me, it might be the book I just finished, the book that helped mold me as a young adult, or the one that got me through a rough patch in life.
When pushed for an answer I tend to think of those classics I read as a child, the books that featured heroines who loved books and loved to write. I often wonder if that's a common theme among women in publishing (and by that I mean writers too). Did we all fall in love with the heroine who wanted to be a writer, like Jo from Little Women or Anne of Anne of Green Gables? What about Laura Ingalls Wilder? Of course I also loved Meg and A Wrinkle in Time. And if push came to shove I guess I would say that these classics, and books written by Edith Wharton, are probably among my favorites, but then, the minute I try to narrow it down like that I suddenly think of all the other great books I have read and held on to over the years.
Enemy Women by Paulette Jiles is a book that deeply affected me. Would I call it a favorite? I don't know, but I do know I'd be remiss if I didn't mention it. And what about authors like Elizabeth Berg, JR Ward, or Robert B. Parker? All have been favorites of mine for one reason or another. And then there's The Great Gatsby and To Kill a Mockingbird, and did I mention Thomas Harris or Good in Bed? And I haven't even mentioned nonfiction yet.
I could go on, but I think you see where I'm going with this. I love books and a lot of different types of books. In fact, I need to get this posted before I feel guilty about all the books I love and forgot to mention. I only hope that if forced to choose only one book to bring on a desert island, I can pack my Kindle (and a generator). I think it would make island life so much easier.
Jessica