Working Seven Days a Week
By: Jessica Faust | Date: Sep 11 2009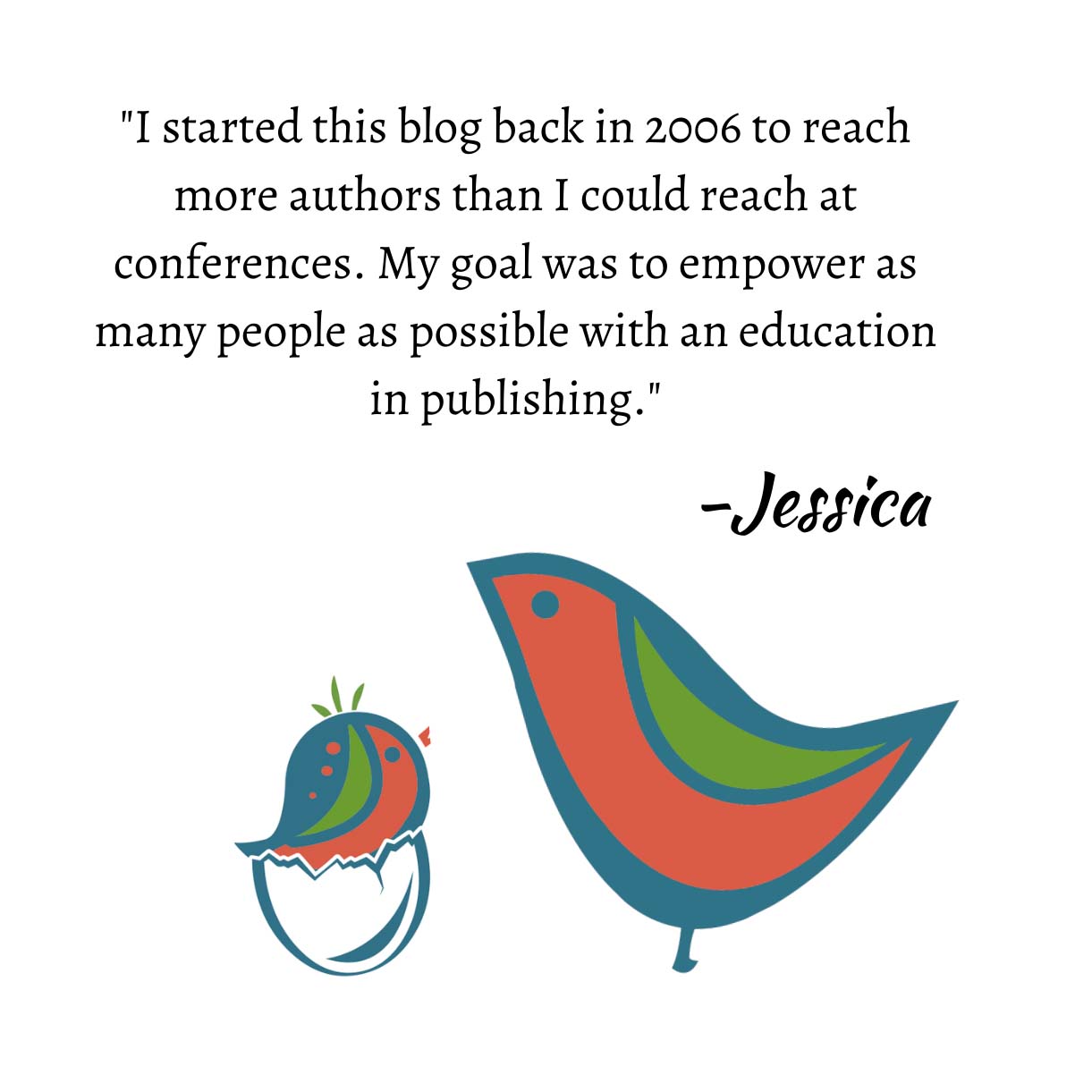 Agents often discuss how much we need to work just to keep up on the emails we're getting. You've heard it before, so I won't go too far into it, but frequently our job takes us into the wee hours of the night or the early hours of morning (depends on whether the agent is a night or morning person) and rarely do we have time during office hours to catch up on proposals, queries, or even the reading we're required to do for our own clients. I'm not complaining, because honestly, I can't imagine doing anything else. My work is also my hobby, which is why I have things like this blog. I could blog about other things, like my life outside of my job, my cooking, or even my dog, but my biggest passion is this job and so that's what I blog about.
What I'm looking for today is perspective. I know many of you have a very clear understanding, from your regular reading of agent blogs, about the types of hours we work. I know many of you can vouch for the fact that a three or four a.m. email from me is not as uncommon as it should be, but what I've been wondering lately is how common is this? I know that as writers most of you have day jobs and writing is done in your off hours, so I'm not really thinking of those of you who are writers as a second career (hopefully first, one day), but those of you who have so-called day jobs. We live in a world of constant communication where emails from work are frequently sent and received well past dinnertime, and I'm wondering if your day jobs also require you to work weekends and nights, because in my experience in publishing, as an editor and agent, it's not an option.
And if you are required to work nights and weekends in addition to 9 to 5, how do you possibly find time to write on top of that?
Jessica