My Latest Reads Usually Lead to #MSWL
By: Jessica Faust | Date: Oct 20 2015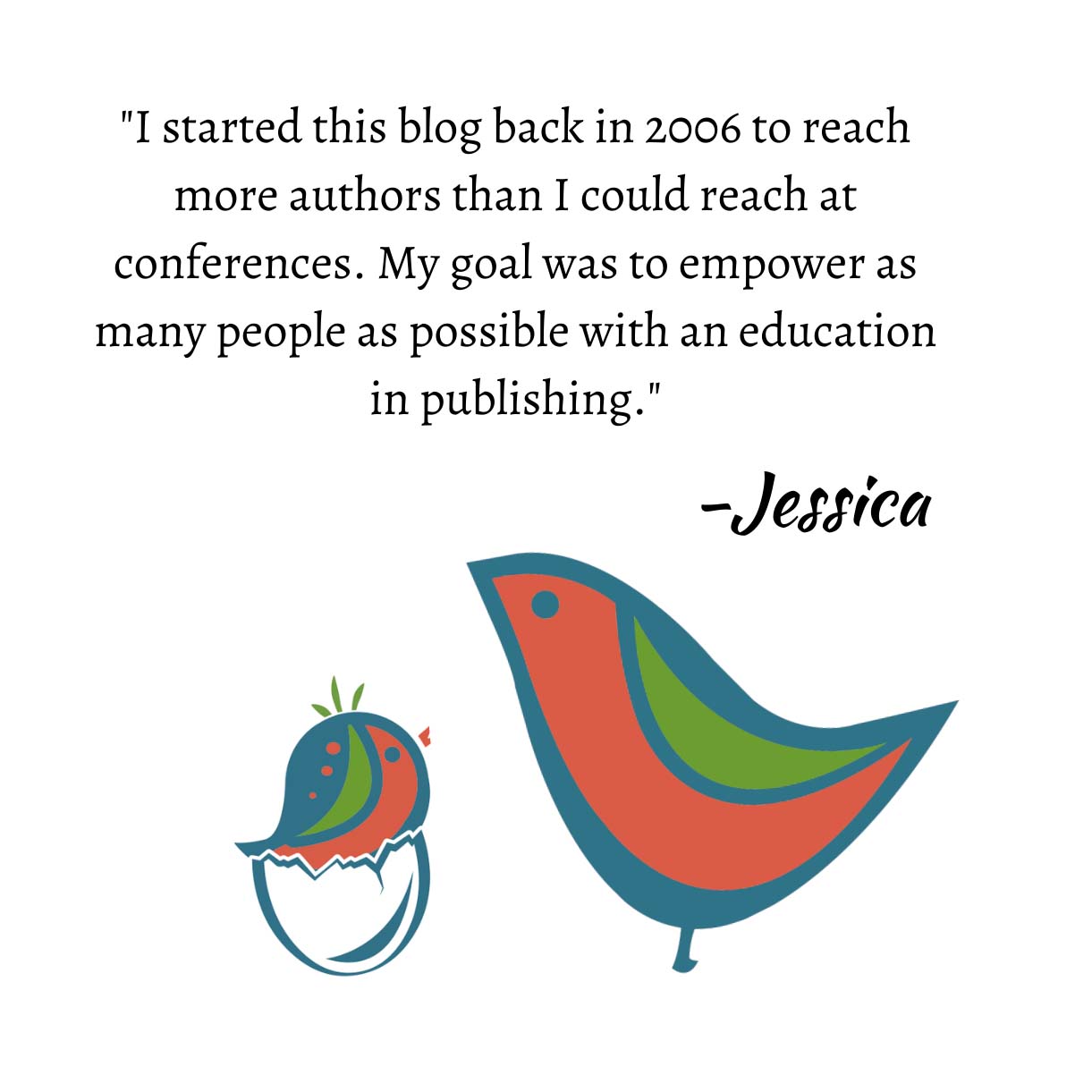 I suddenly realized that I haven't posted lately about some of the books I've been reading on my off hours. I thought it was because I didn't have much to say, but then I realized that wasn't at all the case.
At the request of a special 9-year-old in my life I read Wonder by R.J. Palacio. What a beautiful book. Every child and every adult should read this book. It's the kind that sticks with you forever. If you haven't yet, read this. If you're looking for a gift for a child, this is it.
Remember Mia by Alexandra Burt was one of my summer beach reads. I had finished reading Girl on a Train and was looking for more psychological suspense. Who doesn't love those unreliable narrators (hint, hint). Sadly, I didn't love this as much as I wanted to and probably wouldn't have finished except I found myself at one point without a book. In the end, I'm not sure I cared as much as I should have.
Never Come Back by David Bell was found in my TBR pile. It was a galley given to me by an editor for a book published in 2013. Oops. I love David Bell and will read almost anything he's written. This wasn't one of my favorites, but I still really enjoyed it. If you haven't read him yet, you should.
Most recently I finished The Paris Winter a historical mystery given to me as a gift from an editor. I really enjoyed this. A psychological thriller featuring strong women in a wonderful setting. What's not to love?