My Thoughts on the Brave New World: Nonfiction
By: Jessica Faust | Date: Jan 17 2011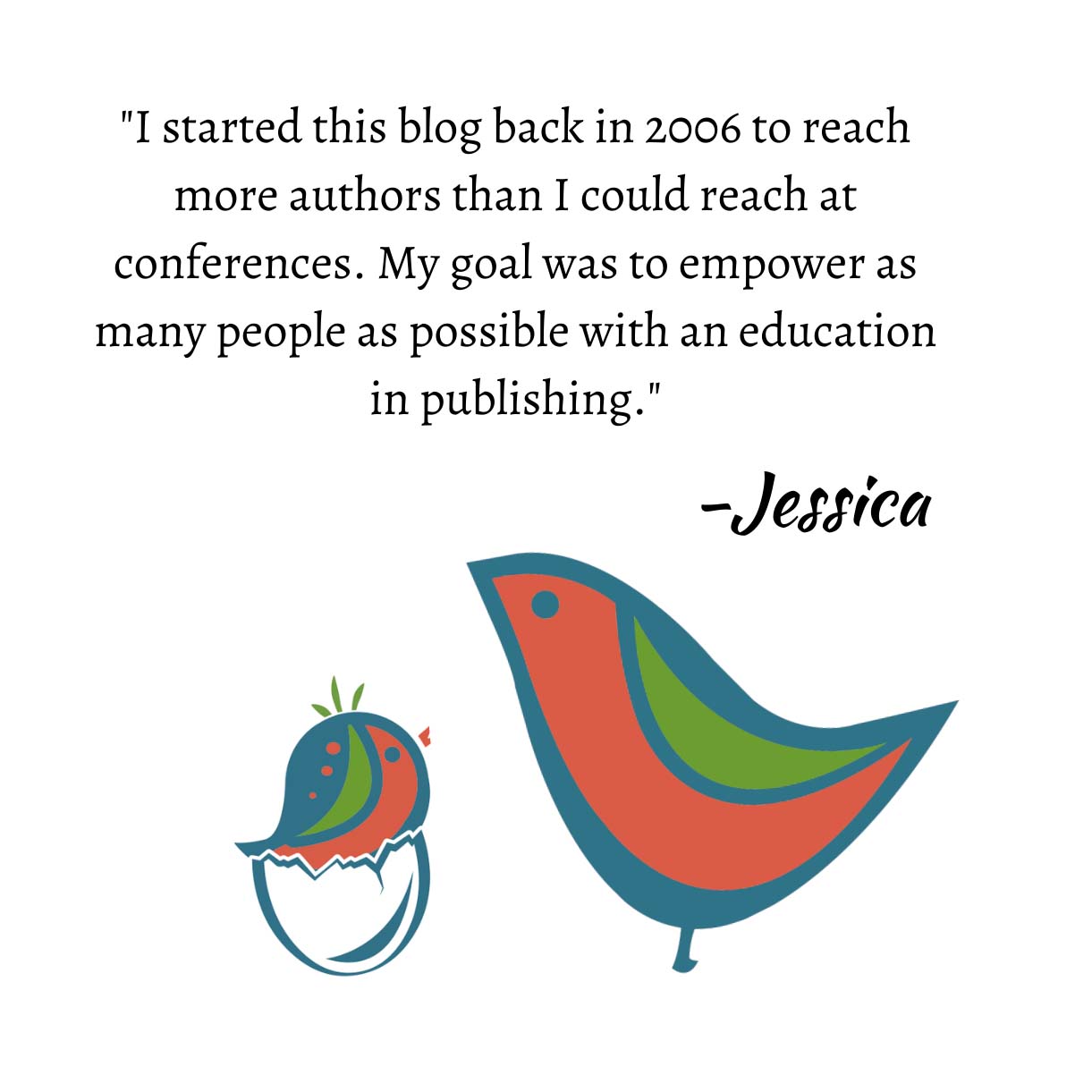 We talked a little last year about "the brave new world" of publishing and how authors can take advantage of self-epublishing, the pros and the cons. I've been thinking a lot about epublishing and what it means for the publishing business, and I have a lot of opinions (surprise, surprise) on the topic. Now, I'm not in the know on what publishing execs are planning, but if they are not looking down the line and thinking in new directions, we're all in a lot of trouble.
One of my thoughts is about nonfiction, specifically self-help nonfiction. You know, things like parenting books, business books, do-it-yourself type of books. In my opinion, these subject areas are going to be some of the hardest hit in the years to come, primarily because authors with platforms might find that they can do it on their own, or keep their audiences better updated through the Internet and their own sources. Seth Godin and his decision to dump his publisher and do it himself is a perfect example of this.
So what do I think publishers need to do to keep updated and what do I think they should do to keep readers happy. It's really simple if you ask me (or one of my ideas is simple). When a business author comes to you with his amazing new idea, you publish the book as you normally do through normal channels. You issue a print version, an epub version, and any other versions the market can support. And then, when an update occurs, let's say it's an update to chapter 10 on tax laws for the small business owner, instead of updating the entire book and selling it again for $9.99 (and incurring all the production costs of doing so), you update only chapter 10 and sell it for $1.99. When buyers of the original book want an update, they can simply buy that chapter, which should (tech guys, pay attention) automatically update and replace the chapter of the book they already have in their ereader.
Let's use a popular pregnancy book as another example. Every woman buys this book when she first learns she's pregnant and then uses it with each subsequent pregnancy. But let's say her pregnancies are five years apart. A lot can change in five years. Sure, the core information is still there, but the book has had some updates, maybe a new edition, but mom-to-be doesn't feel like shelling out another $9.99 for the book. She'll just use what she has and read the Internet for the rest. On the other hand, she would consider shelling out $2.99 for an update to the book she's already using, something that would give her all the new information without costing her nearly as much. Think software update.
Sounds simple in theory anyway, and, if you ask me, it's a win-win for everyone. Readers will have an easy way to always keep the information in their ereader current, publishers and authors can continually make money on the same book and keep that book current, and it's a great way to use this new technology in a way that makes sense.
Jessica