My Thoughts on the Brave New World: Bookstores
By: Jessica Faust | Date: Jan 18 2011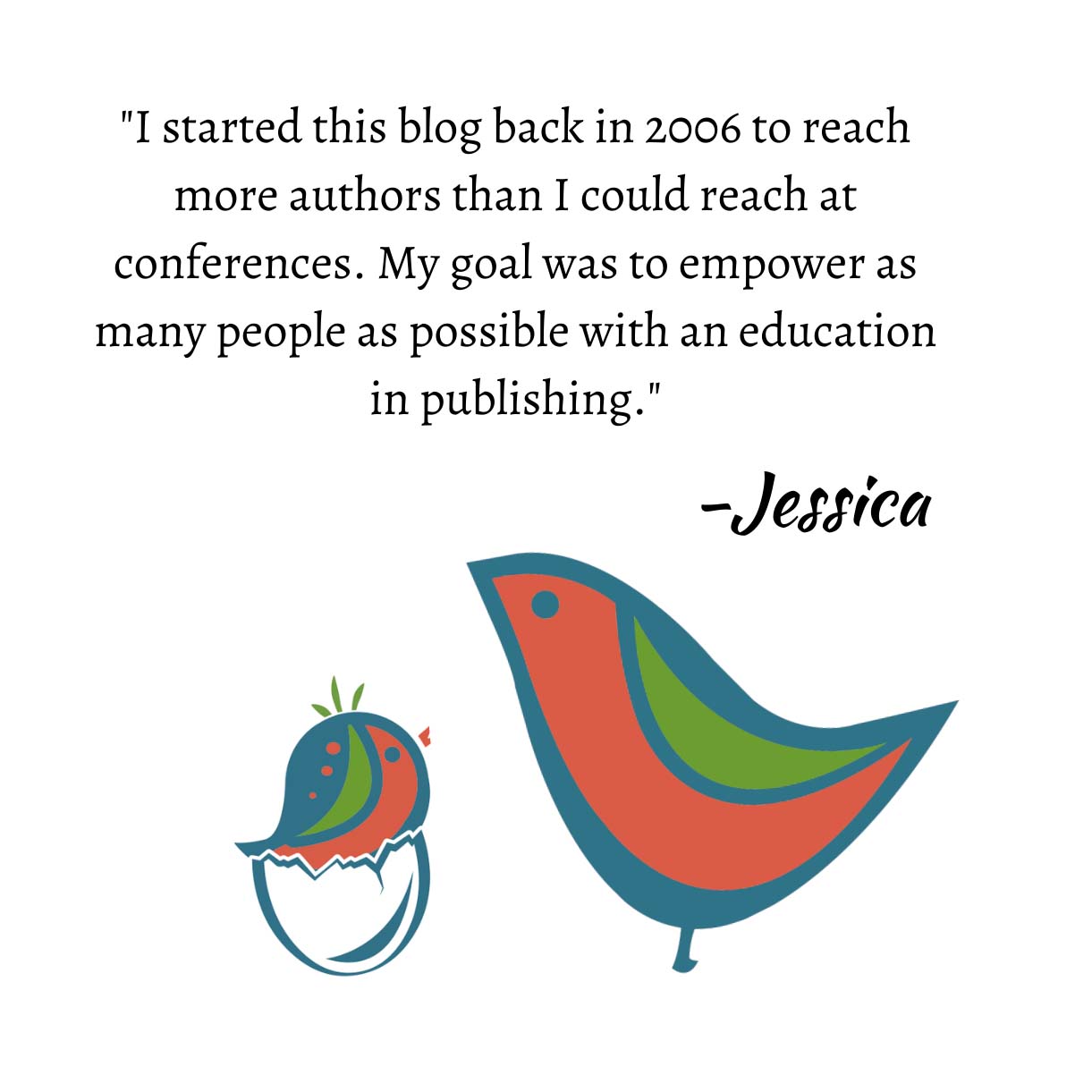 When I talk to members of the publishing community about all the changes that are happening in publishing these days, I think one of the biggest concerns everyone has is for the bookstore. None of us can imagine life without a bookstore. I'll admit, I love shopping online almost more than the next person. It's quick, it's easy, and it fits into my lifestyle. But it's not shopping. In my opinion, it's almost impossible to make an amazing discovery online. I can't just go to the mystery section because that's what my brother likes to read and discover something fun and exciting that I know he's never read before.
I do think bookstores will make it, but I think to do so they need to stop fighting each other, stop worrying about their individual electronic devices, and start coming together as a community. In other words, they need to work together. Do you know what I would like?
I would like to be able to go into a bookstore and browse books, admire covers, read the back blurbs, and buy the book in whatever format I have available to me. I would like to be able to browse the bookstore and enjoy the experience. I would like to have a coffee from the coffee shop while I'm doing this and maybe even drop the kids off for a reading hour so I can shop unencumbered.
How will this work? I'm not sure, primarily because you can simply download the book on your own device and the store gets no credit, but it seems there has to be a way for bookstores to get some sort of credit for whatever books are downloaded from their store, even if it's for a device that's different from the one they make themselves.
Jessica