Pop Culture in Fiction
By: Jessica Faust | Date: Jan 19 2011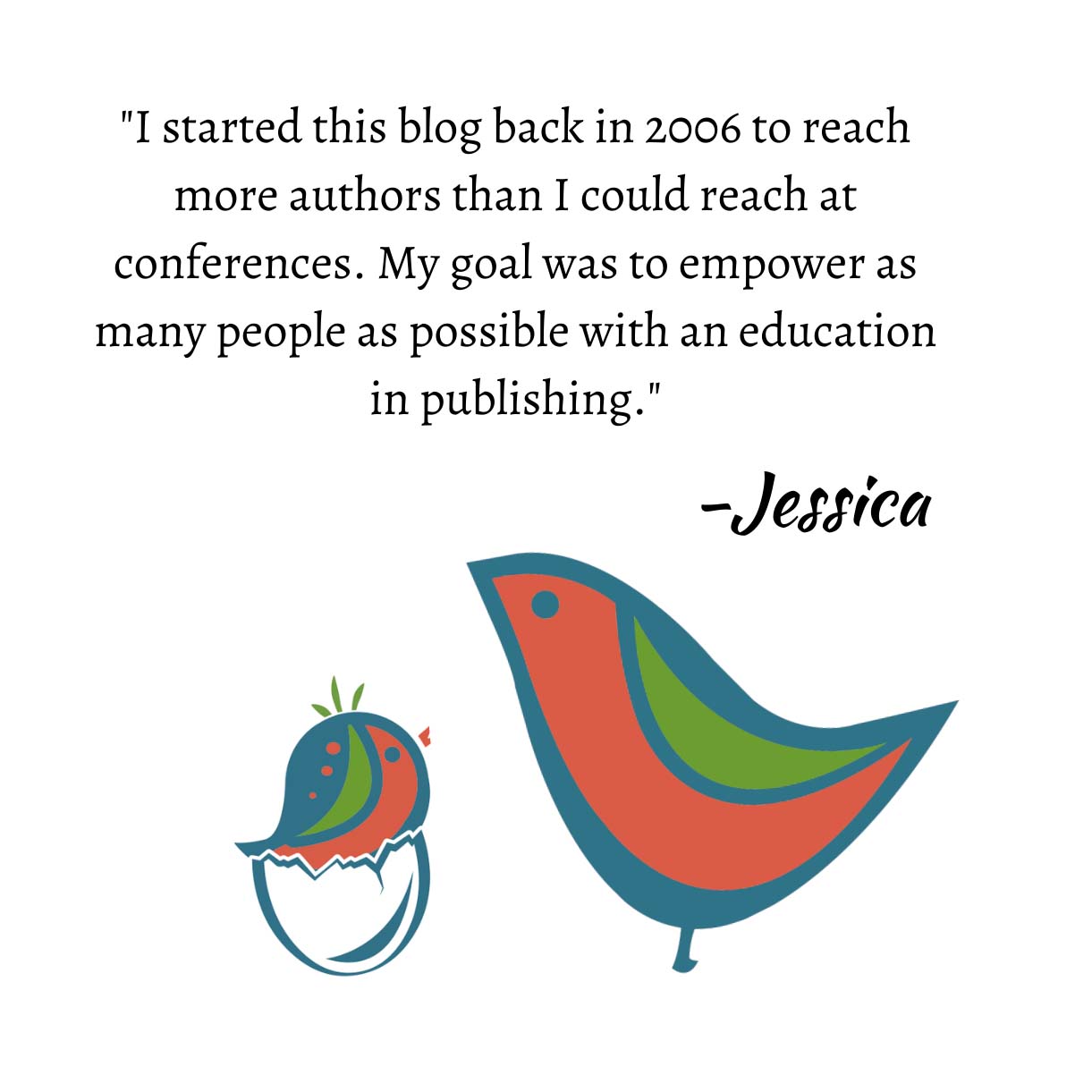 It's very common for writers to use pop culture references in the fiction they're writing. For example, it's a lot easier to compare someone to Tom Cruise or a situation to The Sixth Sense than it is to really take the time and energy to describe that person or situation in your own words. If you ask me, or even if you didn't, I think this is a very dangerous habit.
One of the reasons I don't like this, besides the fact that I feel it's lazy writing, is because I'm not a huge pop culture junky. Don't get me wrong, I live and breathe Top Chef, but I rarely see movies. In fact, and I hate to admit this, the last time I saw a movie in the theater was more than five years ago. No joke. If your average reader is anything like me, you're going to lose her with your first reference. She won't get it.
The other reason I dislike pop culture references is that they quickly date your book. I read a YA recently in which the author used The Sixth Sense as an example. The Sixth Sense was released in 1998, when most of your YA readers were about four, maybe. Now, I'm not saying they haven't seen the movie, and maybe it's enough of a classic that they have, but this still sounds like a rather adult comparison to me, and one that definitely dates the book. Wouldn't a young adult more likely think of something more recent, more relatable to their world, not a movie they would deem a classic?
What about a book that's published, or still in publication, five years from now? At that point your readers weren't even born when The Sixth Sense was released. Now, how does that date your book?
While I think it's okay to use some pop culture in your writing, my suggestion is to use it sparingly and only if you absolutely need to.
Jessica