New Client Alert- Cristina Oxtra!
By: admin | Date: May 08 2020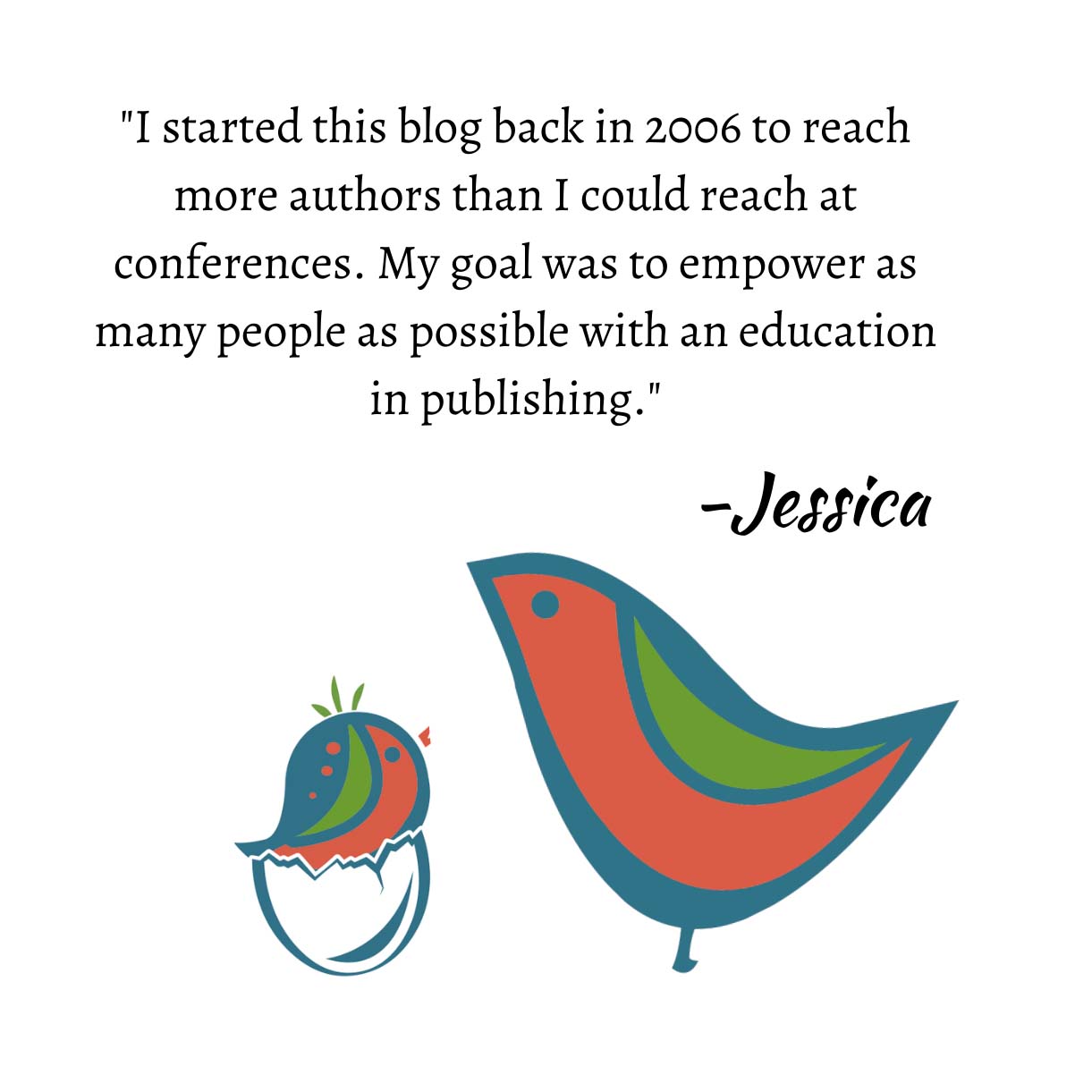 Name: Cristina Oxtra
What you write: Picture book, middle grade magical realism/fantasy, early chapter book, graphic novel, historical fiction, and nonfiction
Agent: Tracy Marchini
Why BookEnds?
BookEnds was highly recommended by other authors. I also watched videos the agency has created and read blogs on its Web site. All of them give helpful advice to writers. BookEnds cares and enjoys helping writers learn more about the craft and business of writing, so they can continue to grow and make smart decisions about their career.
Tell us a bit about your writing process. Where do you write, and how often?
I write several times a week in the dining room. It's only a few steps from to the refrigerator and pantry. Easy access to snacks.
Do you have any writing rituals? (e.g. burning a candle if you're having trouble getting started at the computer or writing longhand first if you're feeling uninspired.)
I always have a large mug or Thermos full of coffee at my side to fuel me for the work.
What do you love about writing?
Through writing, I can educate, empathize with, encourage, inspire, and entertain others.
Why did you choose the genre you've chosen?
Regardless of genre, I focus on telling the stories of people of color, the underrepresented, and the underdog. I want to let them know that their stories matter, that they matter, and that they, too, can be the heroes of stories. Not just the sidekick or laugh factor. I like to write the stories I wish I would've been able to read when I was growing up and that I would want my child to read.
What is the hardest part about writing?
Editing is the most challenging. You tend to think everything is important, but not everything can and should be included. Deleting what is unnecessary helps make for clear, crisp, well-paced writing, but it's not easy to do.
Do you get inspiration from any TV shows or movies? If so, which ones?
Sometimes I'm inspired by TV shows and movies about unexplained mysteries, the paranormal, and supernatural. However, I mainly draw inspiration from my life experiences. I was born and raised in the Philippines. I have travelled and lived in many places. I have a mix of Filipino, British, and American heritage. I've had different jobs, including journalist, military servicemember, and educator. My interests range from martial arts, cooking, baking, and learning about cultures and languages. All of these are in the pool of my mind in which I dive into whenever I'm looking for information and inspiration.
If money were no object, what would be your dream writing location?
I would be writing in a cottage with a beautiful garden in the English countryside.
Do you belong to any writing organizations?
I'm a member of SCBWI and part of the 2019-2020 Mirrors & Windows Fellowship for indigenous writers and writers of color at The Loft Literary Center in Minneapolis, MN.