There are No Shortcuts to Querying
By: Jessica Faust | Date: May 12 2020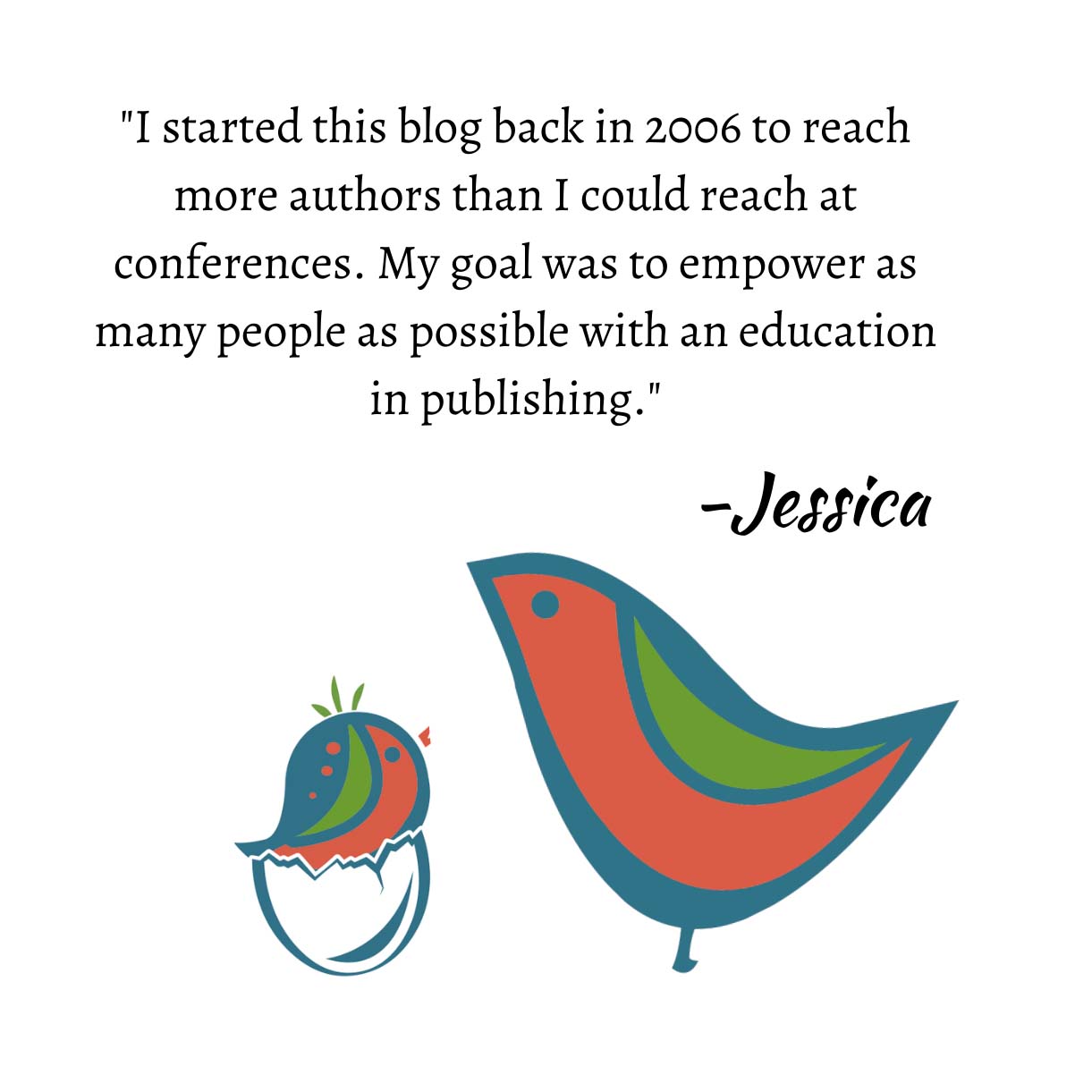 Querying is a process that works. No matter how much you try to convince agents otherwise, we prefer queries and 90% of the authors we sign and later sell come from queries. No matter how hard you try to convince us, there are no real shortcuts to querying. It is still the best way for us to find and sign new clients.
As many of you know, BookEnds uses Query Manager. This is the database that streamlined the querying process for us. It reduced our response time and allows us to track and respond to queries with ease. Thanks to Query Manager we eliminate the possibility of queries getting stuck in spam or lost in an overly active email inbox and we can easily respond to queries from anywhere.
Query Manager is the best way to reach us. There is not a better way to get our attention or a workaround that will benefit you.
Why Querying Works
Querying works because it gives you the benefit of providing us with your full query and pitch. When reviewing a query I'm looking at the pitch or blurb first, the author bio and experience, and of course whether the genre is something I represent. I can see the full picture.
Authors who try to get around a query often short themselves the ability to give me the full picture. A pre-query, or request to send a query doesn't give the full blurb. Emailing over Query Manager means you risk getting caught in spam or simply deleted, and social media queries are just plain ignored.
I know there will forever be authors who think they can or should work around the process. They will email to "cut the red tape" of Query Manager or DM to try to reach me directly. None of that will work. In fact, it usually turns me off from working with an author. I'm not inclined to work with someone who can't follow simple instructions or who thinks they're special enough to be allowed to do so.
I read my own Query Manager so everything you send reaches me directly. I use Query Manager not just as a way to read and respond to queries, but also to easily track and control my queries. Using Query Manager works. Keep it simple on yourself and just use it.