The Effectiveness of Conference Critiques
By: Jessica Faust | Date: May 07 2020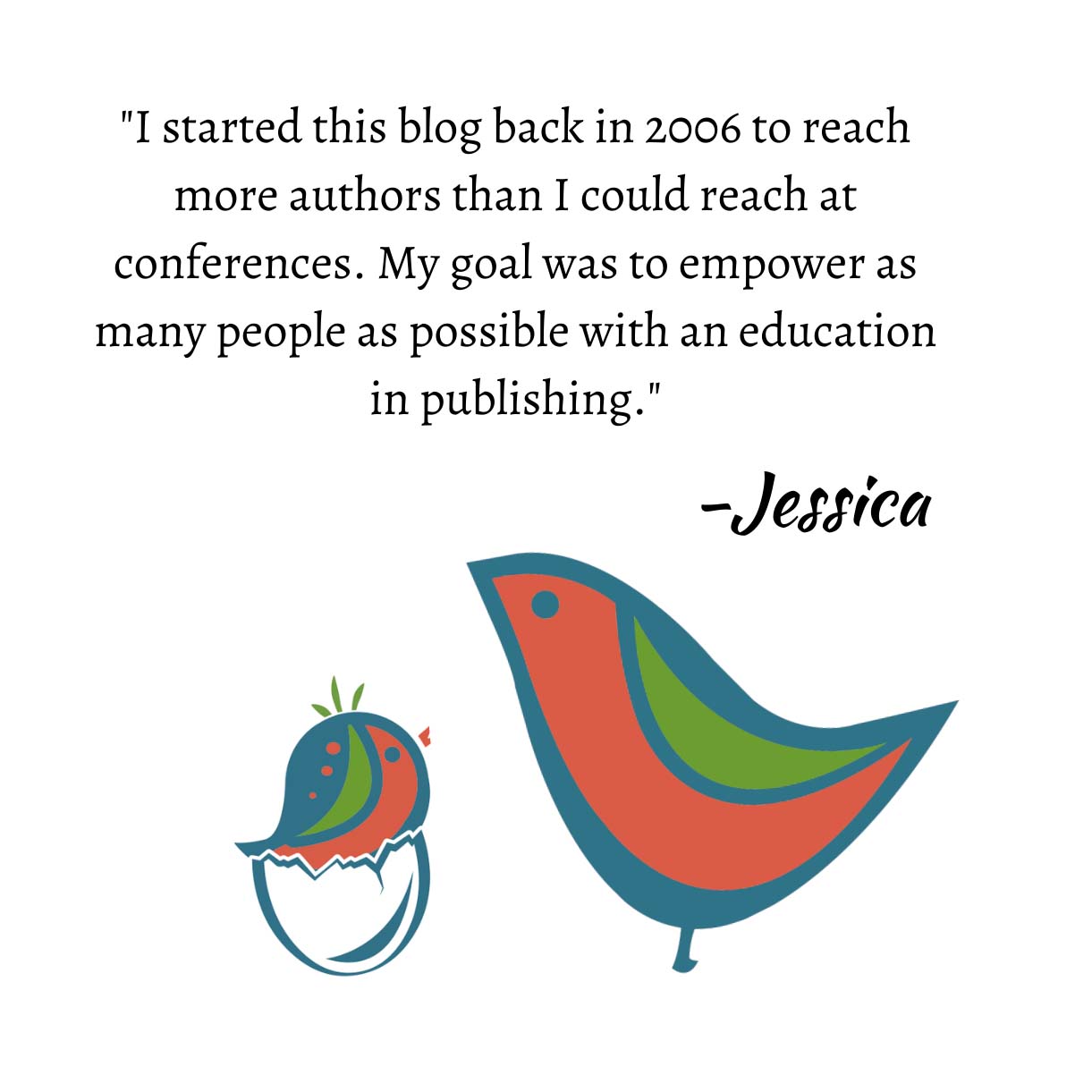 At a writers' conference, there are typically two ways an author can (guaranteed) meet face-to-face with a literary agent. One is through a pitch session, the other through conference critiques.
Pitch Sessions
A pitch session is usually a 3-10 minute meeting with an agent with the sole purpose of pitching your book. This means describing your book and giving the agent a chance to request or reject it.
Conference Critiques
A critique is when an agent is given a partial of your work–typically the query letter and up to 10 pages. These sessions also last about 10 minutes but are used to receive feedback on the work or query from the agent.
The Effectiveness of Critiques
I'd love it if some of my readers chimed in on their experiences with critiques. As for whether they are truly helpful, that would depend on the agent and the author.
I see pitch and critique sessions as a combination of all three. I will give a critique, even if it's just on a pitch, I will respond to the pitch, even in a critique, and I will encourage conversation.
The most effective meetings depend on the author. Authors who come prepared with an open mind and list of questions leave with the most information. Authors only looking for a request and positive reinforcement typically leave frustrated.
Critiques can be immensely helpful, but not always what you expect. The agent might not have specific feedback on your book, but you might get a tremendous amount of information on them, the market, or their agency.