New Client Alert-Crystal Galyean
By: admin | Date: Mar 04 2020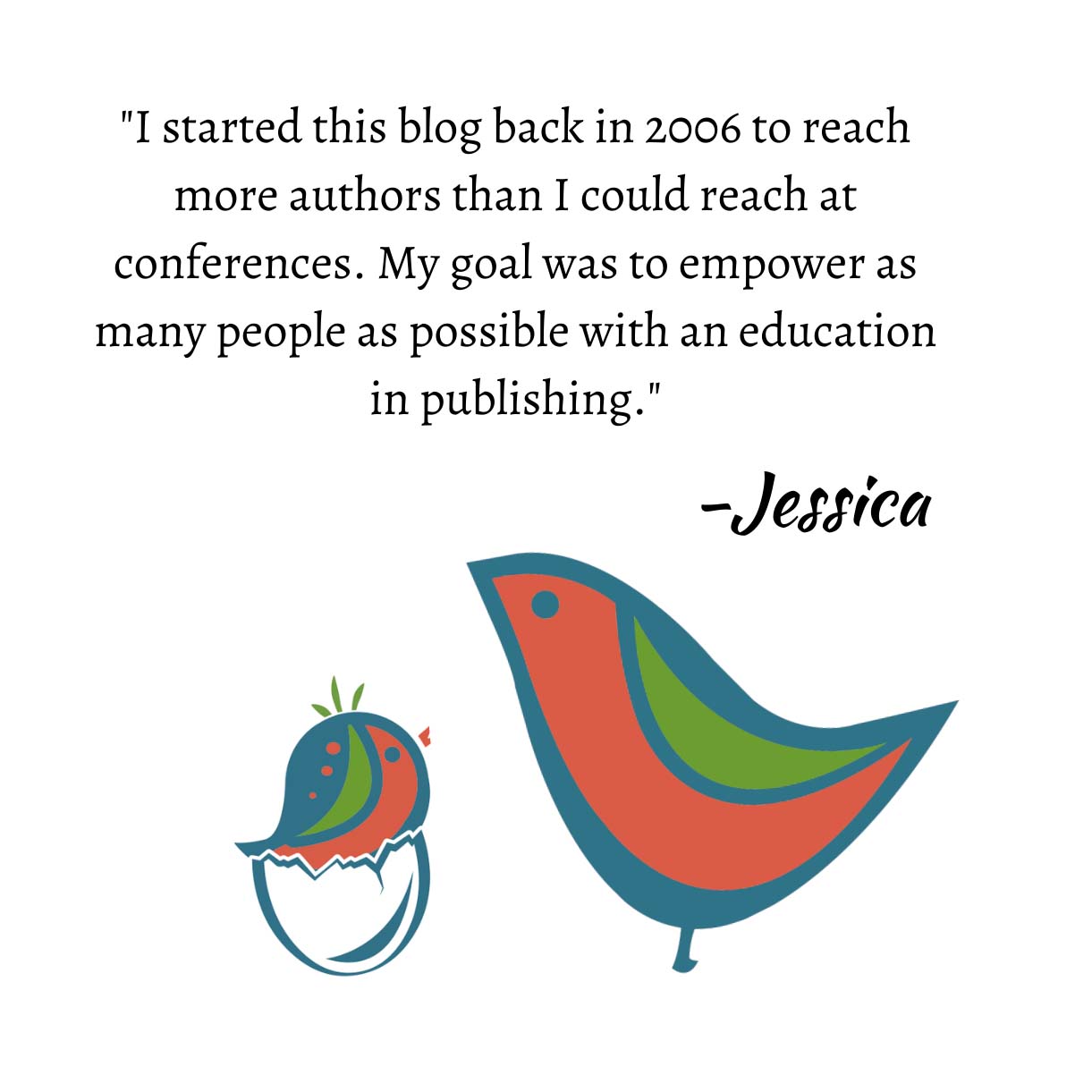 Name: Crystal Nicholson Galyean
What you Write: Literary fiction
Agent: Amanda Jain
What book do you wish you had written, and why?
A Man Walks Into a Room by Nicole Krauss, or any of her books really. The hero of the novel has severe memory loss, and I think his constant sense that he is missing something essential can resonate with most people. And the painstaking way he has to relearn how to see the world around him is not such a far cry from the task of writing itself. I think this was her debut novel, and her books only got better after that, but the plot of this one has stayed with me.
If you're not reading or writing, what would we catch you doing?
Traveling, hiking, golfing, bowling, at the gym, or on the couch watching a good movie. I also play banjo in a bluegrass band with my husband at the occasional flea market or open mic.
Where can readers find you on the web and social media?
Twitter @CNGalyean
What's the last book you read?
Olive Kitteridge by Elizabeth Strout, which also could easily have been an answer to question number one. I had read a few scattered Kitteridge stories before but never the collection all at once, and how insightfully she streams together the compassion and secret heartbreak inside every character is maddeningly good. I have a penchant for quieter novels, and her ability to paint emotional masterpieces with everyday little plots is something to marvel at.
If money were no object, what would be your dream writing location?
Patagonia. I went there a couple years ago, and as soon as I got off the bus in El Chalten I remember being struck by the desolate beauty and immediately felt at home. That landscape is about as far from the claustrophobic as you can get. Everywhere you turn there is something so majestic it quiets your thoughts, and I imagine the scale of it all would never get old.
What's your favorite quote about reading or writing?
"Writing is drawing the essence of what we know out of the shadows. That is what writing is about. Not what happens there, not what actions are played out there, but the there itself." – Karl Ove Knausgaard
What's your favorite piece of writing advice you've received?
End each sentence with a bang. A good friend of mine who has more than once lent a critical eye to my work pointed out that I sometimes tend to dilute a line's power by dribbling on for a few more words than necessary. I think a lot about that advice, particularly during the editing process.
What excites you most about joining the BookEnds family?
During our phone call, Amanda told me that all the agents at BookEnds are editing-intensive, and I'm very excited to have landed at an agency that can help me polish my work until it's truly ready to go out into the world.