What Happens When Agents Close to Queries
By: Jessica Faust | Date: Mar 05 2020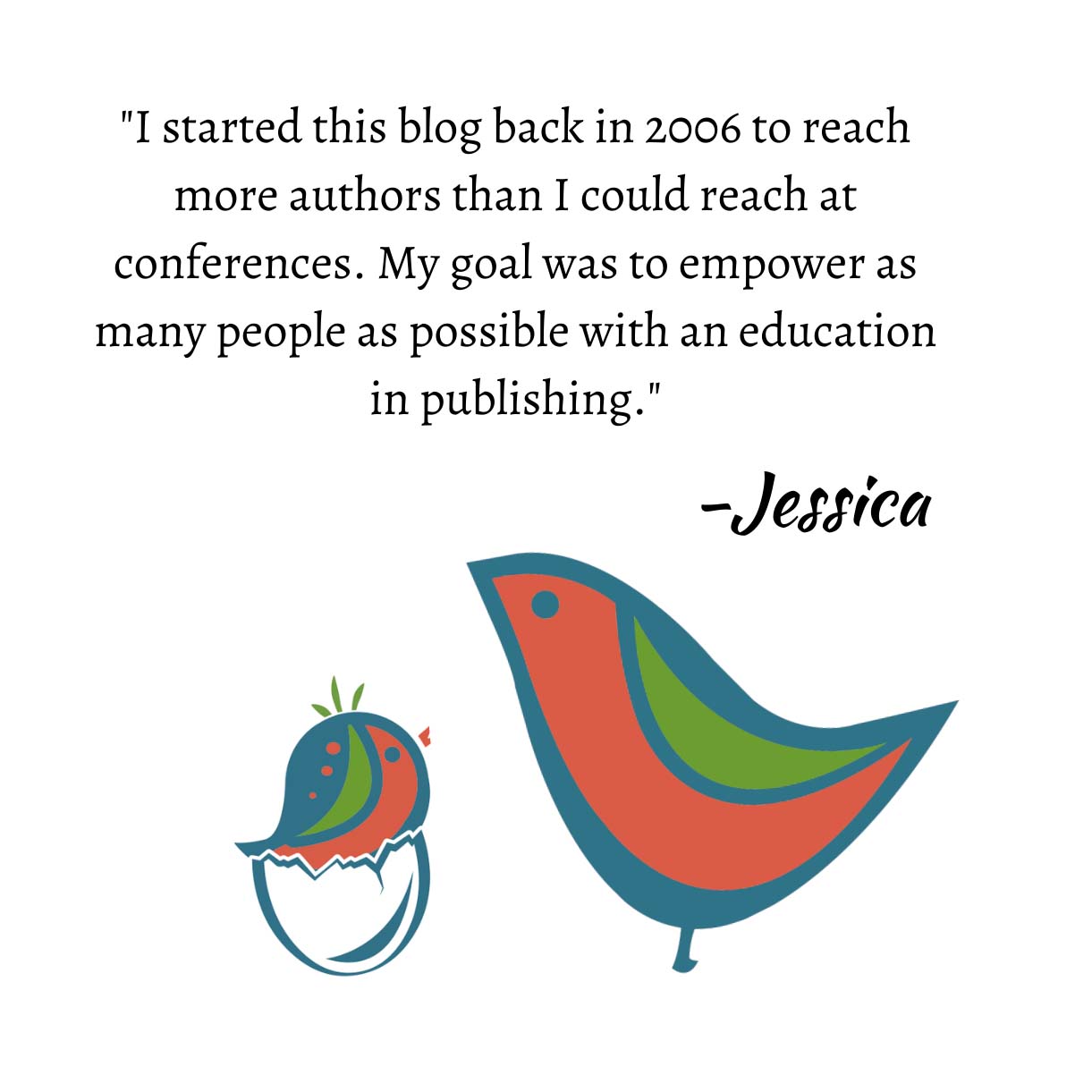 I have a question about agents who are closed to queries. During the querying process, I submitted to agents, and within a week of my submission the agents posted that they are closed to queries. Will these agents finish reading subs in their inboxes, or does that big red circle in query tracker mean the door is closed? After the 6-8 week mark, should I follow up? How long does an agent usually stay closed to queries? 

–From My Call for Questions on the blog. Also see our answer on YouTube.
Typically the reason agents close to queries is to finish reading the submissions in their inboxes. If you are in the door, you stay in the door while the agent catches up and reads your submission or query.
Agents receive around 5000 queries a year. If they request even 10% of those (that's my average), they are requesting 500 full manuscripts a year. I don't know about you, but that's a lot of books. For that reason, it makes sense to close to queries to catch up, refresh the inbox, and start over in a new season.
Of course, there are other reasons to close as well — maternity leave, family matters, a robust client list, or just a desire to take a break.
Your Role When an Agent Closes
If your material is already in the inbox it stays in the inbox when an agent closes. Therefore, treat your submission the same as you would if the agent were open. That means check-in after the 12-week mark, keep the agent apprised of any offers of representation, and assume your book is still under consideration until you hear otherwise (assuming the agency has a response policy).
Rules of Closing to Queries
Closing to queries is entirely personal to agents and agencies. How long people stay closed is different for every individual.
Since you don't typically know why an agent closes or when or if they'll reopen, my suggestion is to simply keep doing what you do. Keep submitting, querying, and finding the right agent.